With only a few episodes left to explore, The Big Bang Theory prequel continues to lay the groundwork for the game-changing sixth season. So far, they have seen Missy's rebellious nature and how the beloved Cooper turns into such a nasty character. However, Young Sheldon Season 6 Episode 20 preview hints that it's just the beginning and she will end up in a huge mess than expected. Further, fans will finally learn about Sheldon's plan. Well, he finally learns that being a child genius won't work now, and he needs to work on himself. So let's see how things will move now.
Young Sheldon Season 6 Episode 20: What Will Happen Next?
The upcoming episode, "German For Beginners And A Crazy Old Man With A Bat," will focus more on Sheldon's problems. After Dr. Sturgis informed Sheldon about the summer opportunity, he's been trying hard to get his parents on board. He tells his parents about the summer opportunity in Germany but receives rejection. Despite this, he continues to learn German as he believes he can make them change their mind. Soon Missy learns about Sheldon's German scene and decides to help him.
She asks him about the reason behind not sending him to Germany, and he reveals that George and Mary are running out of money. He tells her that attending college in Germany is way too expensive, and his parents don't think it's a great idea. But Missy offers him her money to follow his dreams, leading to a lovely moment between them. The following day, Sheldon prepares breakfast for Mary and George and tries to convince them. But Mary believes they shouldn't think about it. However, after his effort, Mary says they will talk to the professor before deciding.
We Are Robbed!
Meemaw and Georgie were working in the laundry business, where the former continued complaining about the idea. He tells her that the place smells like garbage and he likes to visit the place sparingly. However, Meemaw tells him that she loves the hot dog smell and feels the place smells like it. So that is why she likes to visit the place. However, the pair later learn jolting news. They find they are robbed, and everything, including money, is gone.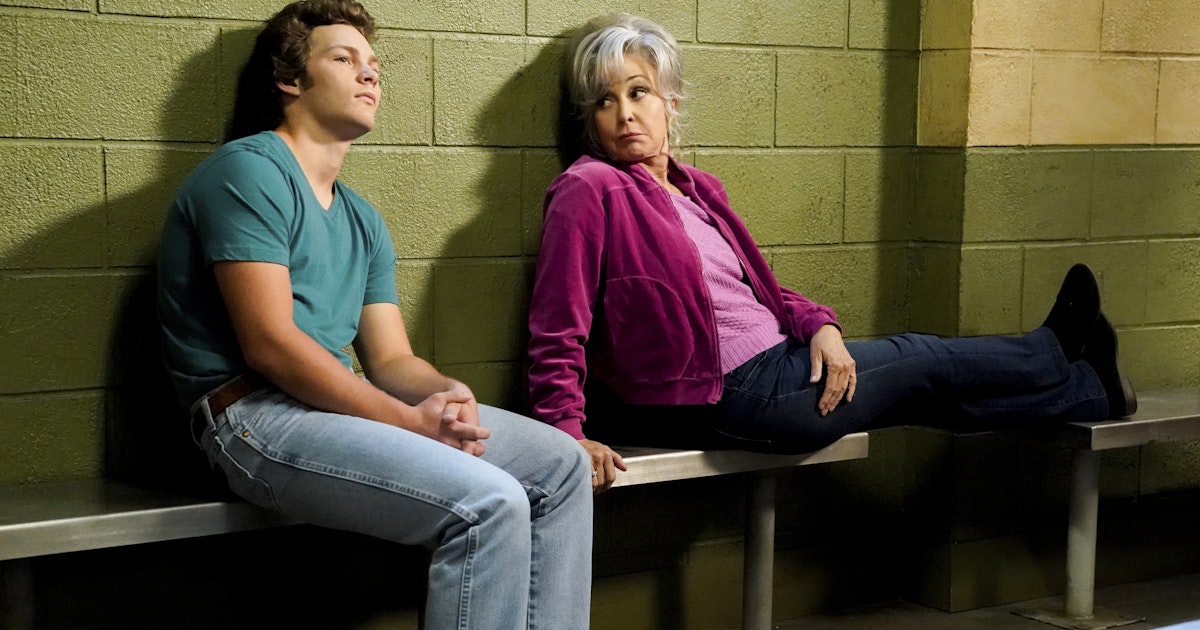 Missy's New Friend
After Missy's rebellious attempt to escape from home, she is forced to leave her friends behind. But while her parents think they control her, she finds a new friend. Her new friend seems to be more spoiled. She knocks her window in the middle of the night and asks to join her. She also offers alcohol and cigarette, and without another thought, Missy joins her. But her neighbor sees her running away from the house in such an hour and decides to keep an eye on her. However, her neighbor seems suspicious as they are hiding from something or someone.
A Quick Recap!
When the local news station announced they were recruiting a new weathergirl, Mandy gave it a shot in the previous episode. But Georgie was surprised after learning he had to stay home with the baby. It upset Mandy as he wasn't supporting her, but she decided to prepare for the job anyway and left Cece with Georgie. Despite everything, Georgie decided to look for his daughter, and she turned out to be good luck to him. With Cece beside him, Georgie won a lot in the gambling room. After spending a day with Cece, Georgie spoke with Connie.
At the audition, Mandy had a milk accident and embarrassed herself. Connie made him realize that he should support Mandy in her decision, which could benefit Cece. So Georgie later apologized for his reckless behavior. Meanwhile, Sheldon realized he could no longer rely on being a child genius when his classmates planned to spend their summer spicing up their resumes for grad school. So he started blaming Mary, Dr. Sturgis, and Dr. Linkletter for not getting into Caltech. However, Mary believed he was worrying for nothing but excited to know he could move out sooner. After his apology, Dr. Stugis informed him about a summer opportunity in Germany.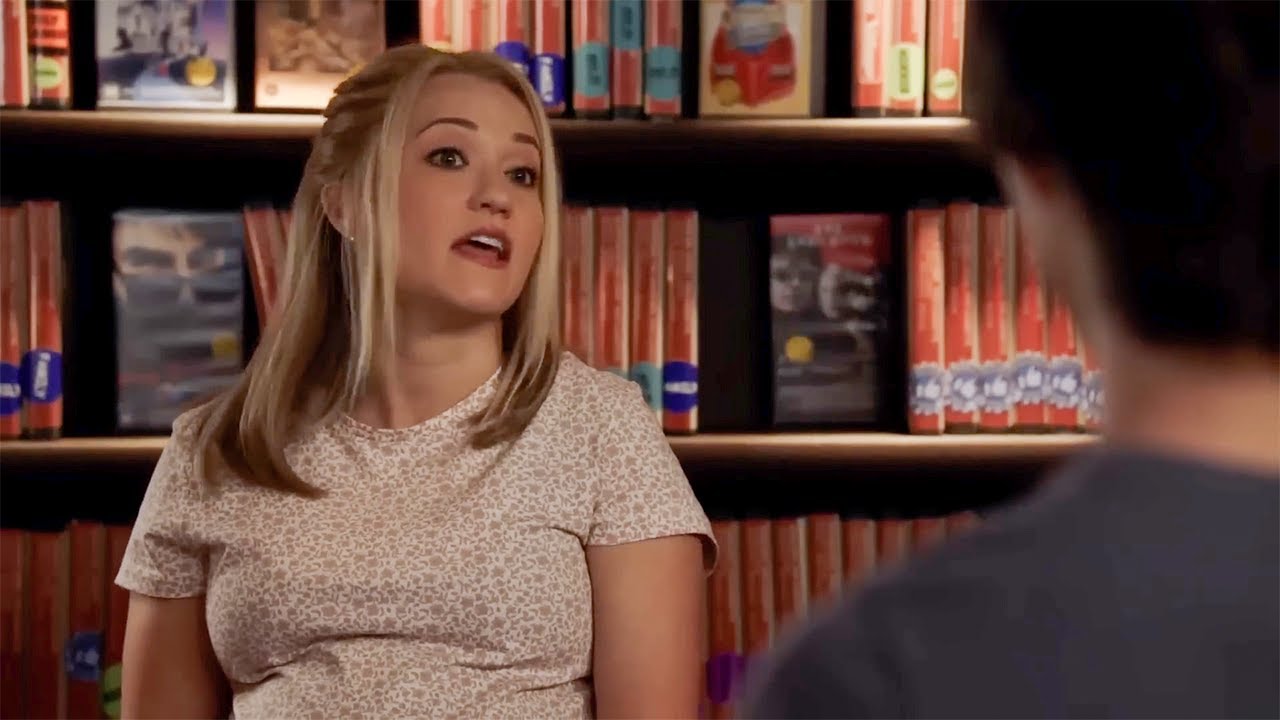 Young Sheldon Season 6 Episode 20: Release Date
The forthcoming episode will bring plenty of challenges in Coopers' life. Young Sheldon Season 6 Episode 20 will air on May 2023, at 8/7c, and reveal how things will move now. Each episode follows a weekly release pattern. So fans can catch the show every Thursday night. It is available to stream on CBS. So don't miss it. Stay tuned. TechRadar247 will keep you updated.