The show started with a blast, taking the fans to an extreme case where North Koreans were involved. While fans believed only the pilot episode would face such an intense situation, Dr. Romantic Season 3 cleared that each episode would take them on a roller coaster ride. The previous jaw-dropping episode took fans on a journey to find the real culprit. Once again, in Dr. Romantic Season 3 Episode 5, the doctors will work hard to deal with another emergency case while they learn another eye-opening news. But this time, it will leave someone's fate up in the air. Now let's see how things will move.
Romantic Season 3 Episode 5: What Will Happen Next?
The upcoming episode will bring more issues to Woo-jin and Dong-Hwa. Well, it seems like the conflict between them will escalate in Dr. Romantic Season 3 Episode 5. Dong-Hwa reminds Woo-jin, his position and tells him to follow his order instead of telling him what to do. Despite having conflicting thoughts, Woo-jin decides to follow Dong-Hwa. Kim notices everything but wants them to handle the situation by themselves. Meanwhile, a patient gets a heart arrest, and the team rushes to treat the patient. However, things turn chaotic when a medical malpractice case surface at Doldam. Now Kim needs to find a way to sort things up, while Dr. Cha uses this as an opportunity to create more problems for Kim.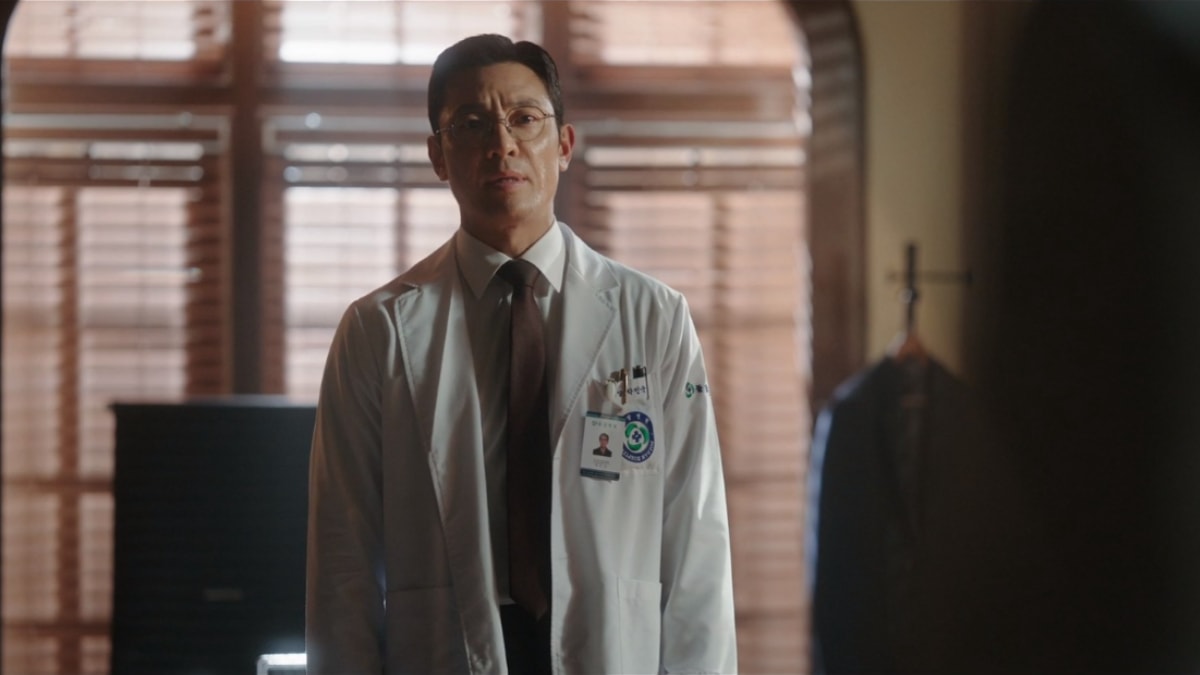 A Quick Recap!
In the previous episode, Kim performed surgery on the skiing patient's leg to treat his ruptured nerves. The surgery went well, and Kim left the operation room, leaving the rest of the case in Eun-jae's hands. Woo-jin felt guilty for his action and prayed for a successful surgery. Whereas Dong-hwa teased Woo-jin and said he must be glad someone as talented as Kim supported him. Soon many patients were rushed to the Emergency Room after arson in a nearby villa. They had a couple of critical cases, so Kim left to see his new emergency patients. But Dr. Cha chided Kim for leaving such a severe case on Eun-Jae. However, Kim shut Dr. Cha's mouth.
Meanwhile, A-reum took the responsibility to treat the ER patient in her 20s, who seemed to be in a critical condition. While Woo-jin received a disturbing call from In-soo about the older woman and rushed to examine her condition. After examining her, he recommended surgery, and In-soo discovered a lighter in the woman's hand. So the doctors called the cops and informed them that the older woman was an arsonist. On the other hand, Dong-hwa argued with Woo-jin as he wanted to investigate Woo-jin further. Soon Kim overheard their argument and stepped in. After finishing the operation, Eun-jae headed to the ER and learned the woman was the arsonist. But she refused to believe, and later the doctor treated her.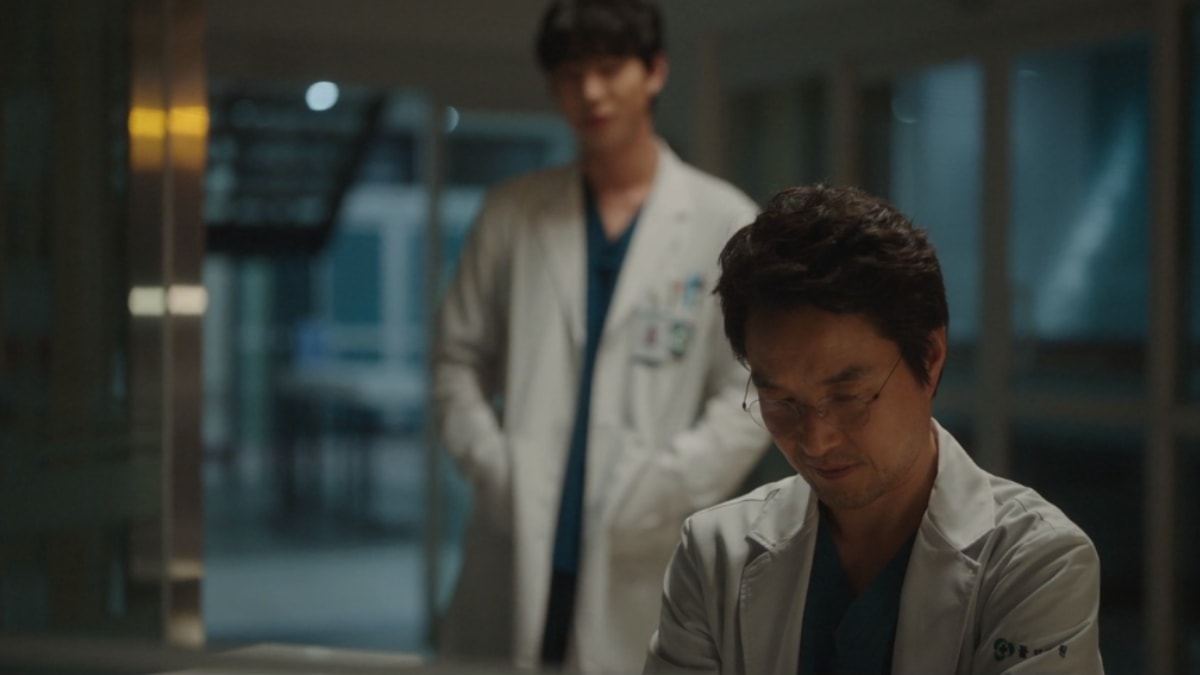 Romantic Season 3 Episode 5: Release Date
The next episode will bring more drama in Woo-jin and Dong-Hwa's life. You will learn it in Dr. Romantic Season 3 Episode 5, which will air on May 12, 2023, at 10 pm KST. The 16-episode season follows a weekly release pattern. Each episode air every Friday and Saturday with a runtime of around 60 minutes. You can stream it on Disney+, while the local Korean audience can watch it on SBS. Stay tuned. TechRadar247 will keep you updated.