The family drama has now taken things to the next level. So far, Young-soon is trying to treat her son and rebuild their broken relationship. But the recent realization in The Good Bad Mother Episode 9 will bring chaos to Young-soon and Kang-ho's life. Well, he has no clue about his past and is only trying to stay with his mom in her last days. But fans will soon see some new chaos in the family's life, challenging Kang-ho's intention. Is he behind his father's murder? Well, things are going to get intense now. So let's see how things will move.
The Good Bad Mother Episode 9: What Will Happen Next?
In the upcoming episode, Young-soon finds the memory card and decides to take a look at it. So she plays the data and discovers Kang-ho's true intentions. However, his past leaves Young-soon on the edge as she has no clue what her son was up to in the past. So she will push Kang-ho to regain his memories as soon as possible, as she is desperate to learn about Kang-ho's connection with Woo-byeok. It can also help Young-soon to discover the truth behind her husband's death. This may bring indifference between mother and son again.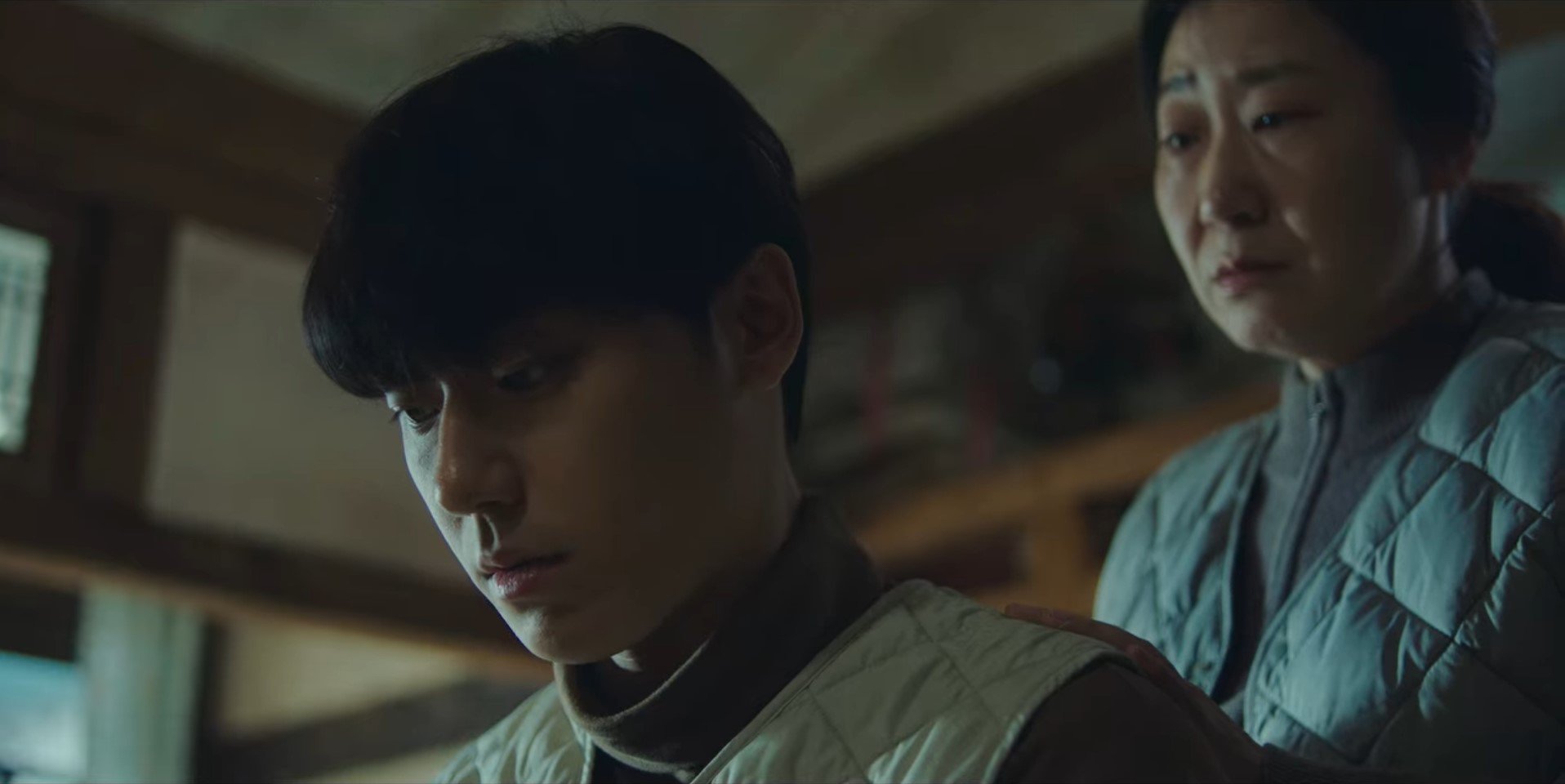 It will also embark Kang-ho on a journey to learn more about his past, and during this process, he will find himself. However, walking down memory lane won't be easy at all, and he may recall his past with Mi-joo. Meanwhile, Tae-soo and Woo-byeok will take their rivalry to the next stage and try to use Kang-ho against each other. As for Mi-joo, she realizes her feelings for Kang-ho. However, she is in the middle of chaos because of her nail salon, whereas Sam-sik feels his jealousy rise to peak toward Kang-ho once again.
A Quick Recap!
The previous episode opened up with Young-soon noticing Kang-ho was standing while trying to stop her from suicide. She appeared excited and told him about his position, but he was furious. Young-soon tried to explain, but he left her and came across Mi-joo. She sat with him and tried to comfort him when he revealed his mother abandoned him. Soon Mi-joo told him she was abandoned, too, but she didn't know why. Kang-ho looked sad but had no clue that she was talking about him. Young soon later took him with her and explained about her health condition. Soon the mother-son duo reconciled, and Young-soon asked him to stand up again.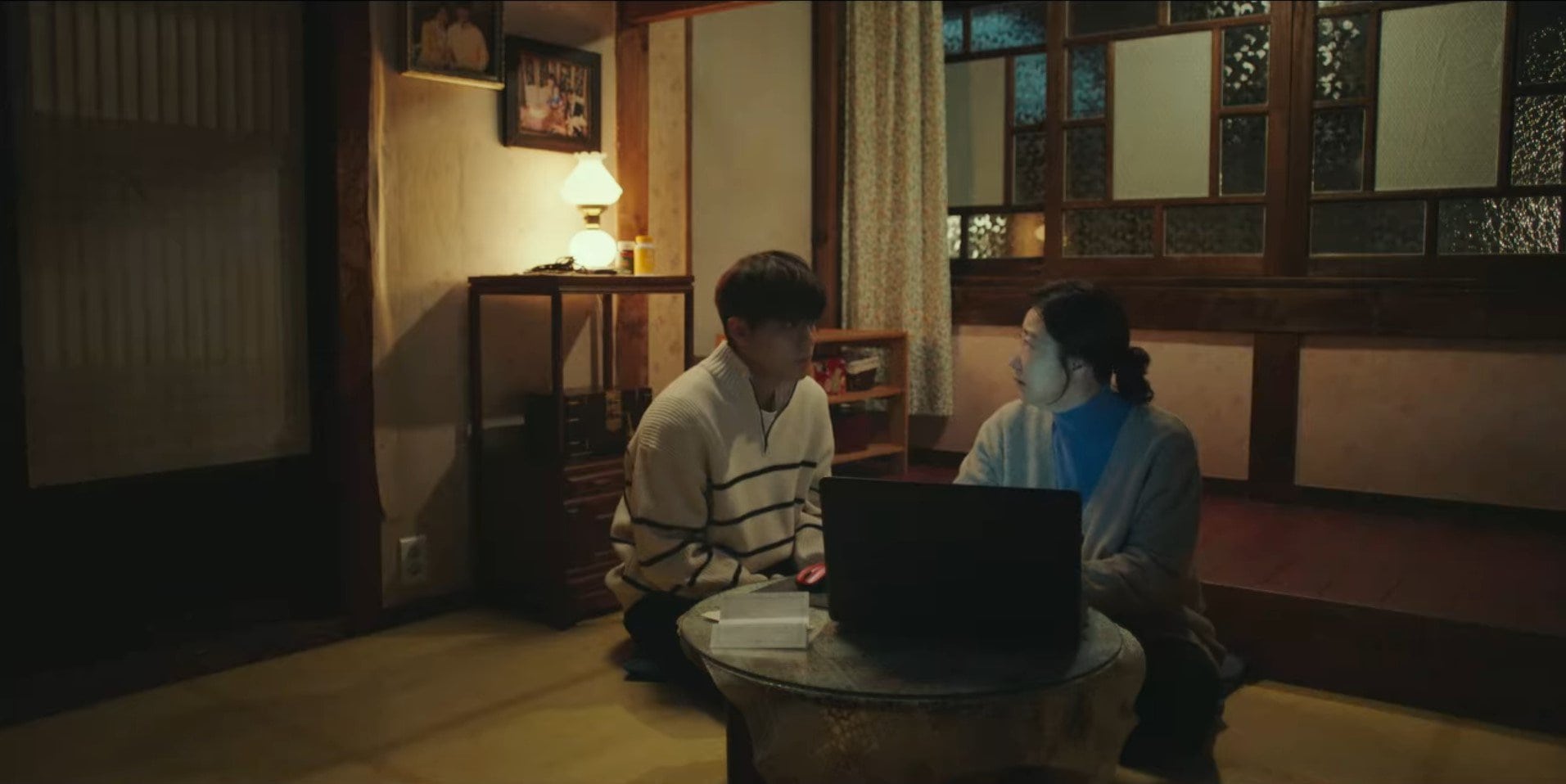 However, he failed several times. So she pushed him into the lake, and her attempt finally succeeded as Kang-ho started swimming while trying to save his life. Meanwhile, the villagers learned about Young-soon and tried to help her. As for Song's men, they disguised themselves as farmers in order to get the evidence from Kang-ho's home. Elsewhere, a strange young man appeared at Mi-joo's house, and her kids thought he was their father. But it was then disclosed that he was the one who lent Mi-joo money for her nail salon. He later threatened her while Kang-ho was now able to wake.
The Good Bad Mother Episode 9: Release Date
The upcoming episode will crumble Young-soon's world. You will learn how she deals with it in The Good Bad Mother Episode 9, which will air on May 24, 2023, at 9.30 pm KST. It consists of 14 episodes with a runtime of around an hour long. The all-new episode airs every Wednesday and Thursday night. It is available to stream on the local Korean network, such as JTBC and TVING. You can also stream it on Netflix. Stay tuned. TechRadar247 will keep you updated.