Things get intense as Kang-ho finally remembers his past and now embarks on a journey to take his revenge. However, he doesn't want to get entangled with the recent murder case. So he will pretend he doesn't remember anything from his past in The Good Bad Mother Episode 13. Well, the stakes are already high, and now things will take to a different level when Tae-soo makes his move. Will it shatter Kang-ho's life? Apart from this, the upcoming episode will serve as the penultimate episode of this season. That means there are only two more episodes left to uncover the mystery. Will Kang-ho be able to bring Tae-soo's dark side in front of everyone? Keep reading to know that.
The Good Bad Mother Episode 13: What Will Happen Next?
The upcoming episode preview will see Sam-sik and Mi-joo's plan go haywire. The two decide to help Kang-ho to gather evidence against Tae-soo. However, their reckless behavior eventually lands them in danger, and they end up behind bars. So Kang-ho rushes to bail them out along with Ha-young. There he learns Ha-young has been kept at the hospital for unclear reasons, and that too against her will. Later Kang-ho and Ha-young talk in The Good Bad Mother Episode 13, while the former bond closer to Mi-joo and decide to rekindle their love, irrespective of the looming danger. As for the case, Kang-ho does whatever he can to find evidence against Tae-soo. Meanwhile, Sam-sik learns about his place in Mi-joo's life.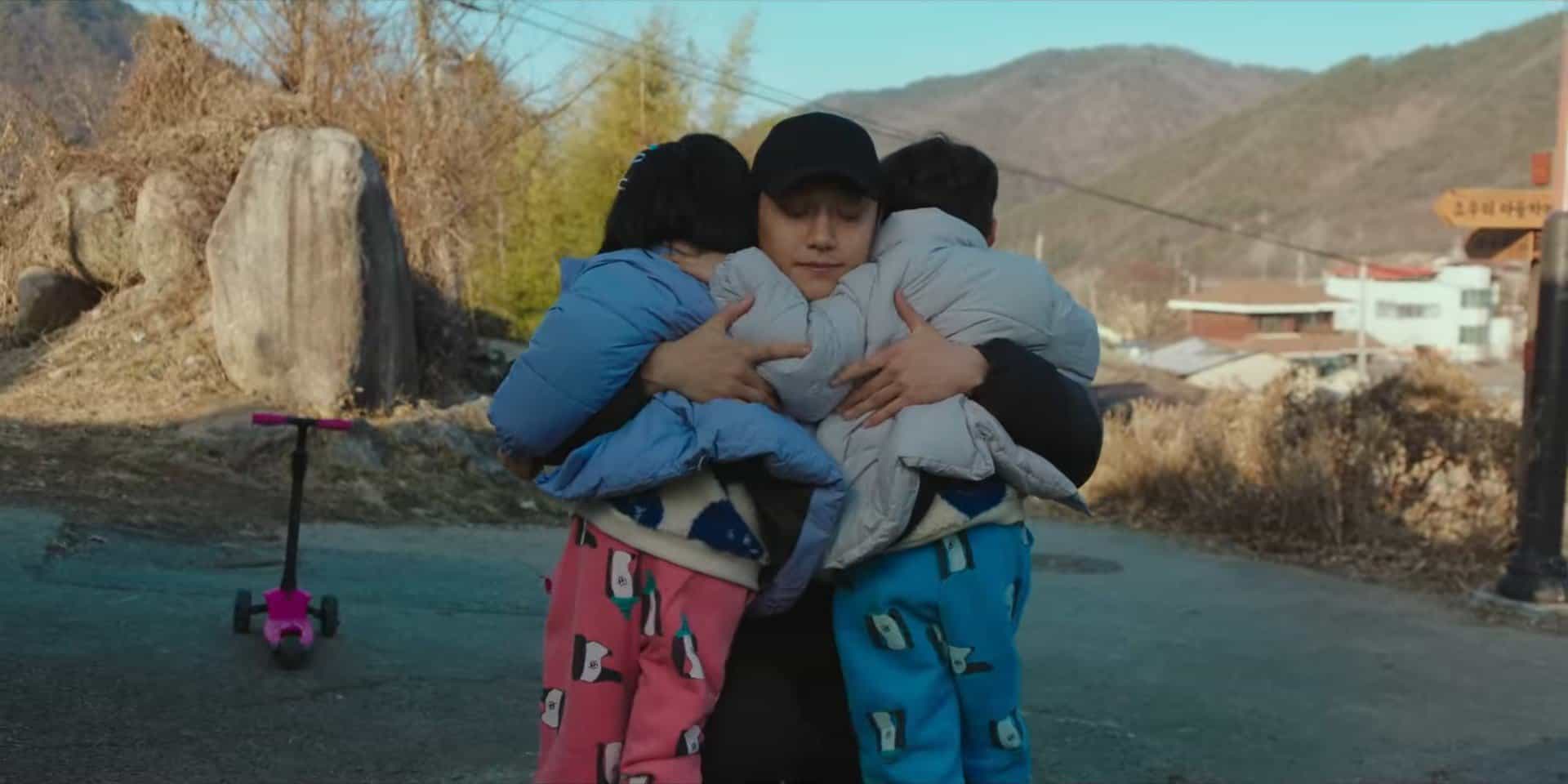 A Quick Recap!
In the last week's episode, Tae-soo told Song that their life would be ruined if the police investigated Hwang's case. However, Song mocked his action, and in the middle of the heated conversation, Tae-soo revealed that he killed Choi Hae-Sik. The duo later agreed that they needed to kill Kang-ho and then make it look like Hwang was pregnant with his child. Soon the scene cuts to Kang-ho and Young-soon, who spent their time walking on the dock when they learned about the burning farm. Sam-sik warned Kang-ho, but the latter headed towards the farm. As soon as Sam-sik reached there, he saw Woobyeok minions who locked Kang-ho and his mom inside the burning farm.
He tried to reach them, but the minions stopped him. But thanks to Cha and So, the locals gathered near the farm and called the cops. Although Young-soon managed to escape, Kang-ho met with an accident again. But the locals saved them, and soon Mi-joo told Young-soon to report Tae-soo. But the former revealed that her husband died the same way, and she didn't want this to happen to her son. She called herself a bad mother, but Mi-joo protested, which led her to realize that Mi-joo was the person that Kang-ho mentioned in his diary. Soon she revealed that the twins were Kang-ho's kids, and the two women tore up and hugged each other.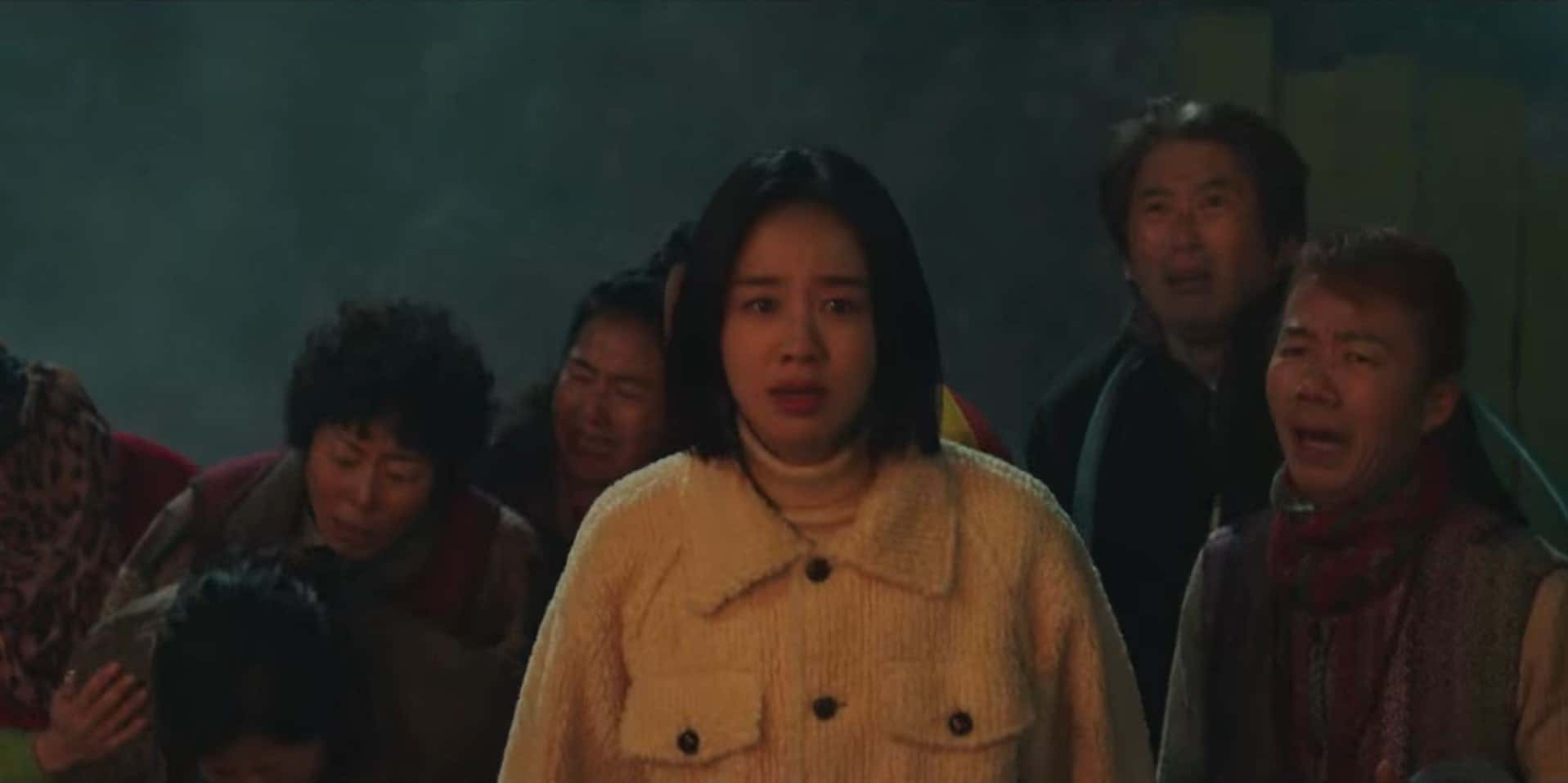 The Good Bad Mother Episode 13: Release Date
The penultimate episode will finally reveal more about Tae-soo's plan as it uncovers the mystery behind Hwang's murder case. You will learn it in The Good Bad Mother Episode 13, which will air on June 7, 2023, at 9.30 pm KST. It will be available on Netflix, while the local Korean audience can catch it on JTBC and TVING. The thirteenth episode will be roughly an hour long. So don't miss it. Stay tuned. TechRadar247 will keep you updated.