The legal drama has come to its end, and now it will finally pull off Kang-ho's revenge in The Good Bad Mother Episode 14. Well, he has been planning to go against the corrupt prosecutor and provide justice to his family. However, he met with a deadly fate. Despite that, fans were rooting to see him back in action, and their dream came true in the previous episode when he started his investigation. But it isn't the end. Things will escalate now, soon bringing problems into his rival's life. Now let's see how things will move in The Good Bad Mother Episode 14. Will it lead to a happy ending? Keep reading to know that.
The Good Bad Mother Episode 14: What Will Happen Next?
In the upcoming episode, Kang-ho continues to gather evidence against Song, and his plan goes well. Finally, Young-soon and Kang-ho's dream to give justice to his father is coming true. He successfully sheds light on his father's murder by turning the table. Now he has ample evidence that will create problems for Tae-soo and Song. Soon an investigation against them will start while Kang-ho will resume his position as the prosecutor in the office. Besides, his relationship with Mi-joo becomes official, and Young-soon accepts them. In fact, Young-soon arrives to see her son returning to his old life.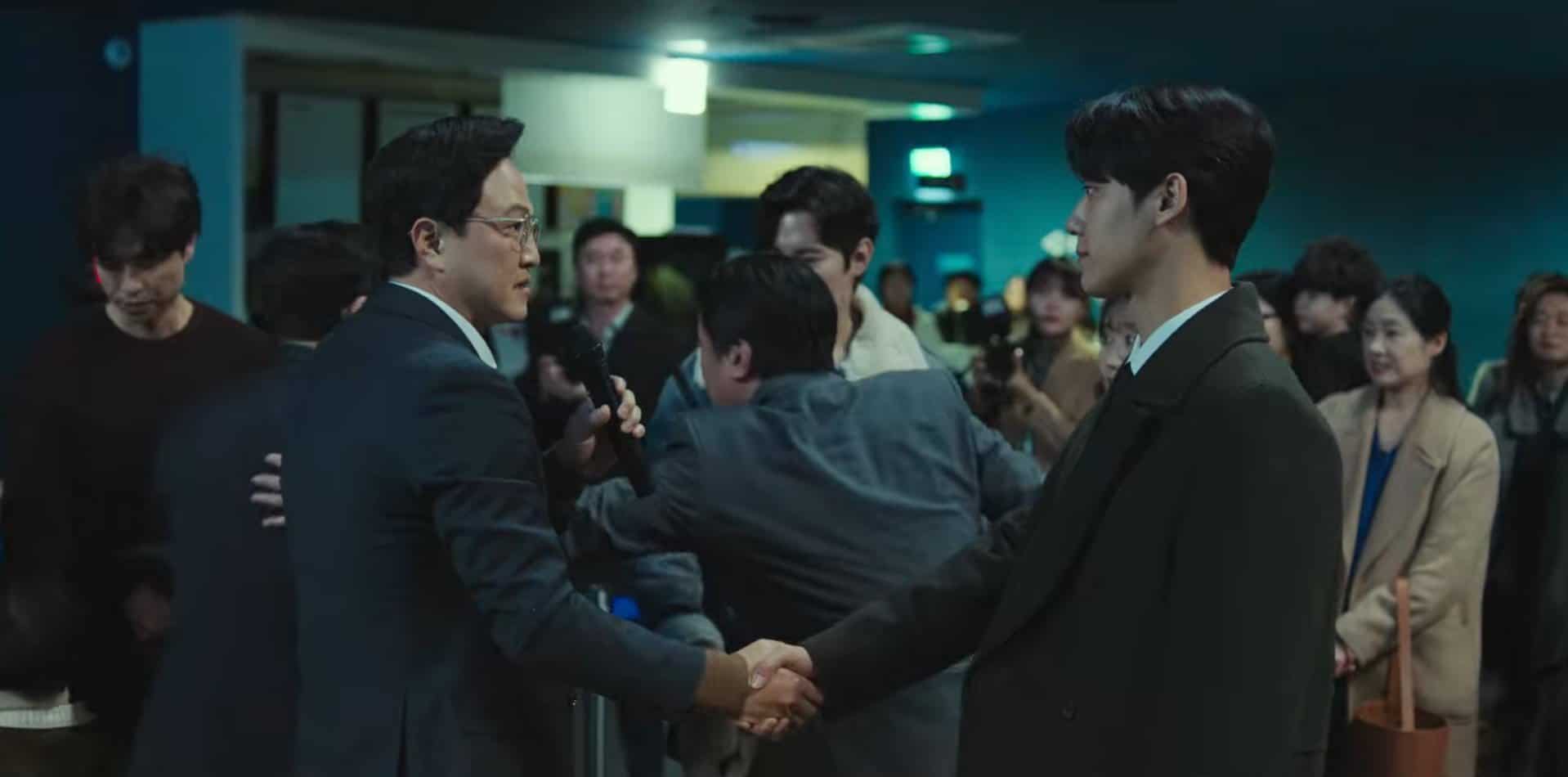 A Quick Recap!
Previously in The Good Bad Mother Episode 13, Kang-ho met the restaurant owner, Mr. Cho, who was happy to see him. They finally caught up, and Kang-ho learned about the night. Soon the scene cut to the night, where a suspicious boat appeared. Cho told Hwang to hide while he fought with the men. However, they overpowered him, so Hwang jumped into the water to save herself, which caused her death. Meanwhile, Sam-sik and Mi-Joo headed to the hospital to pull off their plan. Despite his wig and sunglasses, he drew everyone's attention to him. However, their luck got worse as they couldn't find Ha-young and came across Tae-soo's assassin.
They quickly pretended that Mi-joo was pregnant and ran away. Later they found the same man in front of a room with two bodyguards and intuited Ha-young was there. The duo then pulled off their next plan. Meanwhile, two detectives arrived at Kang-ho's place to question him. Young-soon tried to keep them away from Andrea, who was hiding under a blanket, pretending to be Kang-ho. So they left the place. As for Chief Son, he was ready to become the village chief when the detectives cornered him. Back to Kang-ho, he worked to gather the evidence, and his co-working helped him. At the hospital, Mi-Joo met Ha-young, and the latter agreed to help them and go against her father.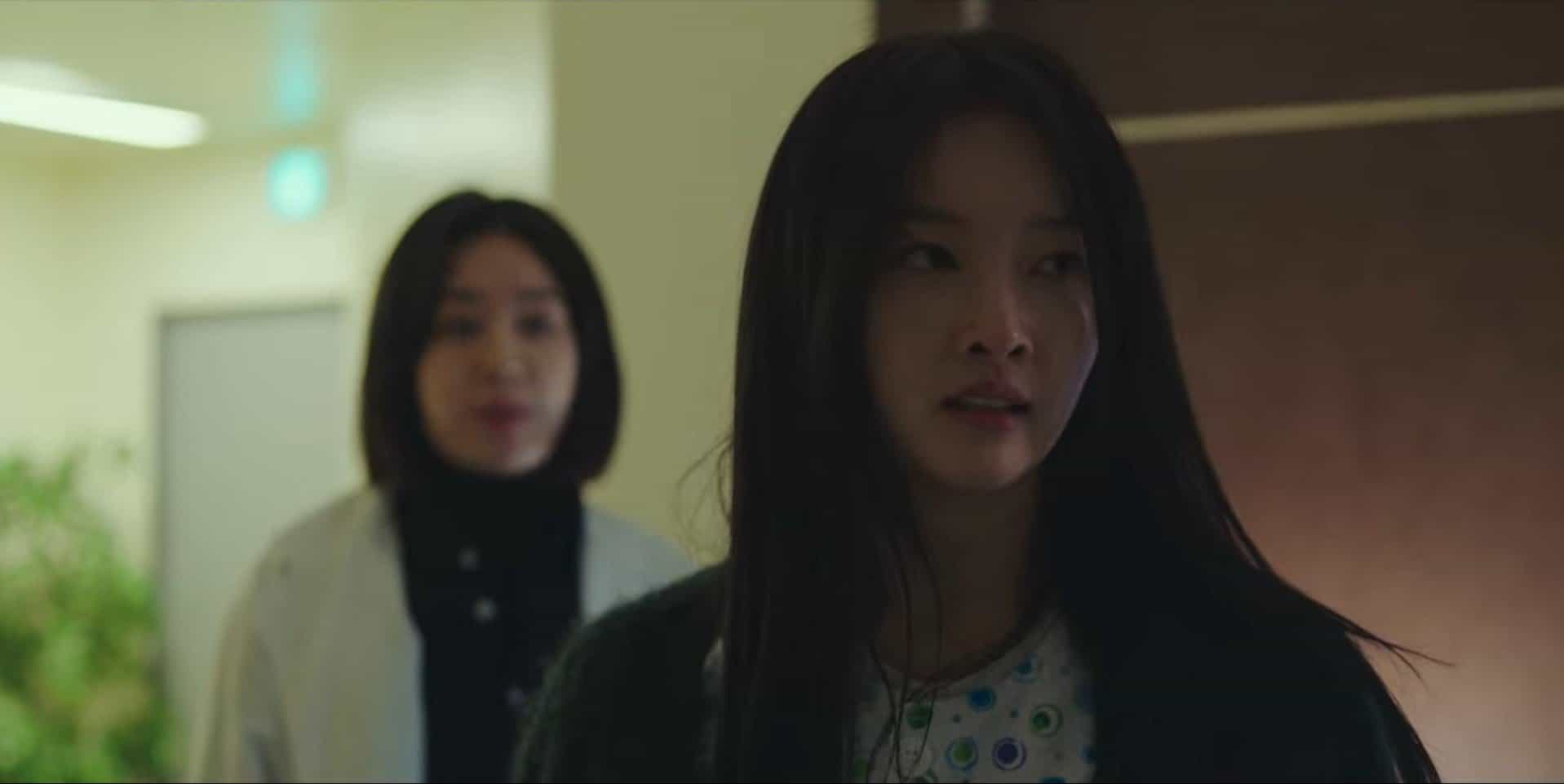 The Good Bad Mother Episode 14: Release Date
The upcoming episode mark as the final episode of the season. As of now, the network hasn't revealed any details regarding The Good Bad Mother Season 2. However, considering the preview, it seems like the show will wrap its story with this season. Nevertheless, we will update you shortly. As for The Good Bad Mother Episode 14 release date, it will air on June 8, 2023, at 9.30 pm KST. The local Korean audience can catch it on JTBC and TVING, while the global fans can stream it on Netflix. Stay tuned. TechRadar247 will keep you updated.