Nothing is more dramatic than Love Island Season 10; fans can agree with that too. Well, the previous episode was a big shocker when Molly revealed her interest in Zach. Indeed! She was not into Sammy but looked forward to seeing her connection with Zach. And she just picked Mitch because Catherine had already picked up Zach during the recoupling ceremony. However, she will clear it in Love Island Season 10 Episode 8, eventually affecting her bond with Mitch. Is Mitch ready to see his girl with his only friend? Well, things are getting intense now, and it will soon affect many lives. Further, get ready for another bombshell. So what are you waiting for? Let's head to see how things will move now.
Love Island Season 10 Episode 8: What Will Happen Next?
Tension arises between the couple as Zach reveals his true intention. Well, he's looking forward to being with Molly, and it pisses Catherine off. Fans have already seen her reaction in the previous episode, where she revealed she does not like Zach's attitude. Even Mitch is now keeping an eye on Zach and Molly. However, the preview of Love Island Season 10 Episode 8 hints at Zach and Molly's date. Molly seems impressed with Zach's words, and he continues to play his card. Catherine warns Mitch to be careful as Molly plays with him in broad daylight.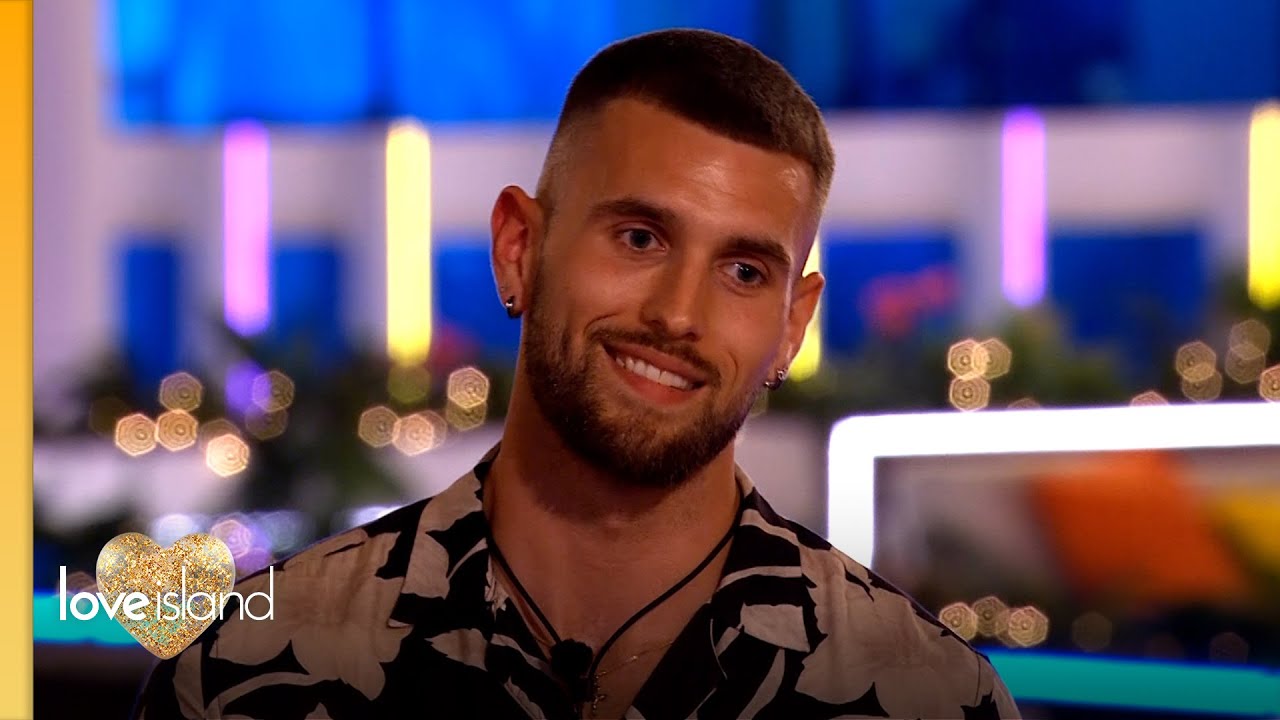 She even calls her a snitch and asks Mitch to stay alert. Well, it seems like Mitch is in a challenging position here as he needs to protect his connection with Sammy as well as his friend Zach. But there's another bombshell to drop in the latest episode. Guess what? Two new single girls are on their way to arrive at the villa. The drama will indeed escalate when Mitch picks one of them. Who will be that girl? Will it affect his bond with Molly? Things are undoubtedly getting intense, especially between Zach and Catherine and Molly and Mitch. So keep watching!
A Quick Recap!
Previously in Love Island Season 10 Episode 7, the islanders tried relaxing after the jaw-dropping recoupling ceremony. George left the villa while the others tried to know each other better. Sammy was glad that Jess picked him up and revealed that he expected her to call him. While they had a nice talk, Ella and Ty indulged in a fierce argument. Ty was upset with Ella's speech as she hadn't called him handsome and compared him with other boys in the villa. Out of frustration, he said he would be open to dating if any other girl walked into the villa. On the other hand, Molly and Mitch discussed his fears of losing Molly.
However, the islanders were left amazed after Sammy's move. Mitch called him a snitch as Sammy picked Molly up for a chat. He was just coupled up with Jess, and instead of spending time with her, he was trying his luck to impress Molly. It pissed Jess off. The following day, Molly revealed she fancied Mitch but wasn't sure about their connection. Meanwhile, the boys also talked about Molly as Zach revealed he would pick Molly if it weren't Catherine. In a confessional, Sammy stated that he was into Molly one time, and the other, he was into Jess. Soon the islanders enjoyed their next task, which ended up with a spicy and steamy moment, especially Mehdi and Whitney's French kiss.
Love Island Season 10 Episode 8: Release Date
The upcoming episode will eventually make things more challenging for Mitch, who thinks that Molly has changed after she picked him up. But it seems like she has some other plans. You will learn it in Love Island Season 10 Episode 8, which will air on June 12, 2023, at 9 pm BST. The UK audience can stream it on ITV2. Meanwhile, Australian and US audiences can watch it on 9Now and Hulu. Unfortunately, the show is unavailable to stream in some regions, including the Phillippines, Korea, Japan, and India. Stay tuned. TechRadar247 will keep you updated.