Dolam Hospital has already dealt with several complicating cases since the beginning of this season. Now things are getting more complex as the hospital prepares for a life-threatening case in Dr. Romantic Season 3 Episode 15. Can the residents save everyone? Well, this time, the situation seems out of control, and it won't be that easy for them to deal with it, especially when their own life is at risk. So now they need to make a serious decision which may change everyone's life. Further, the boycott drama isn't settled now. That means things are getting pretty weird between the residents while dealing with the latest critical case. Let's see how they will handle the situation.
Dr. Romantic Season 3 Episode 15: What Will Happen Next?
Things are getting pretty scary in the upcoming episode. Dr. Romantic Season 3 Episode 15 preview hints at a forest fire reaching Doldam Hospital. The outburst of the fire has already created chaos among the people as it has already reached the town. It eventually results in the hospital filling up with wounded patients. So now the doctors must make the most critical decision to save as many people as possible. Now they have to put their indifference aside; they especially have to forget about the boycotting Dong-joo campaign.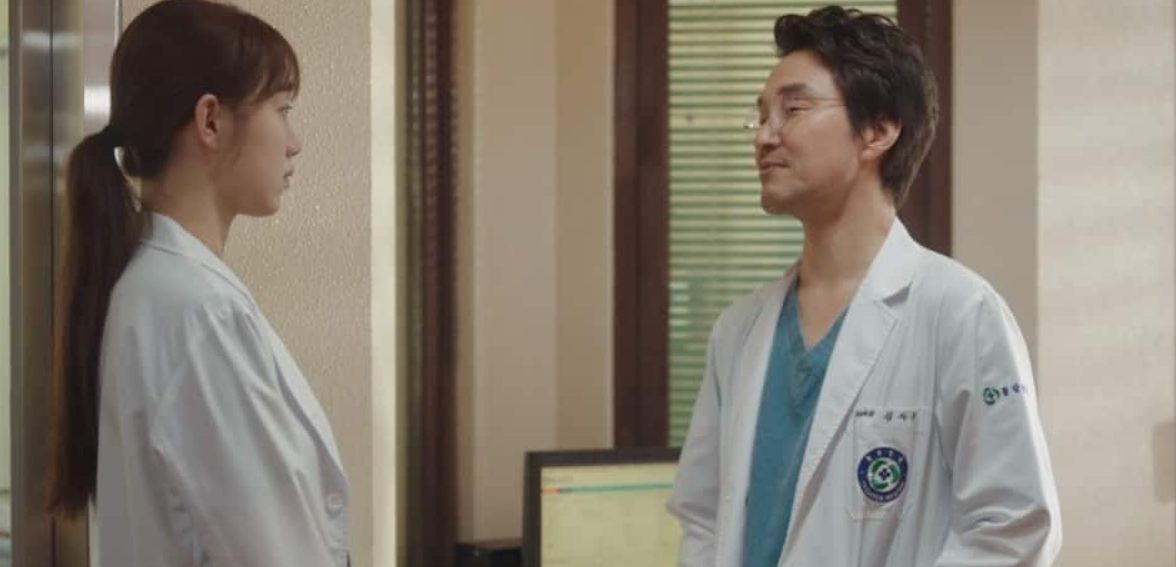 Even the upcoming episode will be a morality check when the residents fail to save some patients. A monologue states, "I choose to become a doctor to help people," but things are getting extremely dramatic. While they try to save as many patients as possible, the forest fire reaches the hospital, leading them to evacuate t he hospital immediately. However, without proper equipment, it is impossible to deal with the situation and save lives. So now how things will end remains to be seen.
A Quick Recap!
Previously in Dr. Romantic Season 3 Episode 14, Min-guk and Kim Sa-bu had a conversation regarding Dong-joo before he arrived at Doldam. Soon the episode cut to the present, where Dong-joo was busy in surgery, and Woo-jin observed him from afar. The latter was surprised to see Dong-joo's speed and efficiency. Meanwhile, Eun-Jae discovered a newborn wrapped up in a hoodie in the women's washroom. So she rushed to save the child instead of running to the Trauma Center. But the situation turned worst as one of the patients recognized the hoodie and revealed it was his daughter's. After clearing the mess, she reached the Trauma Center, where Dong-joo stopped her from performing surgery.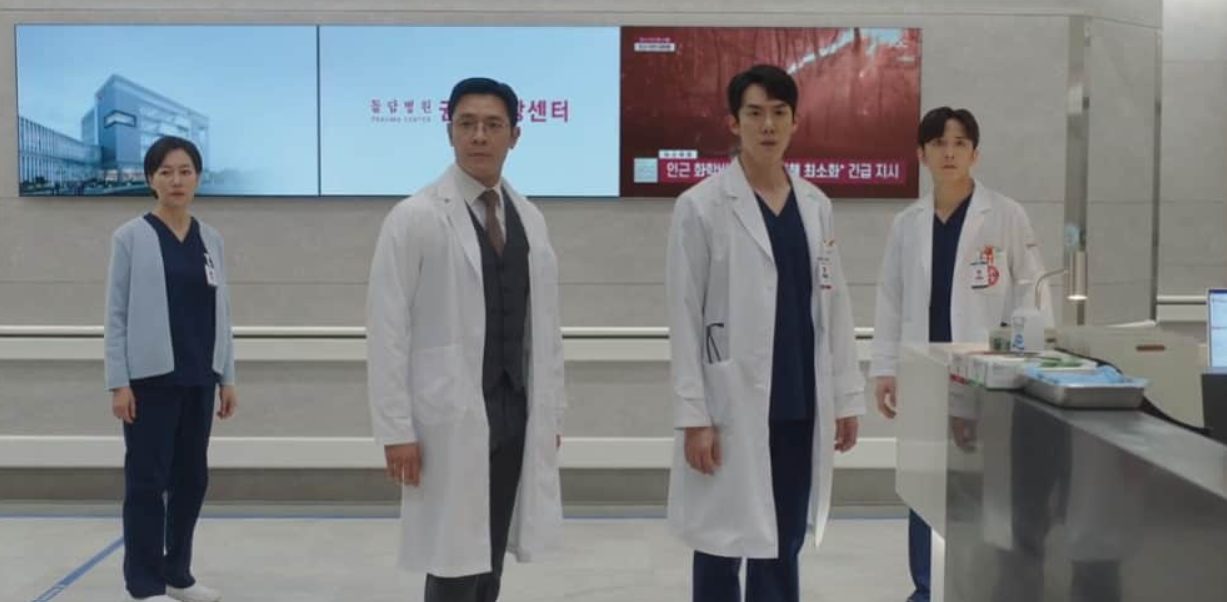 It led to a fierce argument between the two, where Eun-jae told him that if he wanted, he could fire her. But she then reminded him that nobody could take her place. It then led to a big revelation that Dong-joo had already called his team from the US, and they were arriving. It quickly created a mess among the residents. Soon everyone gathered and decided to boycott Dong-Joo. At the Doldam Hospital, Dong-hwa saw a bouquet in the dustbin and tried to figure out whether Ah-rum threw it that Eun-Tak had given her. Meanwhile, Min-guk questioned Sa-bu's decision.
Dr. Romantic Season 3 Episode 15: Release Date
The upcoming episode will mark the penultimate episode of this season. That means only one episode is left to explore the doctors' fate. Fans will learn it in Dr. Romantic Season 3 Episode 15, which will air on June 16, 2023, at 10 pm KST. It drops every episode on Friday and Saturday nights with a runtime of around 50 minutes. The local Korean audience can stream it on SBS Original. Meanwhile, the global audience can watch it on Disney+. This is all for now. Stay tuned. TechRadar247 will keep you updated.