So far, islanders are trying to learn more about their connection with each other. But the game is getting real now, as everyone looks forward to snitching someone else's partner. It all started with Zach, and now Sammy has stepped into Zach's step. So is it the dead end for Jess in Love Island Season 10 Episode 12? Well, the audience seems curious to know this as the new bombshell has just arrived. But fans know pretty well that it's Love Island, and anything can happen in a split second. So will it lead to more drama and conflict in the upcoming episode? Indeed! Let's head straight to see how things will move now.
Love Island Season 10 Episode 12: What Will Happen Next?
The upcoming episode will bring another shocker to the islanders' life. Scott, the new single, has just arrived in the villa and has already picked Jess up for a date. It will eventually lead to some sweet moments between them. Well, Jess wants to know him as Sammy has already cleared that he's looking forward to connecting with Leah. So it's more like Jess' revenge plan. Meanwhile, Ella and Ty will rekindle their love as Leah has revealed that she wants to stay with Sammy. So fans will see several conflicts in Love Island Season 10 Episode 12. While things are getting heated up, Mehdi may reconsider his decision to stay with Whitney after what she has done with Jess. Apart from all this, the islanders will face the first public elimination round. It will definitely leave everyone in shock.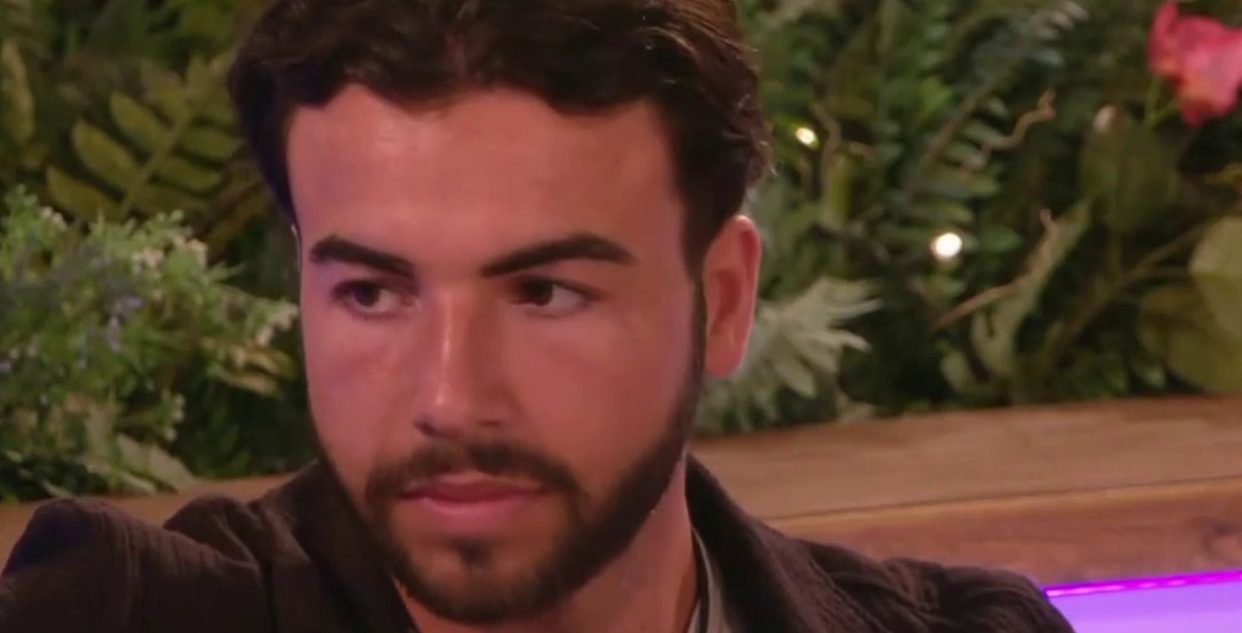 A Quick Recap!
The previous episode opened up with Ella and Ty's stormy argument. Well, Ella made it clear that she wanted to be with him and asked for her loyalty. But he wanted to explore his cards. That pissed Ella off. Soon Whitney and Catherine joined her while Ty spoke with Jess. Later Jess told Sammy about her feelings. But in the confessional clip, Sammy revealed his attraction toward Leah. While things were pretty heating up, Jess had a fiery conflict with Whitney, where she ended up crying. Mehdi didn't like it and asked Whitney to apologize. Meanwhile, Sammy grabbed this opportunity to talk to Leah. That pissed Jess off. The following day, Mehdi talked about Whitney's red flag.
He was still mad at her for upsetting Jess, while Whitney decided not to talk to Jess about it and avoided her. Whitney tried to clear things up with Mehdi, but the latter decided to end things if she continued to be a mean girl. However, the heat between Whitney and Jess rose. While the drama escalated, Charlotte received a text about the next challenge, where Jess received the "sexiest keeper" tag. However, the tension between Sammy and Jess rose. Soon the next bombshell, Scott, arrived in the villa, and he picked Jess for a date. Meanwhile, Ella and Ty returned to the track and decided to be together like before.
Love Island Season 10 Episode 12: Release Date
The next episode will be pretty breathtaking, as the first public vote will lead to an elimination round. So who will stay? You will learn it in Love Island Season 10, Episode 12, which will air on June 16, 2023, at 9 pm BST. It is available to stream on ITV2 for the UK audience, while Australian and US audiences can watch it on 9Now and Hulu. Unfortunately, the show isn't available in several regions, including India, the Phillippines, Korea, and Japan. Stay tuned. TechRadar247 will keep you updated.