With Se-jin working on her way to enter Tae-Kyun's life, things will take a dramatic turn in Yeon-Doo's life in The Real Has Come Episode 25. Since the beginning of the K-drama Yeon-Doo has been dealing with several complications. Now her problem will escalate thanks to her involvement in Geumsil's secret. Well, Tae-Kyun also has no clue about this secret, and when it gets exposed, things will turn pretty dark for the entire family, especially the president. So will Se-jin use this as an opportunity to kick Yeon-Doo out of Tae-Kyun's life? Let's see how things will move now.
The Real Has Come Episode 25: What Will Happen Next?
After getting a warning from Tae-kyun, Joon-Na decides to see Yeon-Doo. She seems surprised by their encounter but immediately regains her composure. However, Joon-na reminds her that they are seeing each other after a long time. Meanwhile, Se Jin finds a note that reads "old school," which she finds suspicious. After further rumination, she can connect to the dot and discover that Geumsil is illiterate. On the other hand, Se Jin's mom receives Jang Ho's call, who informs her about Se-jin's involvement in an accident. She seems frantic, but whether it is Se-jin's plan.

Geumsil's class is running for the class president election at the old school. However, she remains surprised to see Bongmin has bagged the place. Furious Geumsil drops the speech she has prepared with Yeon Doo while her classmates think she is too lazy for this position. The Real Has Come Episode 25 preview also features Tae-kyun telling Yeon-Doo to stay away from his grandmother, as he doesn't want to lose her. He further expresses his insecurity.
A Quick Recap!
The previous episode began with Tae-kyun speaking to Yeon-Doo. But he hung her call after Joon-na showed up. He asked about his relationship with Yeon-Doo, and Tae-kyun asked him to respect his partner. However, Joon-Na believed that Yeon-Doo was his ex-girlfriend. But he reminded the former that Yeon-Doo was his wife. Despite that, Joon-na kept asking whether the child belonged to him. Joon-na then revealed he was Yeon-Doo's child's father, and he wasn't ready to take responsibility, so he ran away, and Yeon-Doo was seeing him when she got pregnant. But Tae-kyun told him to leave the place and reminded him that he wasn't a stupid man to accept someone else's child.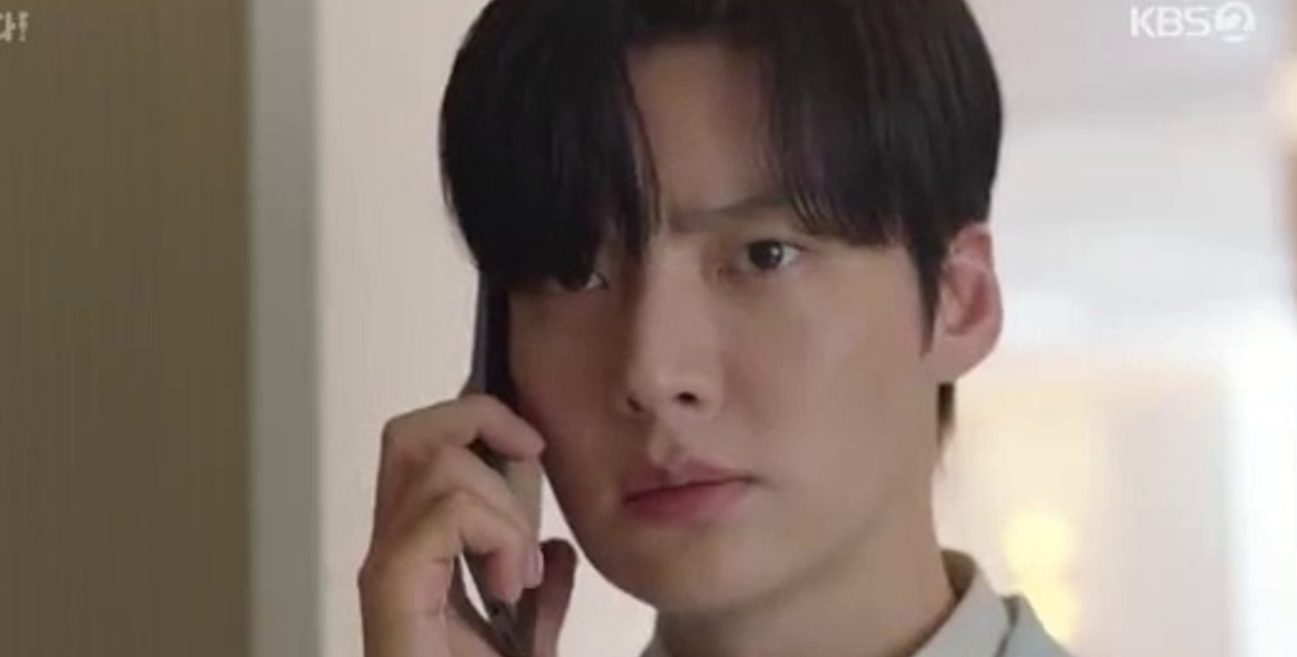 However, he then changed his mind and told Joon-Na to stay until Yeon-Doo joined them. But Joon-Na refused it and left his office only to run into Yeon-Doo. She then asked Tae-kyun about their meeting, but he hugged her. Meanwhile, Cheon-Myung saw Soo-Jung and asked her why she smiled. She revealed that her sister-in-law had given birth. So he called his father-in-law, apologized for his behavior, and congratulated them. On the other hand, Se-Jin was eager to inform the president about the true identity of Yeon-Doo's child's father. But the president told Jang Ho that she would fire Se-Jin if she wouldn't stop there.
The Real Has Come Episode 25: Release Date
The upcoming episode will finally uncover the mystery behind the accident and Se-jin's involvement. Fans will learn it in The Real Has Come Episode 25, which will air on June 17, 2023, at 8 pm KST. It consists of 30 episodes that air every Saturday and Sunday night with a runtime of around an hour long. The local Korean audience can stream it on KBS2, while the international fans can catch it on Amazon Prime Video, Netflix, Viu, and Rakuten Viki, depending on the selected regions. Stay tuned. TechRadar247 will keep you updated.