Love is in the air! But in Love Island Season 10, it seems like fans will witness more chaos than ever. The previous episode was a hell of a ride. The islanders faced pretty nice bombshells as a new single entered the villa. However, things turned drastic in the end. But Love Island Season 10 Episode 13 is all set to bring you some sweet, fun, and relaxing moments that the islanders have enjoyed this week. Well, it's quite different from the drama fans see daily in the dating reality show. Honestly, the audience waits for this day to see what spicy romance is brewing between the couples. So what are you waiting for? Let's take a look at that.
Love Island Season 10 Episode 13: Saturday Night's BTS Saga!
As you know, it's Saturday, so there won't be any episode of Love Island Season 10. However, you don't need to fret at all. This is because Love Island Season 10 Episode 13 will bring some more behind-the-scenes footage where you can watch your favorite islanders doing chores. Well, it's a day off for the islanders to rest and chill at the poolside or just enjoy the sun's warmth. However, this is also when the audience will get to know them better and get a chance to sneak peek into their romantic life closely. Further, the upcoming episode will provide glimpses of steamy and sensual scenes.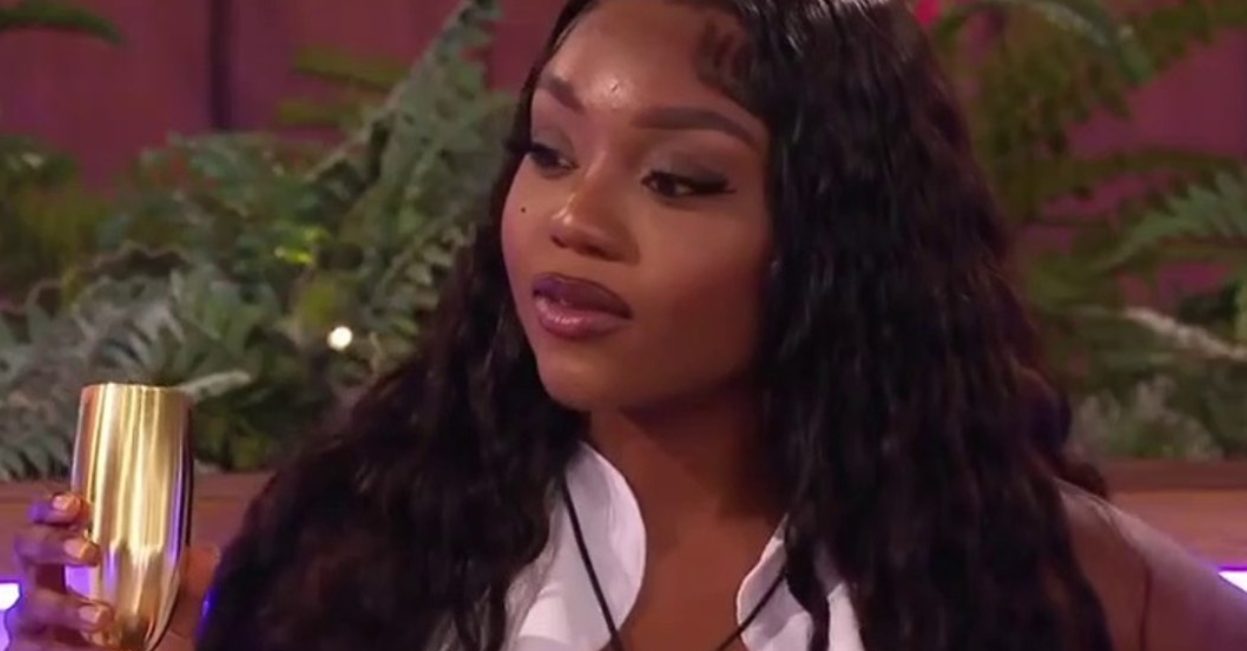 A Quick Recap!
The previous episode began with Sammy trying to figure out what he wanted. He told the boys that he felt passionate sexual tension with Leah. But he couldn't laugh with her as he only felt comfortable around Jess. Later he went to speak to Leah when Jess came up with a bombshell, Scott. But it was terrible timing as she caught Sammy on the day bed with Leah. Later Sammy spoke to Scott about his date with Jess, and the latter also talked about how nice it was. Soon Scott started to know the other girls, and he picked Catherine for a little chat. However, Andre didn't like it. As for Jess, she learned about Sammy's move from Ella and Whitney.
Later Mitch caught up with Jess while Scott picked Leah up for a chat. And the pair were getting along quite well, and Scott also revealed that he was attracted to Leah. Meanwhile, Mitch told Jess that he wanted to know her romantically, and they were all set to go on a romantic date the following day. Sammy was freaked out after learning Mitch was now attracted to Jess. The next day Mitch confessed that he was over with Molly, and Sammy's face clearly showed his frustration. As for Ella, she was glad that she and Ty were on the same page.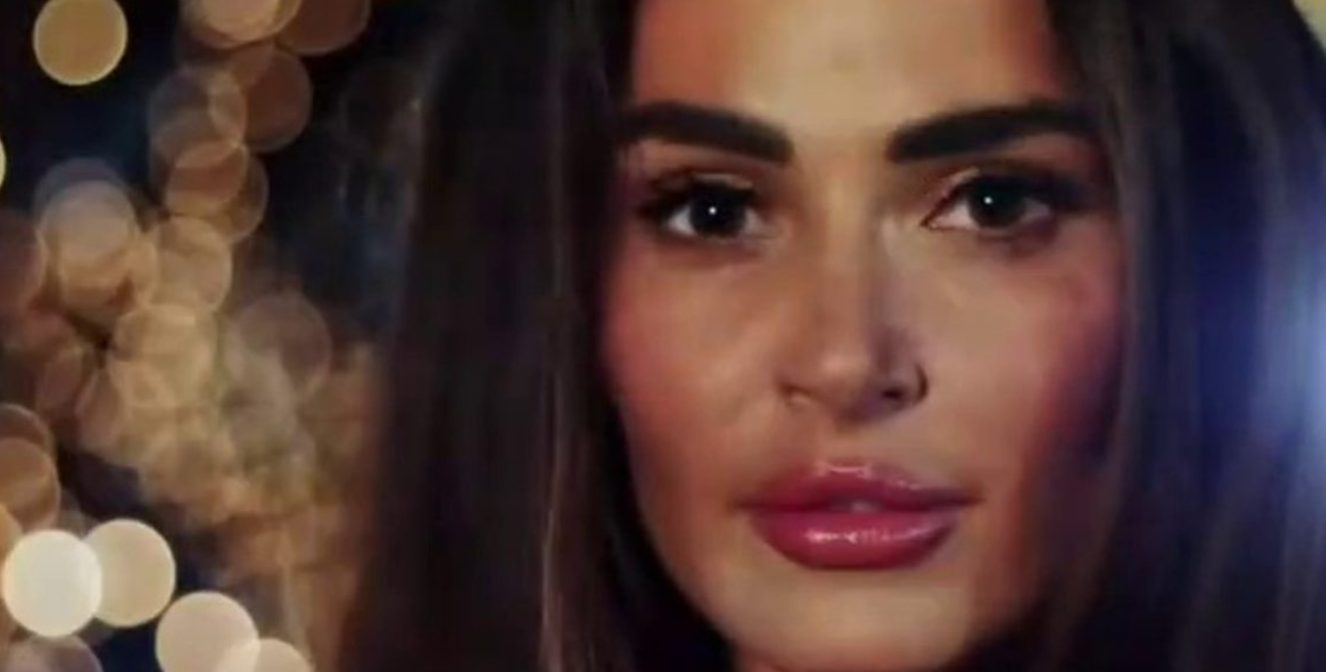 On the other hand, Scott picked Catherine again, leaving Andre to sulk. Sadly, the elimination round began where Zach, Andre, and Sammy received the fewest votes in boys. While Charlotte, Leah, and Catherine received the fewest votes in girls. But there was a catch. Now the islanders had to decide which vulnerable islanders would say goodbye. Unfortunately, Charlotte and Andre left the villa.
Love Island Season 10 Episode 13: Release Date
The next episode will bring plenty of fun to the audience's plate. Typically, Love Island airs every day except Saturday, as today, they only drop some BTS moments. However, isn't seeing them enjoying themselves instead of going circle fun? So get ready to catch it on Love Island Season 10 Episode 13, which will air on June 17, 2023, at 9 pm BST. It is exclusively available on ITV2 for the UK audience. But the US and Australian audiences can also enjoy binge-watching the show on Hulu and 9Now. Stay tuned. TechRadar247 will keep you updated.