Poor Catherine's days in Love Island seem to get messier after her potential love interest leaves the villa. Well, she has never expected to say goodbye to Andre. Now things will turn more dramatic for her in Love Island Season 10, Episode 14. But it doesn't mean she's the new single in the villa, as Scott has already arrived. And they have a spicy connection too. So will Catherine end up with Scott? For that, you need to stream the upcoming episode. But before that, let's jump on the fact that Scott is a football player and traveler who finds Leah a perfect match for him. It seems like Leah is in high demand. But whom will she end up with? Let's see!
Love Island Season 10 Episode 14: What Will Happen Next?
After the first public elimination round, things will become a bit dramatic in Love Island Season 10 Episode 14. Andre has now said goodbye, which Catherine has never expected. No doubt, Jess and Molly want to save their connection but their decision leave Catherine heartbroken. After an emotional goodbye, she lashes out at both girls for making such a lousy decision. However, Whitney tries to calm her down. Meanwhile, Sammy reveals his true feelings. He tells Jess that he just wants to stay with her only, and this elimination round has taught him a good lesson. It leads to a bonding moment between the two, where Molly also shares a lovely kiss with Zach.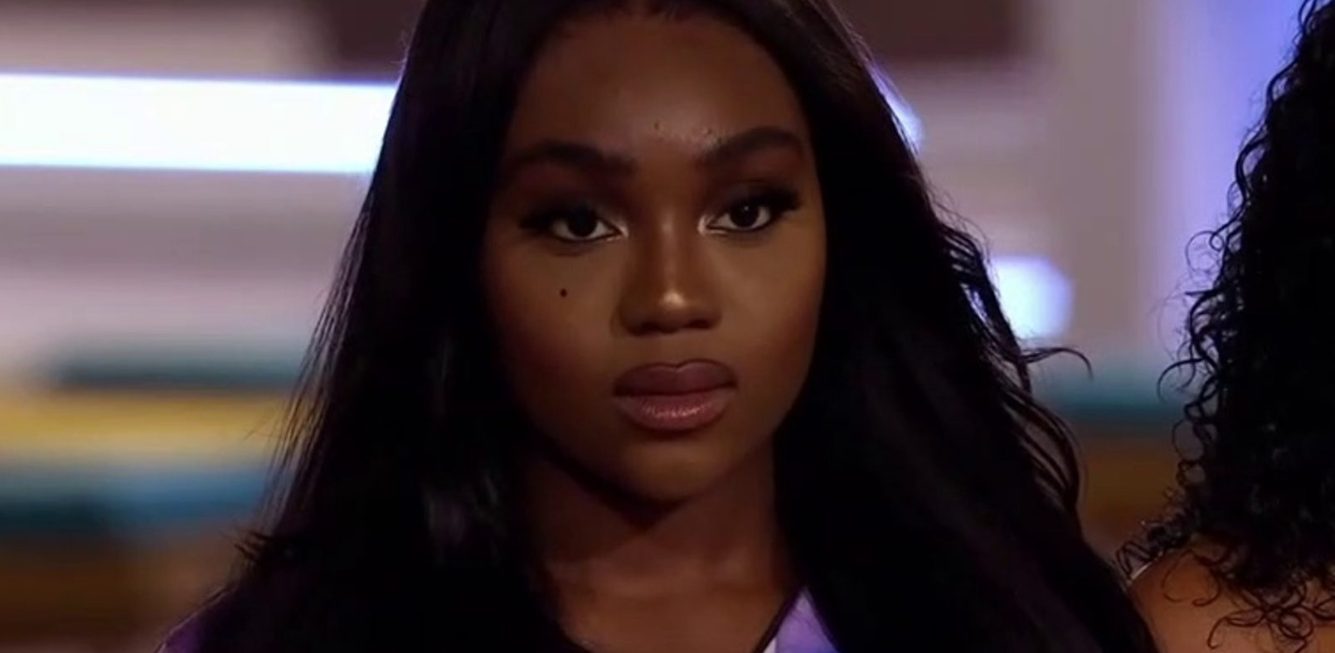 Now the most anticipated day has arrived, Mitch and Jess will go on a date to test their friendship. Well, Mitch wants to connect with her romantically. But she has already made up her mind. But this date may change her perspective for good as Sammy continues to know more about Leah. Scott, on the other hand, will continue to pursue Catherine as she's the new single in the villa. But he also has his eyes on Ella, which Ty doesn't like. Now the stakes are high as the next recoupling ceremony is about to occur.
A Quick Recap!
So far this week, the islanders' connection has been tested.
Molly made a jolting decision as she decided to stay with Zach after recoupling with Mitch. The latter wasn't expecting this to happen as he had made it clear that he wanted to stay with her only. However, Zach and Molly's kiss left everyone surprised. Catherine was glad to reconnect with Andre and rekindle their love. They were having a great time together. Meanwhile, Ella was upset when two new singles, Leah and Charlotte, entered the villa. Ty was into Leah, which upset Ella. It then brewed more problems between the two. However, the next recoupling ceremony grew the indifference between them when Leah picked Ty.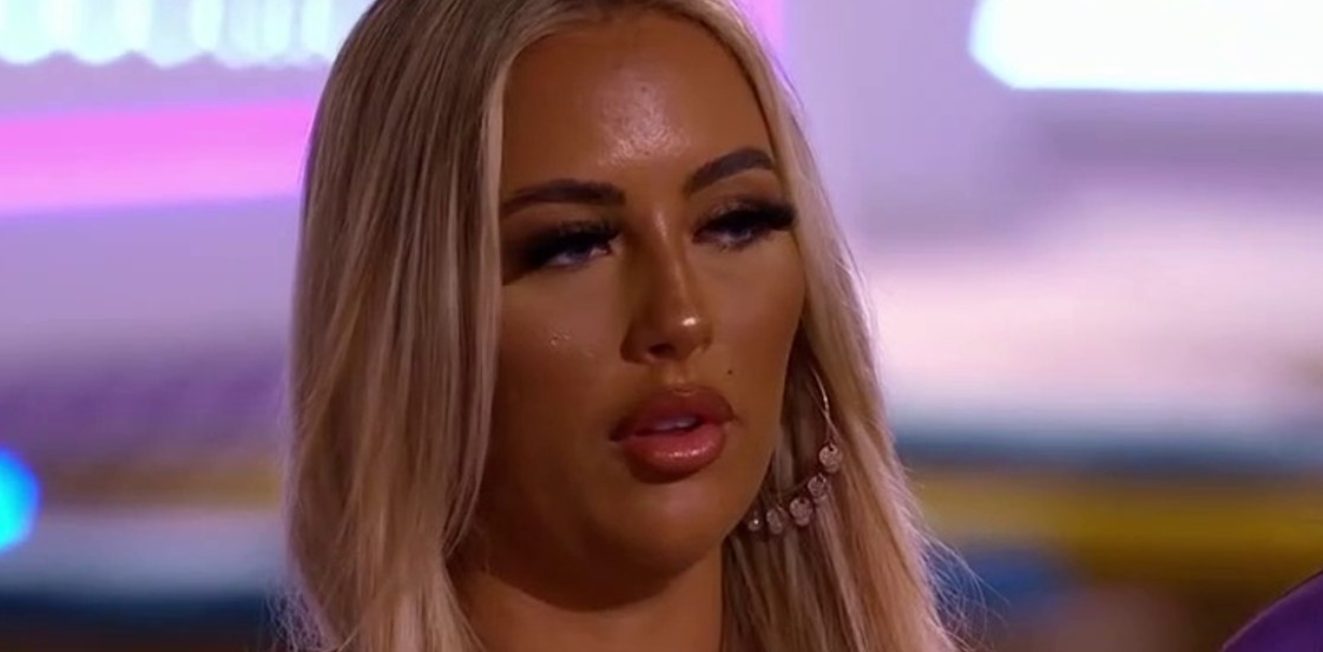 Ty revealed that he wanted to play his cards and see his connection with Leah, leading to a stormy argument between him and Ella. The latter then had a word with Leah and blamed her for everything. Soon the couples had a fun activity. But the bizarre game turned wild when Sammy passionately kissed Leah. He also revealed that there was sexual tension between the two, and Leah believed the same. She then had a word with Ty, which finally brought the latter and Ella together. After the massive blow, the islanders met with another single Scott before meeting a dark fate. The last week witnessed the first public elimination round, where Andre and Charlotte said goodbye.
Love Island Season 10 Episode 14: Release Date
The upcoming episode will bring a new set of trouble in the islanders' life. Love Island Season 10 Episode 14 will air on June 18, 2023, at 9 pm BST. Fans can catch it on ITV2 if they are watching it from the UK. Meanwhile, viewers from Australia and US can catch it on 9Now and Hulu. The all-new episode airs every day except Saturday, with a runtime of around 50 minutes. So don't miss it. Stay tuned. TechRadar247 will keep you updated.