Although Tae Kyung and Yeon Doo live together as a couple, they are still not married. This will soon create problems in the couple's life in The Real Has Come Episode 27. Well, the pair have been trying their best to deal with the aligned challenges, but the problems will upturn when Se Jin's next move succeeds. Well, in the previous episode, Joon Ha paved the way for Se Jin to enter a new position, and now she will finally take her revenge. After learning this news, Tae Kyung's world will soon spiral, greatly affecting the couple's relationship. So, let's see how things will move now.
The Real Has Come Episode 27: What Will Happen Next?
In the closing moment, Ji-Myeong receives a romantic proposal that everyone overhears. She is just trying to make her husband, Hyun-woo, jealous, so she starts dating Sang Hoon. However, Sang Hoon now has romantic feelings for her and wants to continue their relationship. He's also looking forward to making it a real relationship. After learning the truth, Yeon Doo, Tae Kyung, and his mom overhear this and wonders how Hyun-woo will react. Tae Kyung's mom speaks to Yeon Doo privately about the pair's situation that triggers her.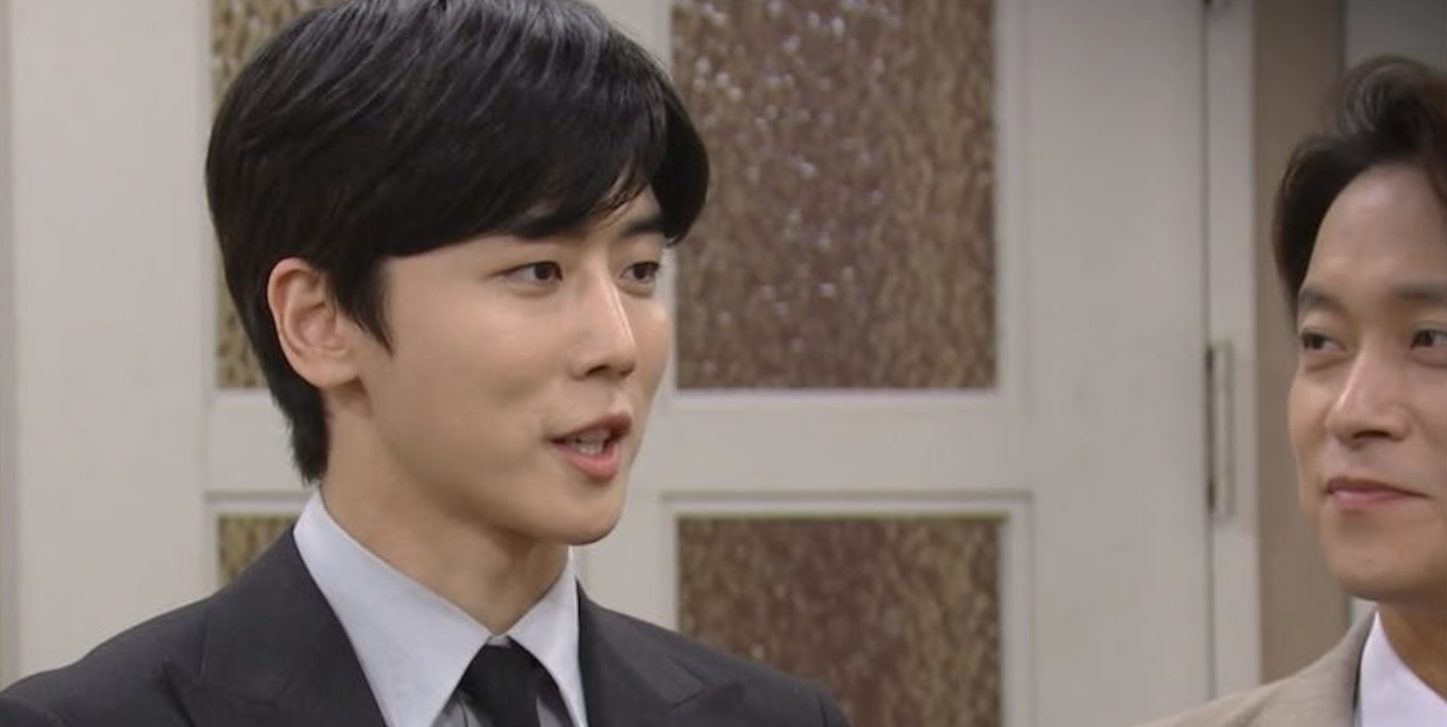 Yeon Doo then worries about her relationship with Tae Kyung, as they aren't married and yet share the same room. So she needs some clarification and thus approaches the latter. Meanwhile, the class president election continues, and Tae Kyung tells Geumsil his mother-in-law will win. Well, both the in-laws are fighting against each other, and finally, the most-anticipated result is announced. While things are taking a downturn, Joon Ha's move brings trouble to the couple's life.
A Quick Recap!
Previously in The Real Has Come Episode 26, Joon Ha texted both Tae Kyung and Yeon Doo to meet him at a restaurant, which surprised them. He planned to make Tae Kyng jealous by revealing his closeness with Yeon Doo. So he called her earlier and hid the fact that he had invited Tae Kyung too. But Yeon Doo was glad to see Tae Kyung and started feeling comfortable after noticing him. Soon they started acting as love birds in front of Joon Ha, which messed up with the latter's plans. He felt defeated and jealous of their closeness.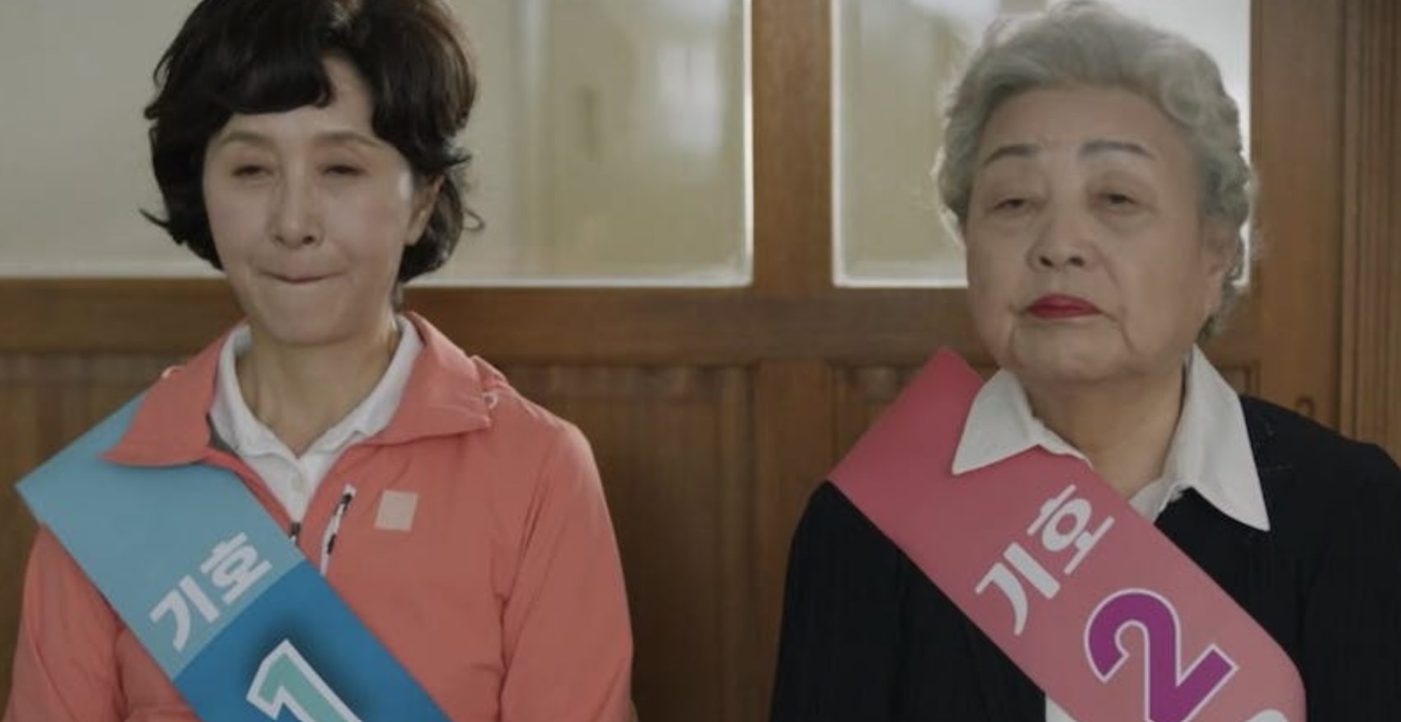 On the other hand, Se Jin was fired and now was alone to deal with the situation. Soon Joon Ha called her to work together to separate the love birds. Se Jin returned to NX Group and made their next move per their plan. Meanwhile, Geumsil was afraid of the class president's election. So she called Yeon Doo to teach her. But surprisingly, Tae Kyung showed up and taught her. However, his strict approach almost left her with teary eyes. But Yeon Doo came to the rescue and prepared Geumsil for the election. As for Hyun-woo and Ji-Myeong, they both pretended they were having fun with their separate partners. But in reality, they both weren't happy with their dating life.
The Real Has Come Episode 27: Release Date
The upcoming episode will create problems for everyone, especially Geumsil. Catch it on The Real Has Come Episode 27, which will air on June 24, 2023, at 8 pm KST. It follows a weekly release pattern, dropping two episodes on Saturday and Sunday nights. The local Korean audience can stream it on KBS2, while the global audience can watch it on Wavve and Netflix. This is all for now. Stay tuned. TechRadar247 will keep you updated.