After the islanders witnessed the exit of Mal and Mehdi, the situation between them changed. Now Whitney is open to exploring more which will ultimately create more problems between the islanders in Love Island Season 10 Episode 26. Well, the previous episode has already dropped a major bombshell, which will ultimately change the air in the villa. However, things will turn more dramatic when Love Island brings a new surprise for the islanders. Will it bring them closer? Well, it doesn't seem like it, and now things will ultimately bring more complications to their plate. Let's see how things will move now.
Love Island Season 10 Episode 26: The Next Jaw-Dropping Surprise!
The upcoming episode will bring tension between the islanders. Kady recently learns that there's sexual tension between Zach and Whitney, which pisses her off. She is upset that she has been kept in the dark, and now it bothers her. Kady believes Zach should have told her about this situation. Now after Zach and Whitney's date, things will become more dramatic. However, Leah tries to comfort Kady in Love Island Season 10 Episode 26. She also gives her example to let her figure out how to deal with the matter. But it seems like things will get worse between Zach and Kady.
Meanwhile, Ty breaks down when he continues to scold Scott. He believes Scott uses Catherine and doesn't want to stay with her. It creates issues between them. However, Ella tries to deal with the matter, but she's unable to handle the situation. While things are getting heated up, Love Island Season 10 Episode 26 comes up with another bombshell. Casa Amor is here! Now new singles will enter the villa, and it will definitely make things more dramatic for them.
A Quick Recap!
In the previous episode, Mitch picked Kady for a chat where he asked her about her date with Zach, and she revealed that there was an awkward situation between him. But she said she was closed off and didn't want to explore any other connection. However, Mitch revealed he was attracted to her and asked her to explore more. Meanwhile, Zach talked about her meeting with Whitney and seemed confused about what he wanted in his life. On the other hand, Mitch acted a bit bitchy as he badmouthed Zach and told her what he said behind Kady's back. As for Whitney, she revealed that she had talked to Zach and would continue to approach him.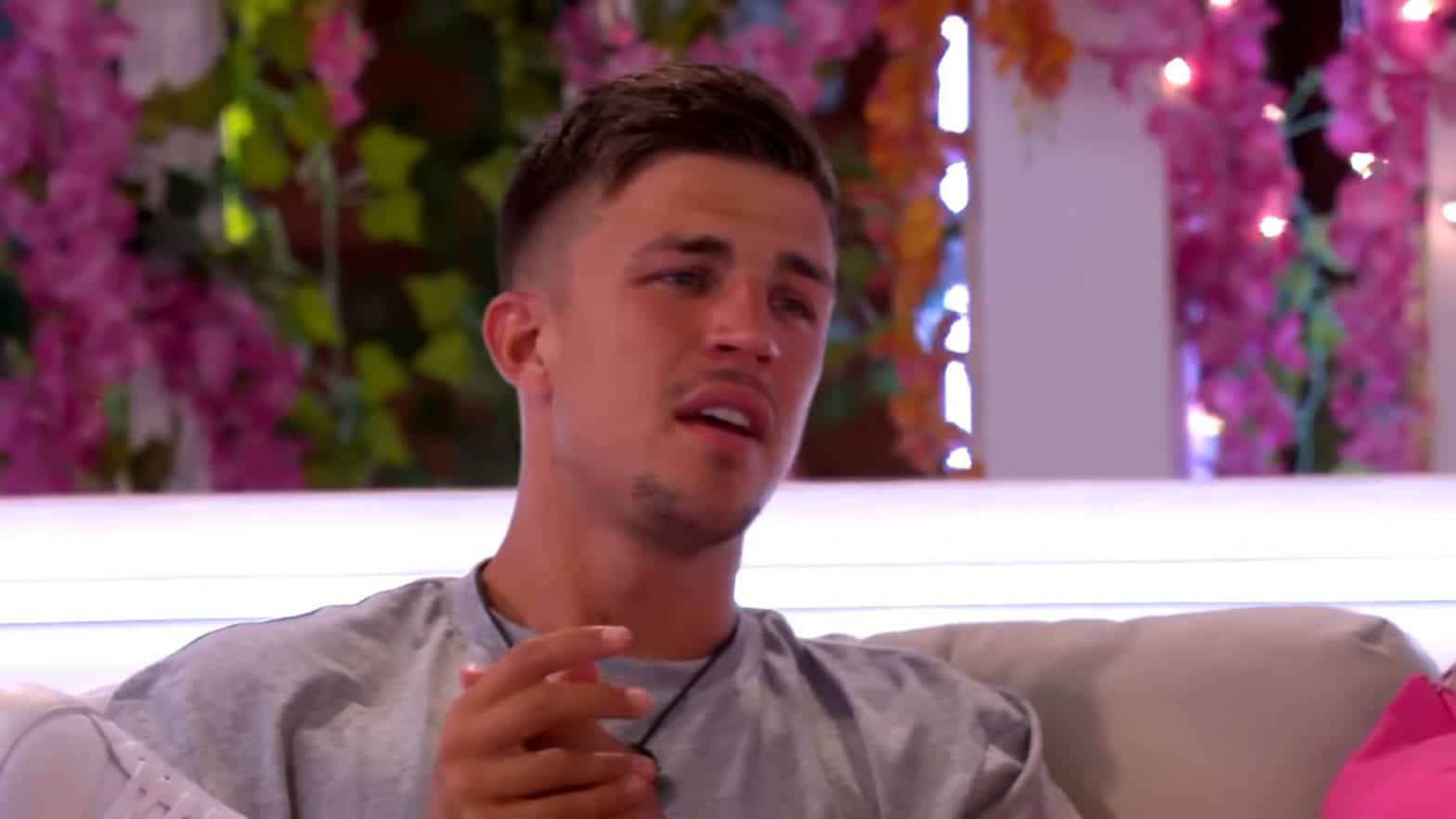 However, things between Zach and Kady messed up. The following day, the boys discussed Kady's feelings for Zach and said she had tunnel vision when it came to him. On the other hand, Jess was happy with Sammy. Later Sammy told Zach to ask Kady about her feelings and not to trust Mitch. After a discussion, Zach and Mitch sat to discuss the latter's conversation with Kady and warned Mitch not to bring him up in their conversation. Meanwhile, Kady and Zach had a fiery conversation. Later that day, Whitney received a text asking her to pick a guy for an outside date, and she picked Zach. Meanwhile, Sammy picked Jess.
Love Island Season 10 Episode 26: Release Date
The following episode will bring another jolting surprise in the villa. You can catch it on Love Island Season 10 Episode 26, which will air on June 30, 2023, at 9 pm BST. The 50 minutes long episode airs every day except Saturday, which is exclusively available on ITV2. For the US and Australian audiences, the show is available to stream on Hulu and 9Now. So don't miss it. This is all for now. TechRadar247 will keep you updated.