Since Kady arrived at the villa, things took a drastic turn. Some strong couples got separated. However, new connections were also formed. But Love Island Season 10 Episode 27 will take you back to the time when it all started. Fans are looking forward to seeing how the islanders do their chores. And guess what? Love Island is back with another sneak peek into the islanders' life. Now it will be interesting to see how they handle everything. But it isn't the only thing that will happen in the upcoming episode. Fans will also get a glimpse of everyone's inner thoughts. So what are you waiting for? Keep reading to know that.
Love Island Season 10 Episode 27: What Will Happen Next?
Girls are now in Casa Amor, and things are getting exciting. But Love Island Season 10 Episode 27 will take you on a tour where the islanders will be busy dealing with their personal stuff. And for the personal stuff, it has nothing to do with the arguments which took place yesterday. The upcoming episode will feature some healthy, bubbly, and surprising moments the islanders have shared this week. It will cover all the behind-the-scenes footage which fans have yet to see. Whether it's about Leah and Montel's cuddling moment or Whitney and Zach's kiss, the next episode will feature everything which has been kept under wrap.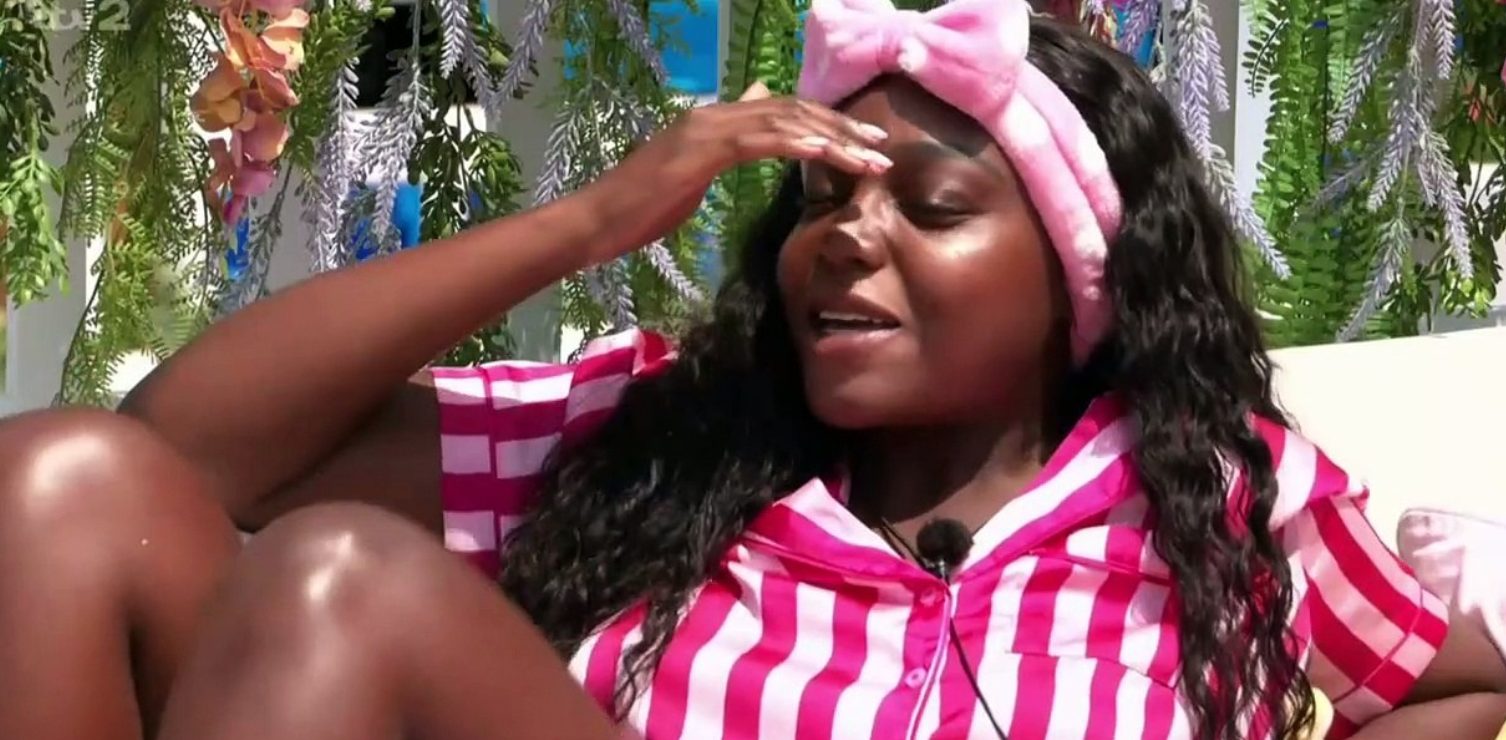 A Quick Recap!
The previous episode opened with Scott's rage. He was done with the boys who believed he was using Catherine. Soon things turned darker when all the islanders gathered at the fire pit, and the boys started badmouthing Scott. They stated Scott was using Catherine, and soon, the situation fired up. The argument then ended on a bitter note as Catherine raised her voice at Kady, leaving her crying. Well, Kady was upset with Whitney's statement that she fancied Zach. But instead of supporting Kady, Catherine decided to play a blame game. Meanwhile, the other boys chatted with Scott as they wanted to resolve the problem between them.
The following day, Kady revealed that she didn't want to continue. But after a brief conversation with Zach, she decided to stay. Later Jess got a text that Ne Yo was arriving at the villa to perform, and everyone appeared excited about his performance. Soon the vibes changed when Ne Yo joined the islanders making the night exciting and lovely for them. But after the mini-concert, Ne Yo picked all the girls for a lovely selfie, which ended up as a big surprise for them. It was Casa Amor! That freaked the boys as now girls were nowhere to be found. Now boys were worried that the girls' heads would turn. And soon, the new boys entered the Casa Villa. Iain introduced Ben, Elom, Kodie, Lochan, Ouzy, and Zachary.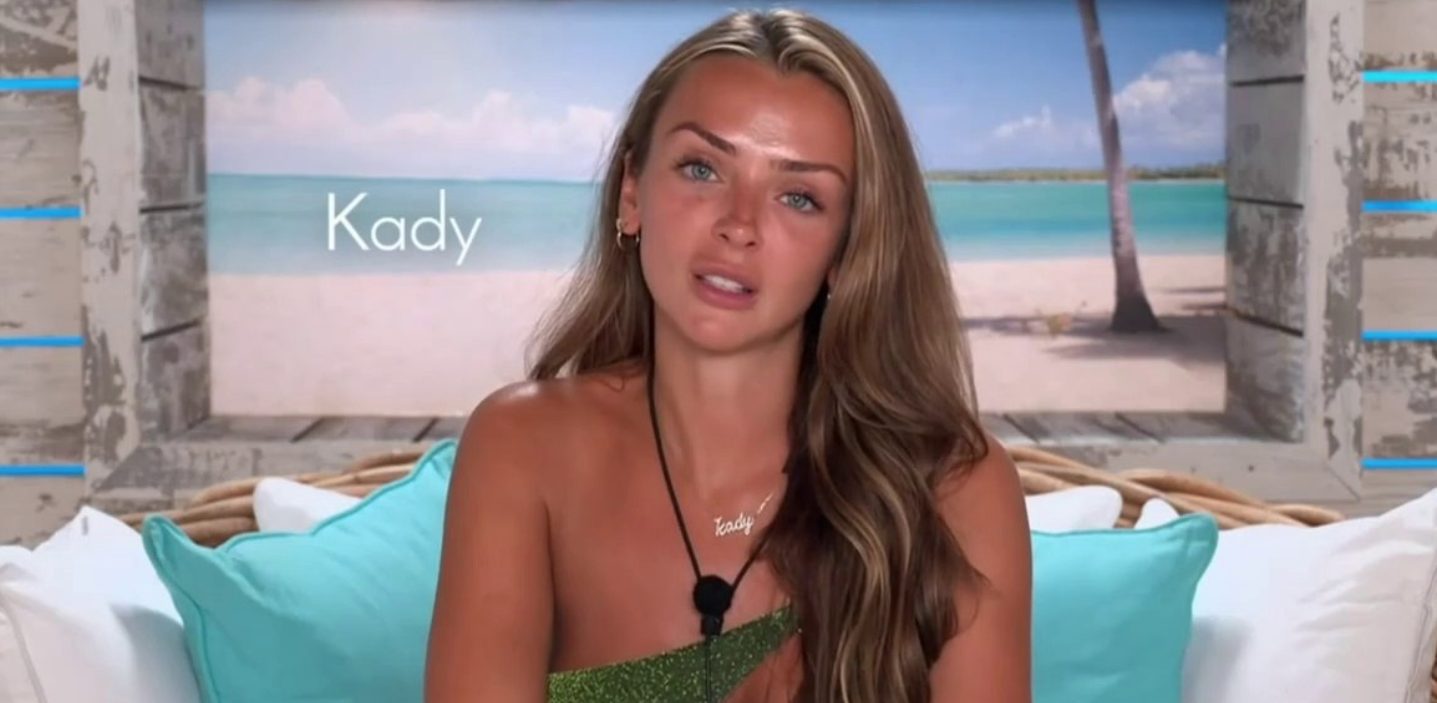 Love Island Season 10 Episode 27: Release Date
The forthcoming episode will be a bit relaxing for the fans as it won't continue with the jolting surprise. Love Island Season 10 Episode 27 will air on July 1, 2023, at 9 pm BST. Although the show airs every day, it also shares some behind-the-scenes on Saturdays. The UK audience can watch it on ITV2. Meanwhile, the US and Australian audiences can stream it on Hulu and 9Now. This is all for now. Stay tuned. TechRadar247 will keep you updated.