Finally, it's Casa Amor! When it comes to Love Island, Casa Amor is the most anticipated plot twist, which the audience patiently awaits. The girls have already entered the Casa Villa, so things will dramatically change in Love Island Season 10 Episode 28. Now they'll find plenty of options to choose from, and it will be a perfect moment for them to test their connection. But there aren't the only ones who will get this option. The new single girls will enter the villa, eventually making things more problematic for most couples. However, an islander will indeed face a dark fate in the first week of Casa Amor. Who will be that person? Keep reading to find it out.
Love Island Season 10 Episode 28: A New Surprise! What Will Happen Now?
The girls are now in Casa Villa, and the boys are alone at their place. While the girls wonder who will stay loyal, they are introduced to the new hot boys in the Casa Villa. Well, Whitney is already single and looking forward to finding another match. So Love Island Season 10 Episode 28 will bring the perfect opportunity for her. Meanwhile, the other girls are already prepared to explore and perhaps snitch as they believe "what happens in Casa stays in Casa." So be ready to see a lot of spicy and dramatic time in the house. While the girls explore their new connections, the boys also find their new mates as the new gorgeous girls enter the house.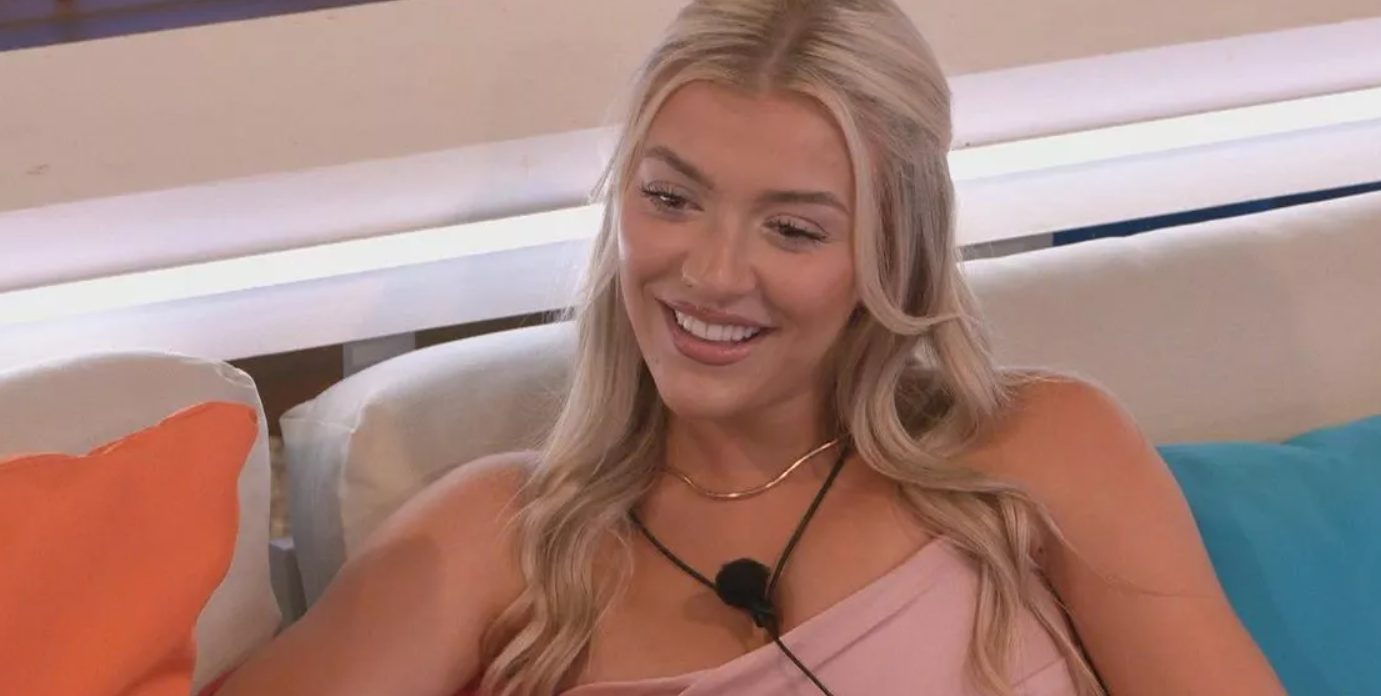 But there's a catch. Someone from the past returns, and that person is none other than "Molly." Now things are getting heated up as Molly knows what Zach is doing behind her back, which may cause chaos among them, while poor Kady has no idea about it. However, it seems like Jess will face the same fate as Sammy's head turns again. On the other hand, Ty is worried about his connection with Ella. Will he change his mind? While the villa will be chaotic, Casa Villa will reflect dirty, daring, and playful vibes.
A Quick Recap!
At the beginning of week four of Love Island Season 10, the islanders got hot in the summer sun
. The dating, flirting, and, not to forget, the daily dose of drama continued to rise. While some came closer, a few couples doubted their connection. However, as the week progressed, the islanders decided to follow their hearts. Ty and Ella finally went on their first outside date. It was a rollercoaster ride for the couple as their bond was tested over and over again. But finally, Ty decided to stay with Ella in an entirely closed-off relationship, making them the first closed-off couple this season.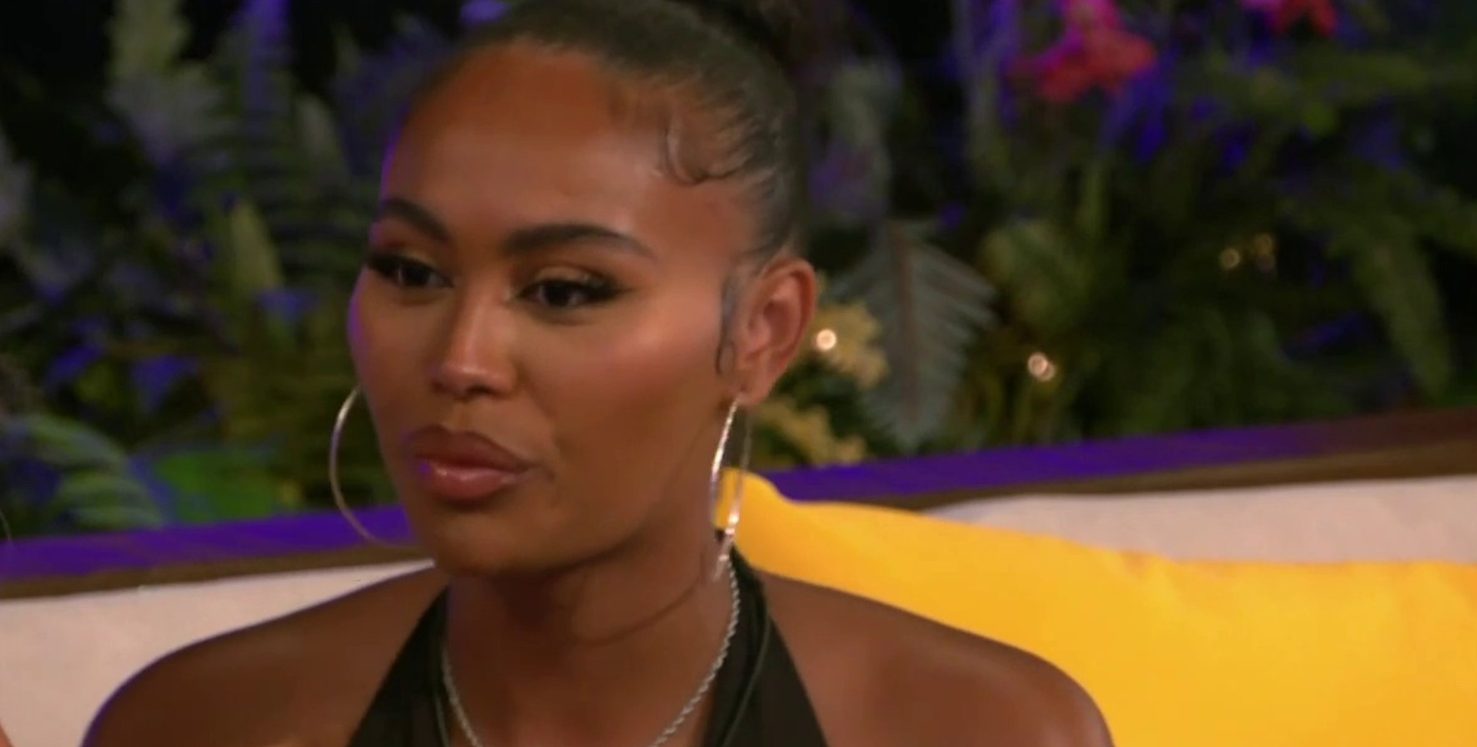 Meanwhile, Whitney questioned Mehdi's move during the heart raise challenge that brought plenty of complications between the couple. It later escalated in the next episode when the pair decided to stay open to explore. But unbeknownst that the day would mark the last day for Mehdi. After Mehdi and Mal left the villa, the vibes soon changed as Whitney started to explore her connection with Zach. Things later turned darker when the pair kissed and went on their first outside date. It left Kady in a vulnerable position. On the other hand, Sammy got a chance to rekindle his romance with Jess. While the drama continued to escalate, another surprise was announced: Casa Amor.
Love Island Season 10 Episode 28: Release Date
The next episode will bring as much drama to fans' plates as possible. Love Island Season 10 Episode 28 will air on July 2, 2023, at 9 pm BST. The 50-minute-long episode airs every day except Saturday. So fans can get a daily dose of spicy romance whenever it's possible on ITV2. Since the show is exclusively available for the UK audience, it won't be available for Indian, Korean, Japanese, and Phillippines audiences. However, the US and the Australian audience can watch it on Hulu and 9Now. Stay tuned. This is all for now. TechRadar247 will keep you updated regarding Love Island UK.