The heads will turn when someone from the past resurfaces in Love Island Season 10 Episode 29. Well, the girls have already entered the Casa Villa, meaning things will differ in each couple's life. However, Ty has decided to stay away from the new singles for the first time as he's completely closed off. But does Ella feel the same? The previous episode has already raised the stakes high, and now fans are highly curious to know how things will move in the pair's relationship. But they won't be the only ones facing a dire fate. Apart from them, there is more to come in Molly and Zach's drama. So what are you waiting for? Let's see what will happen next.
Love Island Season 10 Episode 29: More Drama And Heartbreak! What Will Happen Now?
The new bombshell has already arrived in the villa, and it's none other than Molly. She's back to test her bond with Zach. But it looks like it will be hard for Zach to rekindle their romance after what he has done. Molly is already aware of his and Kady's kiss, which she hasn't expected. Soon the drama will escalate between them. Meanwhile, the singles will try to know the other boys in the villa, including Ty and Sammy. Well, Ty has already made a boundary between himself and the other girls, but the next challenge will complicate things. This is because the most tempting and sizzling challenge will test his bond with Ella when he shares a passionate kiss with someone. But Ella is doing the same in the Casa Villa. Her head is already turned, and now she's looking forward to knowing Ouzy. As for Catherine, she shares her first kiss in Casa.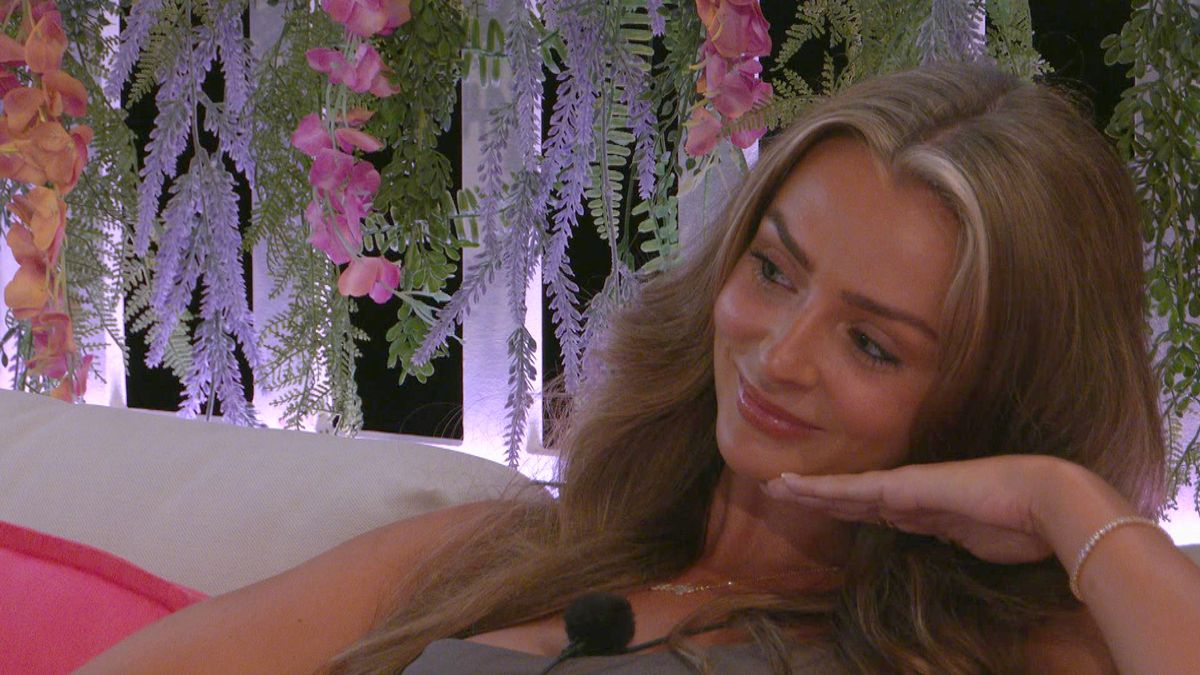 A Quick Recap!
Previously in Love Island Season 10 Episode 28, the girls met with some handsome guys in Casa Villa. Things were getting heated up when each boy introduced themselves. While the girls were having fun, dancing, and flirting with the new boys, the boys in the villa panicked over losing their partner. Zach was annoyed with the party sounds, and the rest of his boys planned to bring their partner back. Back to the Casa Villa, the girls discussed which boy they wanted to pick. On the other hand, the boys were packing the girls' stuff. Jess started chatting with Zach, who wanted a 100% connection. Meanwhile, Ella sat down with Ouzy.
Well, it appeared they knew each other from outside Love Island, and for the first time, someone had turned Ella's head. The following day the girls discussed their potential partner, and Ella revealed she wanted to explore her cards in Casa. Meanwhile, in the villa, some new girls entered to spice things up. These were Gabi, Tink, Abi, Danielle, and Amber. But among them was Molly. Soon all the girls entered the villa, but Zach remained surprised to see Molly back. Soon the tension rose between Zach and Molly. At Casa, Ella had fun knowing Ouzy. Meanwhile, Molly and Zach fought over his actions.
Love Island Season 10 Episode 29: Release Date
The upcoming episode will bring plenty of new changes to Love Island UK. You can catch it on Love Island Season 10 Episode 29, which will air on July 3, 2023. It will be available to stream on ITV2 for the UK audience. The all-new episode airs every day with a runtime of around 50 minutes. It is also available to stream on Hulu and 9Now for the US and Australian audiences. So don't miss it. Stay tuned. TechRadar247 will keep you updated.