Now the drama is at its peak as the mystery is getting clearer than before. Since the beginning, it's believed that Yu-Jin's husband is the one who has killed her. But now things are getting darker when Jang learns about two new suspects. Battle For Happiness Episode 14 will indeed give answers to all the mysteries which the previous episode has teased. But fans will also get a chance to see the different side of the picture, especially Jung-ah's storyline and how she gets involved in Yu-Jin's murder mystery. On the other hand, Jang will also find herself in a highly questionable state. Is it what she bargained for? Keep reading to know more.
Battle For Happiness Episode 14: What Will Happen Next?
After learning Jang is closer to extracting the details regarding the murder mystery, Kang Do-Joon will find himself in the worst position in Battle For Happiness Episode 14. Well, he always believes that he's one step ahead of her. However, the situation will change now when Jang learns about the secret locker and the evidence buried there. Her theory will start making a shape when Do Joon makes a huge mistake. Meanwhile, Jung-ah will work her best to frame Jang for another murder case. Now in Happiness Battle Episode 14, fans will witness various twists and turns.
A Quick Recap!
The previous episode has finally hinted at the most awaited revelation. At the beginning of the episode, Mi-Sook approaches Jung-ah's brother to learn about Su-bin and Yu-Jin's relationship. However, the latter refused to reveal the details. But he finally gave some vague information after being under pressure. While Jung-ah's brother was grilled, Jung-ah had an encounter with Jang. The latter reached out to seek the answers behind the suspects' involvement. However, her persistent efforts provoked Jung-ah, which made things worse for them. Furious, Jung-ah yelled that she could go to any length to protect her family and husband.
While announcing this, she picked up a broken piece of glass and threatened Jang. However, the latter dodged the situation, and Jung-ah left Jang with a warning. Meanwhile, one of the suspects got a lot of money. But the situation turned darker for the person as someone wanted to see her dead. However, Jang had already learned about it. So she headed to stop this but failed to protect the person. On the other hand, someone was following her, and she was unaware of it. At the same time, Kang Do Joon learned that Jang was closer to finding the evidence against him, leaving him ransacking the evidence he had already buried.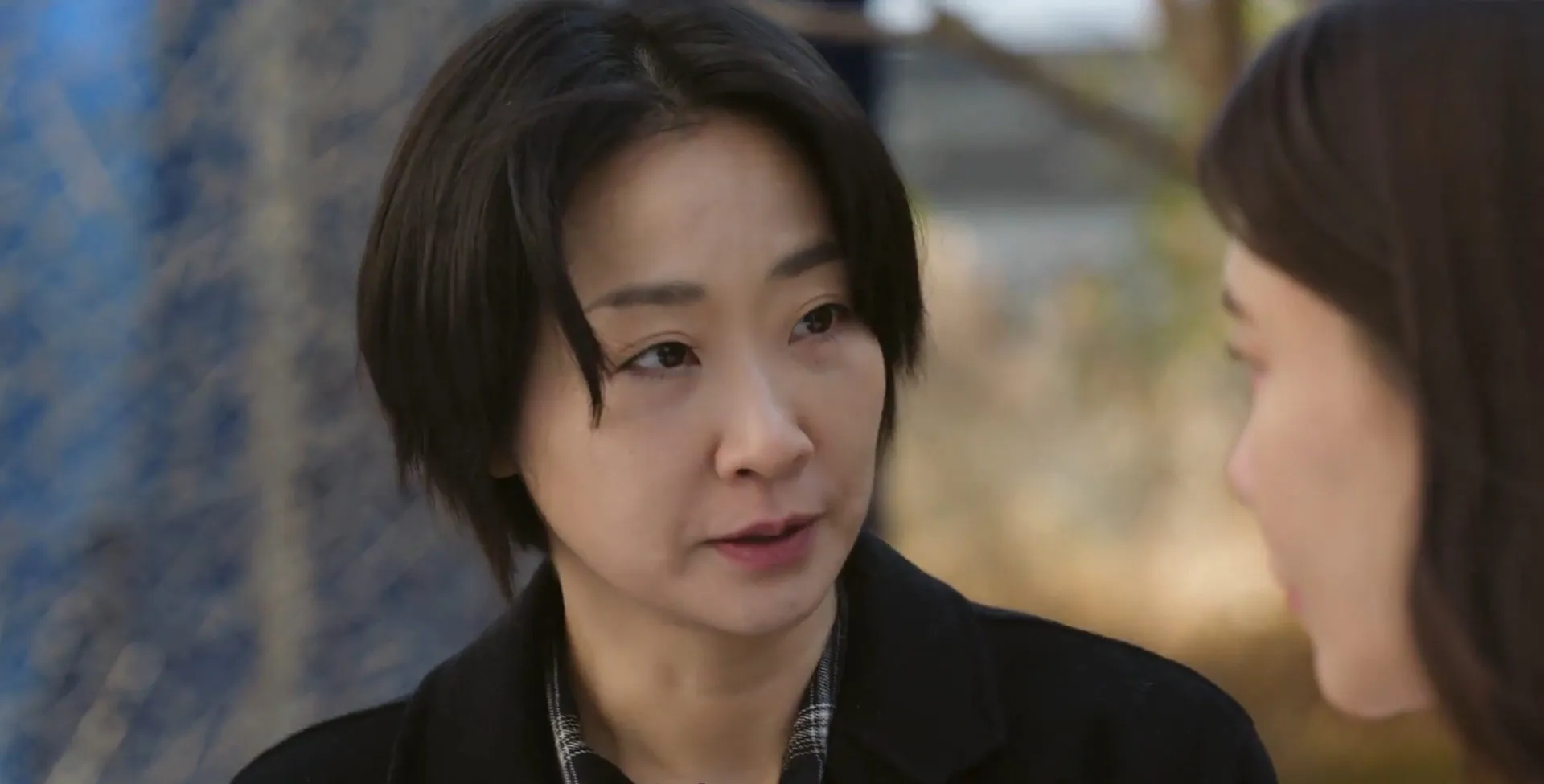 Battle For Happiness Episode 14: Release Date
The forthcoming episode will provide a perfect closure to the case. You will learn it in Battle For Happiness Episode 14, which will air on July 13, 2023, at 9 pm KST. It's available to stream on local Korean networks such as ENA TV, while the global audience can catch it on Amazon Prime Video. So don't miss it. This is because it only airs every Wednesday and Thursday night with a runtime of around 60 minutes. This is all for now. Stay tuned. TechRadar247
will keep you updated.