As the show inches closer to its end, fans are keenly waiting to learn the truth behind Ji-eum's mysterious abilities. Now finally, See You In My 19th Life Episode 10 will uncover the mystery when Ji-eum starts experiencing some strange events. Well, fans have been waiting for this moment, and now it will finally reveal why she's living her past lives. Meanwhile, someone close to her will meet with an accident. Who will be that person? Well, you will soon learn everything in the upcoming episode, as it will shed light on several incidents which will help clear the air. So keep reading to learn the truth.
See You In My 19th Life Episode 10: How Things Will Move Now?
Although Ji-eum wants to give all the happiness to Seo-ha, things will fall apart between them. Her identity revelation will start creating a mess in her life. She will soon start experiencing things that Min-gi has warned. So it will become crucial for her to delve deeper into her abilities in See You In My 19th Life Episode 10. But for that, she needs to practice detachment with Seo-ha, which will be challenging for her. On the other hand, Seo-ha will try his best to find all the missing pieces related to the fatal accident. He will also work hard to discover the truth behind Ho-sik's death.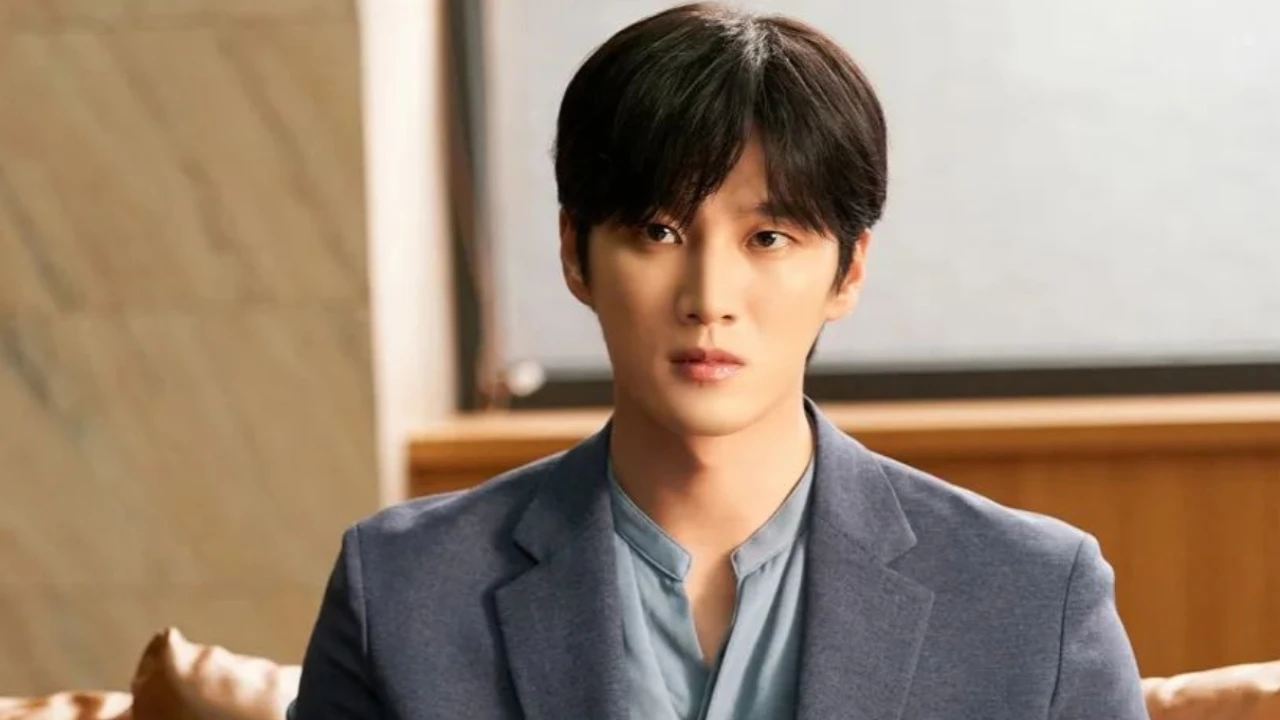 A Quick Recap!
The previous episode began with Ji-eum singing the same song that Ju-won composed. It quickly triggered Seo-ha, leaving him surprised. He wondered how Ji-eum knew the song and its music, and when he questioned it, Ji-eum's reply revealed her true identity. But it wasn't a pleasant chat, leaving Seo-ha's heart in misery. He soon decided to leave the place. Now things had turned complicated between them as he wondered how to react, while Ji-eum wanted to rekindle her lost love. While the pair were dealing with their traumatic relationship, Hae-sun blackmailed Jeong-hun. She warned him that she would present the evidence in front of Seo-ha. It ultimately made things worse between them.
As for Seo-ha, he faced another panic attack. He couldn't believe Ji-eum was Ju-won and didn't know how to react after learning the truth. But after learning the truth, Min-gi rushed to speak to Ji-eum. He told the latter to stay away from Seo-ha and not to mingle with her past affairs. He also warned her that if she continued to mingle with her past lives, things would turn darker for her. It left her in a complicated situation. While she wondered whether to start living her new life to the fullest, she was determined to unearth the truth surrounding her death.
See You In My 19th Life Episode 10: Release Date
The next episode will reveal Ji-eum's decision. You will learn it in See You In My 19th Life Episode 10, which will air on July 16, 2023, at 9.20 pm KST. It follows 12 episodes schedule with a runtime of around an hour long. And now, only two episodes are left to uncover the mystery surrounding Ju-won and Seo-ha. Well, each episode drops every Saturday and Sunday night. So don't miss it. It's available to stream on the local Korean network, such as tvN, while the global audience can watch it on Netflix. Stay with TechRadar247
for more such updates.