The K-drama is currently in its penultimate episode. This means the mystery will finally get uncovered in See You In My 19th Life Episode 11. Well, fans have been eager to know how Ji-eum remembers her past and how it will make things more dramatic in her life. The previous episode hinted that Ji-eum has trouble after remembering her first life. It also hinted at the rivalry between her and Seo-ha. So now fans are keen to know whether this rivalry will return in their present life. But the upcoming episode's preview hints at another jolting surprise. So let's see how things will move now.
See You In My 19th Life Episode 11: What Will Happen Next?
Ji-eum seems affected by her past lives, which will continue to create a mess in her present life in See You In My 19th Life Episode 11. Despite getting what she has ever dreamt of, Ji-eum attacks Seo-ha as her past life memory continues to play with her head. After this incident, Seo-ha learns that someone else also knows about their past life and decides to unearth the mystery surrounding it. He also encourages Do-yoon to be with Cho-won. On the other hand, Min-gi reveals more about Ji-eum's past life. It then makes things difficult for Ji-eum, but Seo-ha promises to stay with Ji-eum at any cost.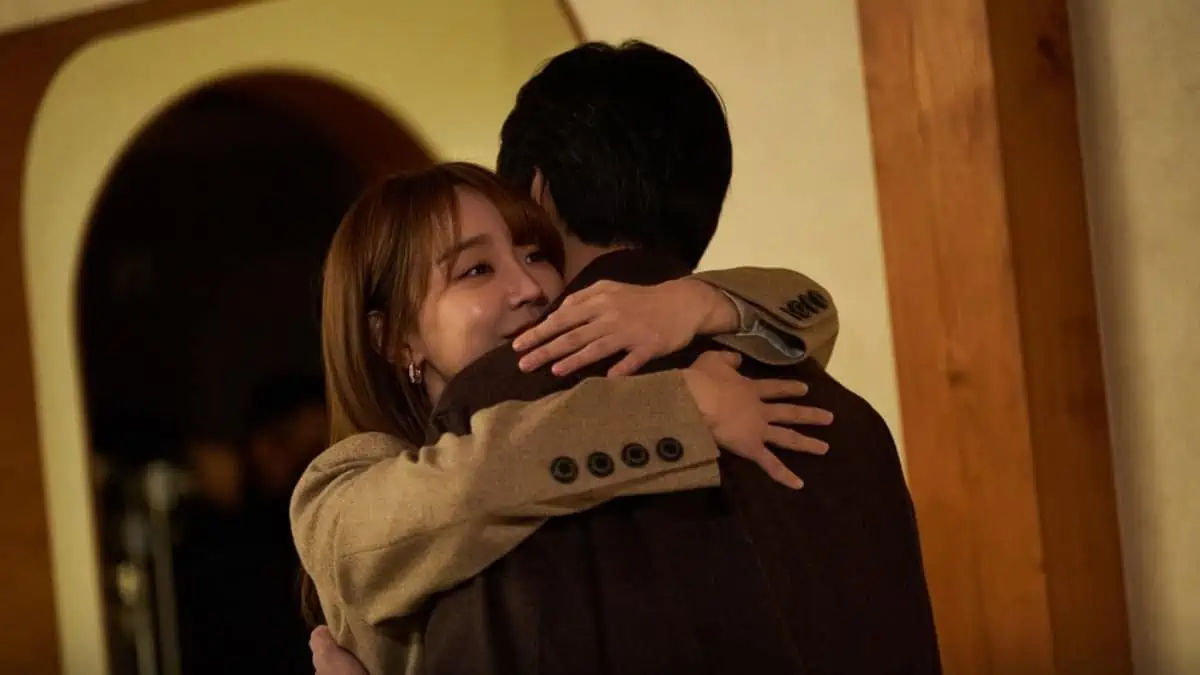 A Quick Recap!
In the previous episode, Ji-eum and Seo-ha were glad to leave the city. She was ready to reveal more about her past life. They were glad to start a new life as Seo-ha gifted her jewelry and proposed too. But before accepting his proposal, Ji-eum got another flashback of her first life. In that flashback, she stabbed Seo-ha and later got hit by an arrow. She was also being chased by a few men after that incident. At present, Seo-ha booked a house with two rooms for their stay, but Ji-eum wanted them to share a bed. While investing in Ju-won's death, Ji-eum learned that her current father was the one who killed Ju-won.
But Seo-ha comforted her and gave a peck on her cheeks. However, Ji-eum again saw another flashback to her first life, where she learned about a man who looked like Seo-ha. His name was Master Han-ya. The flashback left her uneasy, but Seo-ha was there to support her. Later that night, Seo-ha received a message from Do-hyun that only one person was left. The following morning, the couple went on a date where Ji-eum shared some fun facts that fascinated Seo-ha. Later at the end, it was revealed that Do-hyun was also present in Ji-eum's first life. Back to the present life, the former was seen ringing the bell. Perhaps he was getting flashbacks of his past lives as well.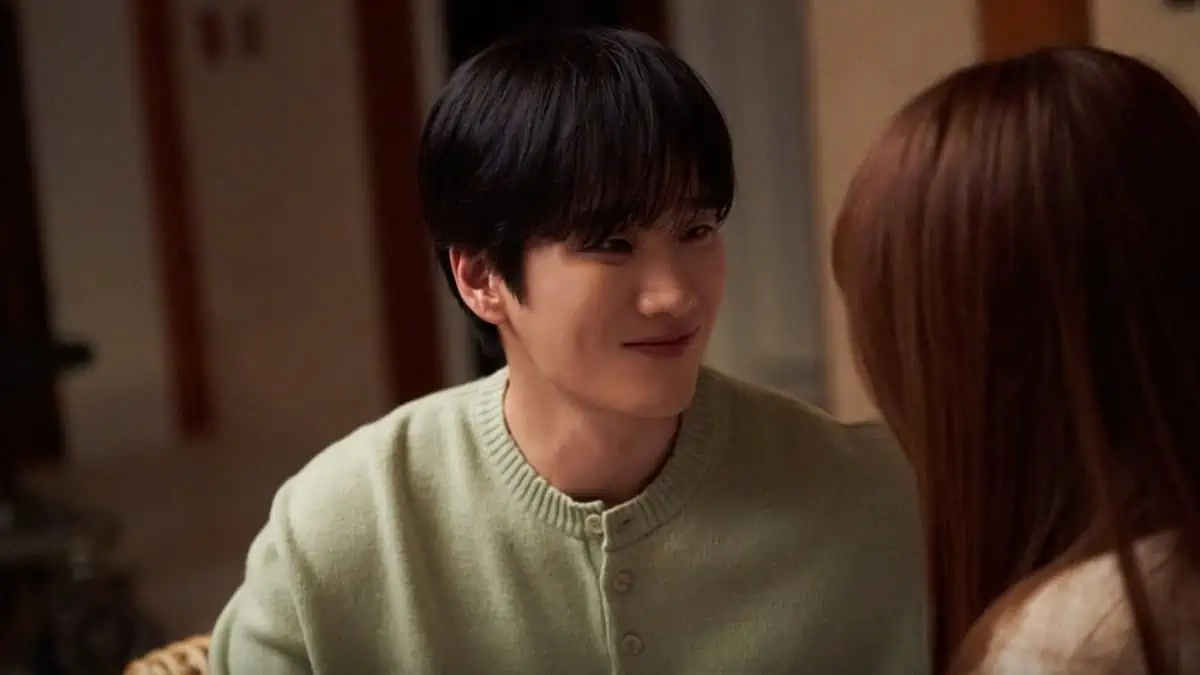 See You In My 19th Life Episode 11: Release Date
The forthcoming episode will finally reveal how things will move in Ji-eum's life after she learns more about her first life. Fans will learn it in See You In My 19th Life Episode 11, which will air on July 22, 2023, at 9.20 pm KST. The show is already in its penultimate episode, so the drama will soon uncover the mystery surrounding the past lives. It is available to stream on local Korean networks such as tvN, while the global audience can watch it on Netflix. Stay tuned. TechRadar247
will keep you updated.