Now Love Island UK is at a point where things will get dramatic more and more. The Grafties Award ceremony has put many relationships on edge. Whether about Whit-Ty or Mitch-Abi equation, Love Island Season 10 Episode 52 is ready to explore more drama and heated moments. Ella B's name is clear now. But it will eventually make things challenging for someone else in the future. This is because Ella Thomas is ready to pick another fight. But this time, someone else's argument will get the attention. Who will be that unlucky person? On the other hand, someone's true face will be revealed. Let's see how things unfold now.
Love Island Season 10 Episode 52: Identity Crisis! What To Expect Next?
Following the Grafties Award ceremony, things become more complicated. Whitney is upset with Ty's words. However, Ella tries to calm her down. She believes the fight is between Lochan and Ty, so it's better if Whitney stays away from it. But the latter comes up with a brilliant answer. Even in such a worst situation, she stands for her man. As for Ty, he tries to have a conversation with Whitney in Love Island Season 10 Episode 52. However, the latter is uninterested and tells him to go away. She says that she can't stand "disrespectful men." It quickly makes things more complicated between Ty and Whitney.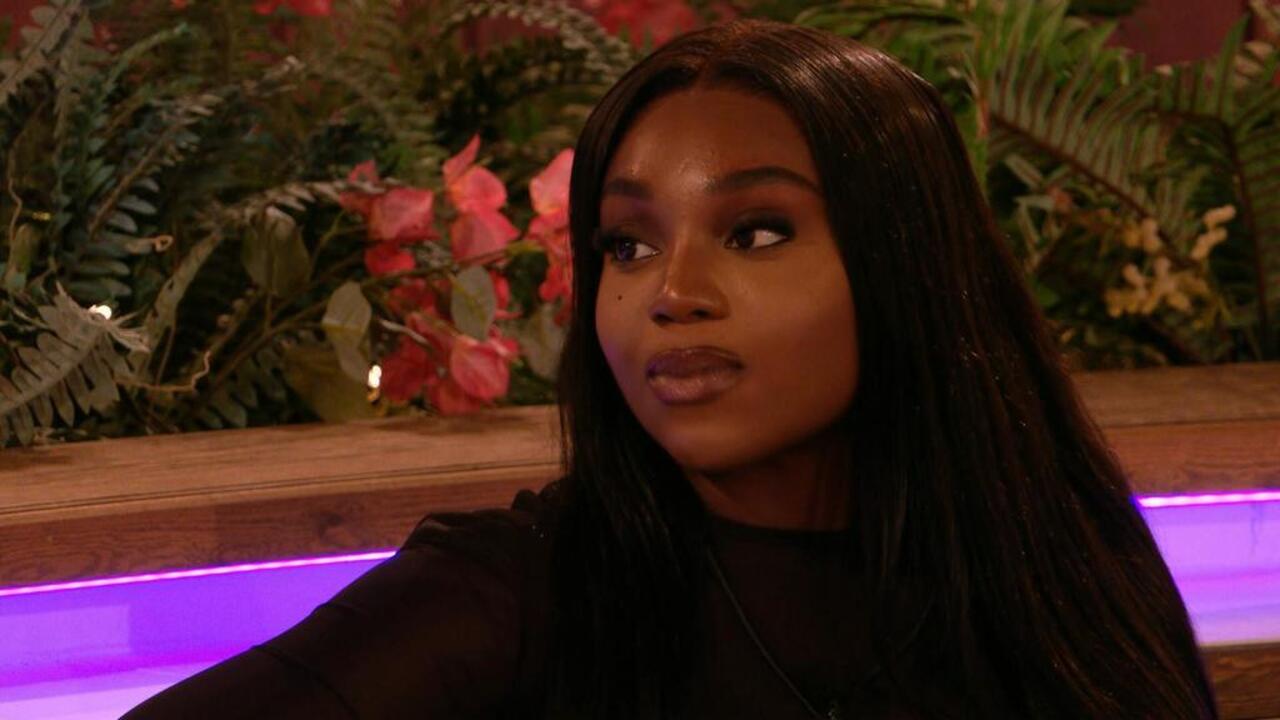 On the other hand, Ella B tells Mitch to focus on themselves. In Love Island Season 10 Episode 52 preview clip, she tells him they must avoid contact with Abi and Scott. She knows it was disrespectful of Scott to call Mitch a "knucklehead." This was why Mitch called him an "idiot" and retaliated. But they are now at the point where they should work on their relationship. After the clip, it's clear that Abi is playing a game, and now everyone knows it. In the middle of it, the islanders receive a text for the next elimination ceremony. The public has been voting for the most compatible couple, and now the three couples who will receive the fewest votes will be dumped from the villa.
A Quick Recap!
Following Mitch's roast, everyone discussed how things turned out like this. Scott and Abi discussed Mitch's roast, where the former called it irrelevant. Later Whitney pulled Scott for a chat. She believed he had to work on his relationship. But he thought it was better to go slow and told Whitney that Abi's mum also felt it was better. On the other hand, Lochan and Whitney shared some sweet moments on the terrace. The following day, Mitch gave Ella B a stress-relieving massage. At the same time, Abi was upset with it and started badmouthing Ella B. Whitney later picked the couple, and they discussed Scott and Abi's situation where both Whitney and Ella B called Abi an "attention seeker."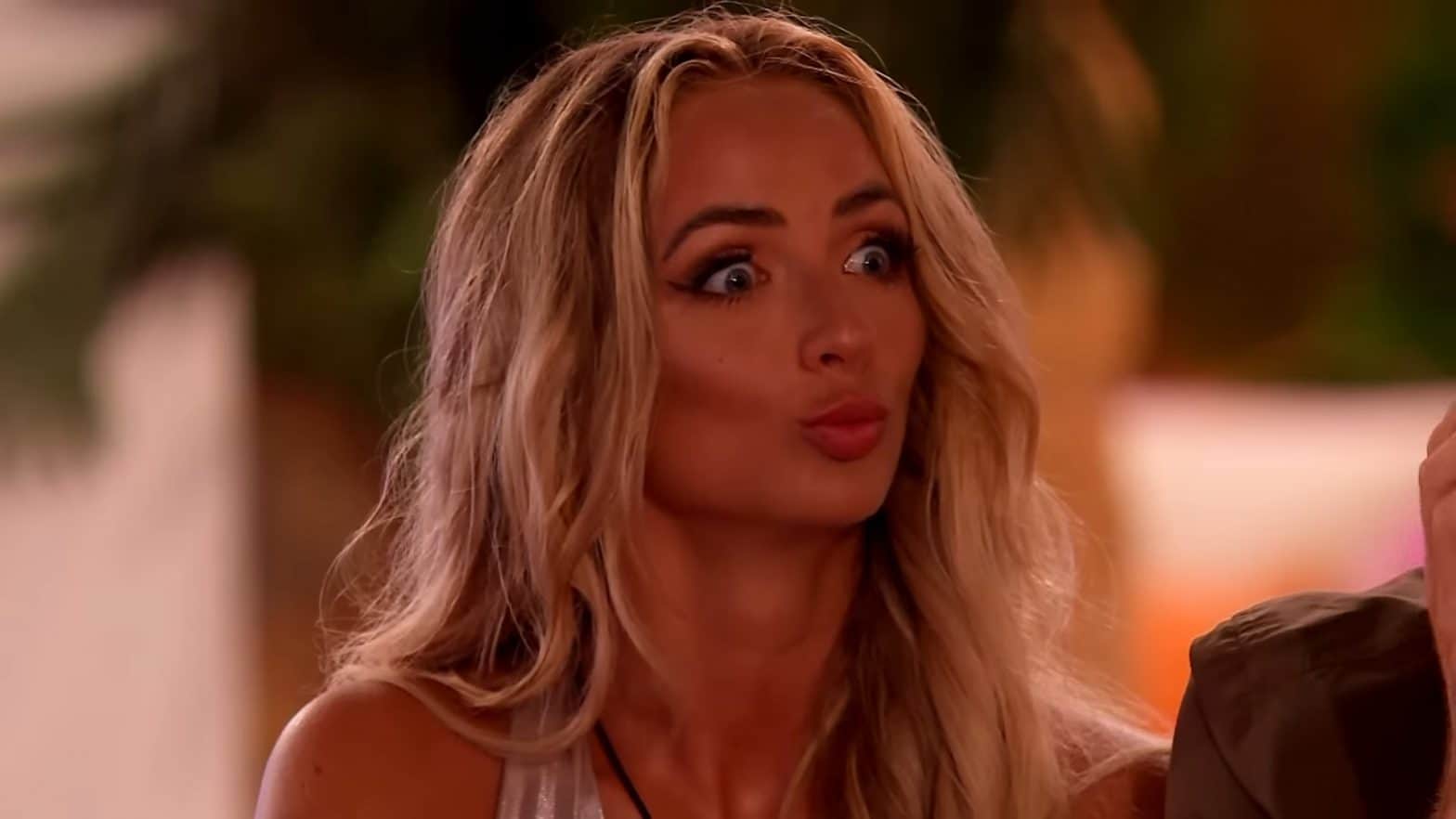 However, soon Ella B received a text that "tonight there would be an award ceremony," leaving everyone stunned. Soon the islanders got ready for the Grafties Award Ceremony, unaware of what to come next. The first category put Mitch in a stressful situation after learning what Abi did behind his back when they were still coupled, while the latter had no regret. However, the most sneaky snitch nomination made things more dramatic after Mitch heard Abi's words. But Lochan showed Abi a mirror that complicated stuff between him and Ty as the latter asked Lochan to be a "big man." Soon, the Grafties Award made things problematic for everyone.
Love Island Season 10 Episode 52: Release Date
Instead of sorting things out, the drama between Mitch and Abi will escalate in the upcoming episode. Catch it on Love Island Season 10 Episode 52, which will air on July 26, 2023, at 9 pm BST. It's exclusively available for the UK audience on ITV2 and ITVX. Meanwhile, the audience from Australia and US can catch it on 9Now and Hulu. While the last episodes weren't available on Hulu, the issues were fixed. Stay tuned. TechRadar247
will keep you updated.