Feelings get complicated when Woo-hyeol's head turns. So far, he's looking for his past lover to return, and now that she's back, he has conflicting thoughts. He wonders what he wants in his life. However, Heartbeat Episode 11 reveals that things will get dramatic when another vampire enters the picture. It will undoubtedly make things miserable for Woo-hyeol. Besides, the sweet vampire will learn more about Hae-sun, and this time things will bring back the bitterest memories. Is this what Woo-hyeol looking for? Besides this, In-hae will face a dramatic transformation, and the result will affect her equation with Woo-hyeol. Keep reading to know more.
Heartbeat Episode 11: What Will Happen Next?
Woo-hyeol wants to change into a human and wishes to leave the Shaded Oasis in In-hae's hands. But following his deal, In-hae gets upset and leaves him alone. Well, it seems like she starts feeling for him, and it will soon make things worse for her. As things complicate in Heartbeat Episode 11, jealousy rises, turning things ugly between In-hae and Woo-hyeol. He wants to figure out his feelings for In-hae and Hae-won. Meanwhile, Hae-won also starts feeling for the former, whose health continues to deteriorate. On the other hand, Do-sik hires a vampire to get the intel. But soon, things turn messy. As for Woo-hyeol, he learns about Hae-sun's death which ultimately breaks his heart.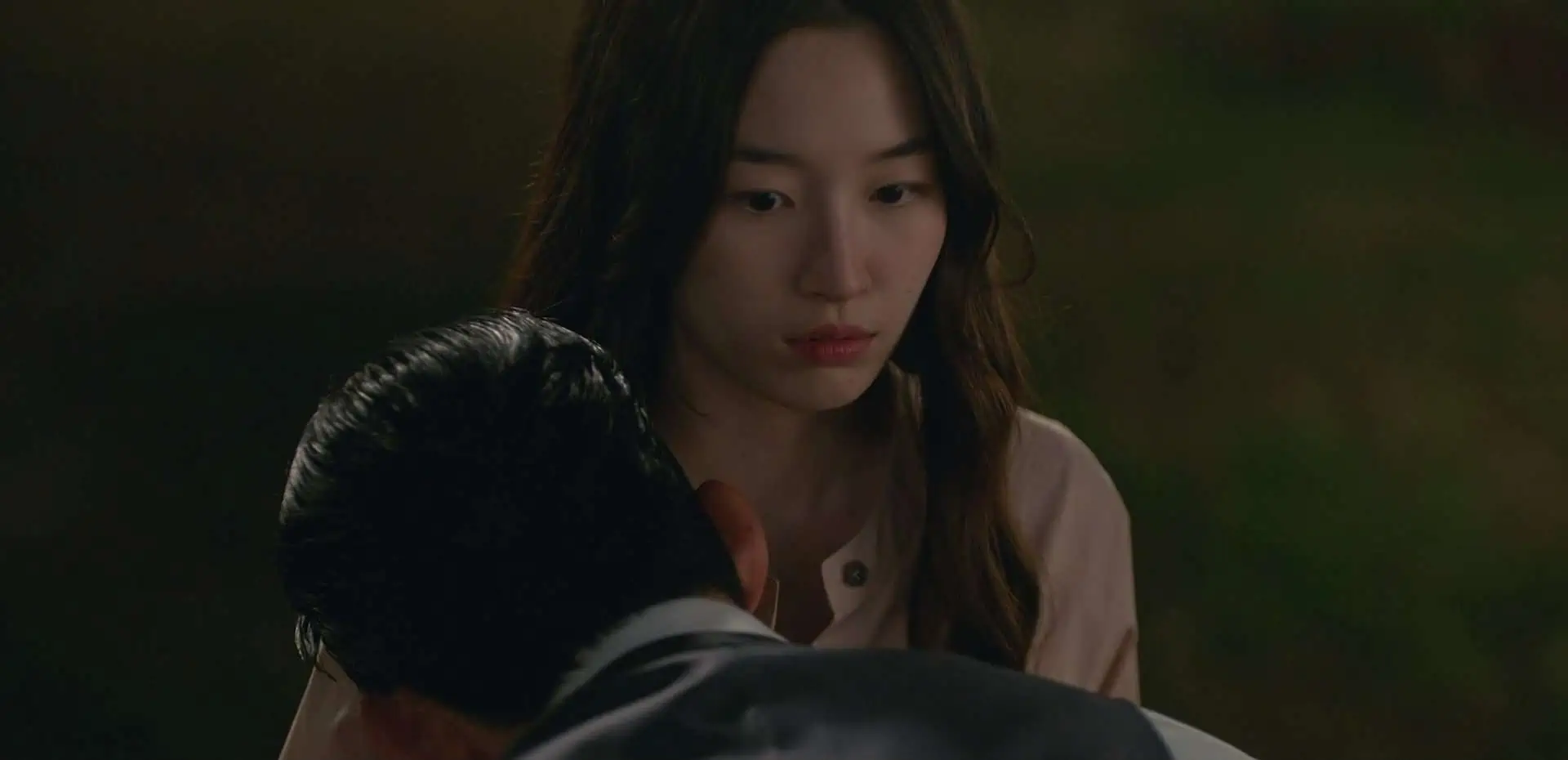 A Quick Recap!
The previous episode began with confused In-hae, who asked Woo-hyeol about his desire for her love-filled love. He described that she was the one who opened the coffin and then bit him. That created a bond between the two, and now he wanted her blood to transform into a human. However, this explanation didn't sound perfect, and she walked away. Meanwhile, Do-sik told Manager Koo about the curse and asked him to find a half-vampire with a scar. But it was challenging as his ancestors already failed to find that one. At Shaded Oasis, Yang-nam and Woo-hyeol discussed In-hae's inability to ever fall in love. Elsewhere, Man-hwi gave Hae-sun her portrait, which left her confused.
However, it left Hae-won shocked as she questioned who this woman was. The following morning, In-hae told Woo-hyeol that she doubted she could ever fall in love. But she was ready to give her blood. Just then, she received a call from the hospital that Do-sik was hospitalized. Later at the hospital, the latter tried to flirt with In-hae while she appeared worried for him. Back at the Shaded Oasis, Hae-won had some questions for Woo-hyeol. So the latter took her to his room, where he told everything about her past life. But In-hae felt uncomfortable after seeing them together. After returning home, Woo-hyeol pitched a deal that upset In-hae.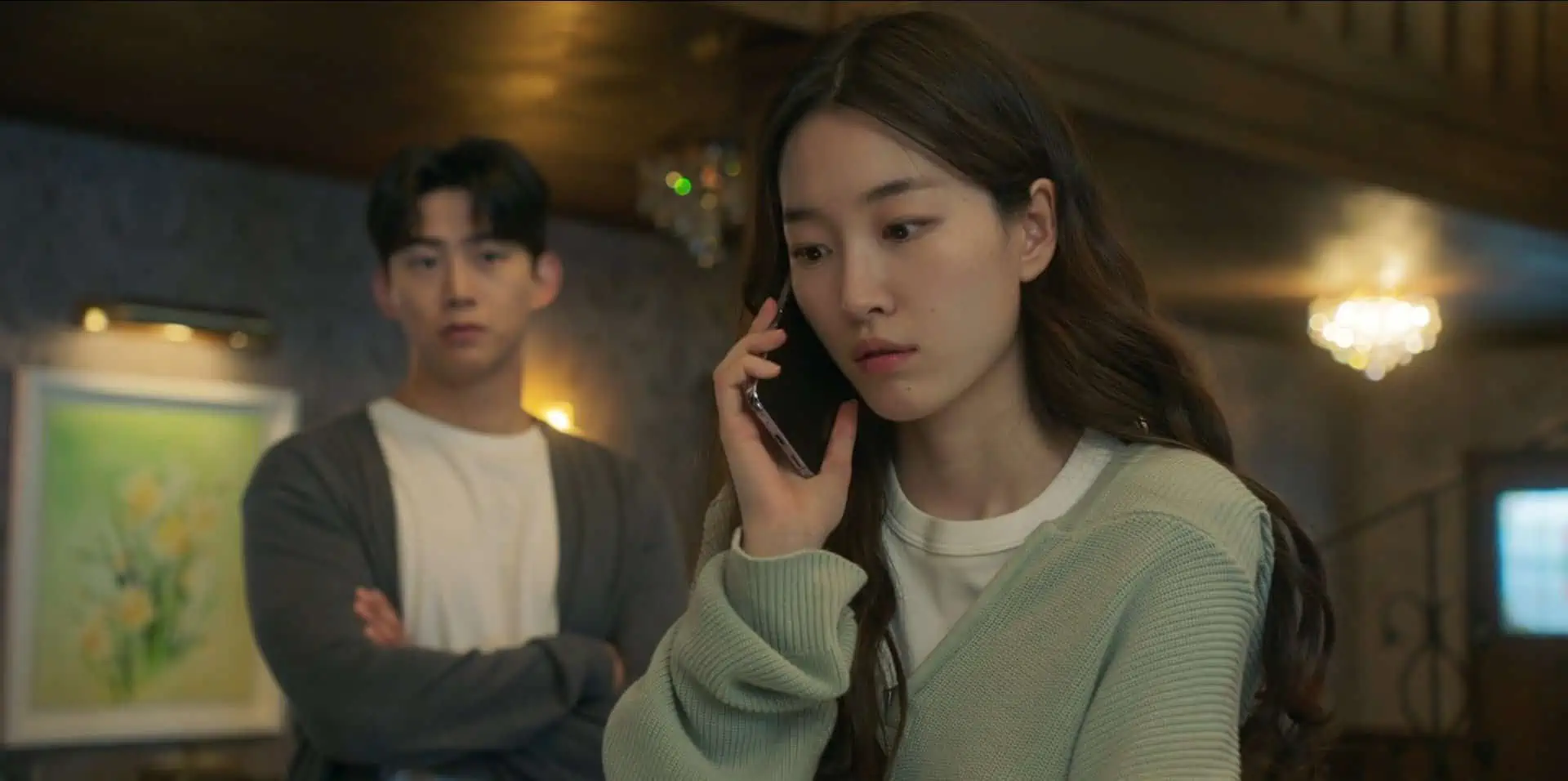 Heartbeat Episode 11: Release Date
The upcoming episode will finally uncover the mystery surrounding Hae-sun's death. You can catch it on Heartbeat Episode 11, which will air on July 31, 2023, at 9.50 pm KST. The show consists of 16 episodes which follow a weekly release pattern dropping two on Monday and Tuesday night. It is available to stream on local Korean networks such as KBS2, while the global audience can watch it on Prime Video. Stay tuned. TechRadar247
will keep you updated.