The murder mystery continues to entangle after Do-ha reveals his side of the story. Although the situation is better between Sol-hee and Do-ha, their life will soon be met with a dead end. This is because My Lovely Liar Episode 9 promises to make things miserable in the latter's life, and Sol-hee will be punished for supporting him. So does that mean Do-ho is the real culprit and is hiding something from Sol-hee? The upcoming episode will finally reveal the truth behind his actions and why he continues to deny his fatal mistake. However, it looks like this truth will cost his life. So, let's see whether or not he will make it to the end.
My Lovely Liar Episode 9: Will Do-Ha Get Justice? What To Expect Next?
Although Sol-hee tried to ignore Do-ha, she finally gave him another chance. But this time, she doesn't want any explanation. However, Do-ha hasn't lied to her as he hasn't killed Eom-ji. So, it remains unclear why Sol-hee still hears that he's lying. It remains unclear, but My Lovely Liar Episode 9 will finally delve deeper into this mystery. Do-ha will try to explain everything to her as she asks him about Eom-ji. The preview clip will also reveal how Eom-ji died. She emotionally blackmailed Do-ha, and out of frustration, he told her to die.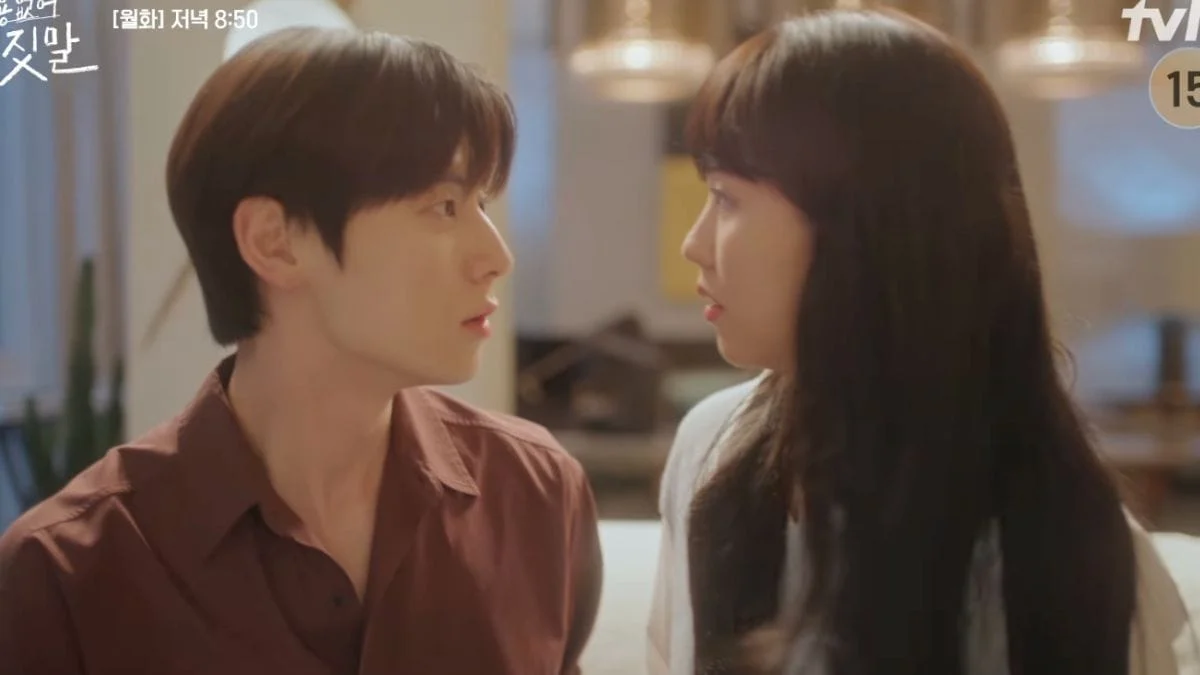 Now, he still blames himself for everything. But Sol-hee decides to make up for him, and later, they go on an outdoor date. Everything works perfectly between them, and they both share a kiss. Sol-hee wants to trust him, and everything between them is moving perfectly. But someone will later kidnap Sol-hee to seek revenge on Do-ha. Further, My Lovely Liar Episode 9 will also witness a fatal accident. A person from the past will return to take revenge and attack Do-ha. Is he safe?
A Quick Recap!
The previous episode began with Do-ha's revelation. Sol-hee remained stunned after detecting that Do-ha was lying about Eom-ji's murder. Her powers informed her that he had actually killed his former lover. However, Do-ha tried to clear the air, but before he could speak to her, Deuk-chan barged in. He demanded to have a word with the former and revealed that Syaon told Sol-hee about the murder case. But Do-ha revealed that he already wanted to tell Sol-hee everything, so it didn't matter. Deuk-chan doubted whether the latter was doing the right thing and told him to reconsider his decision. The following day, Sol-hee distanced herself, and everyone believed she was overworking.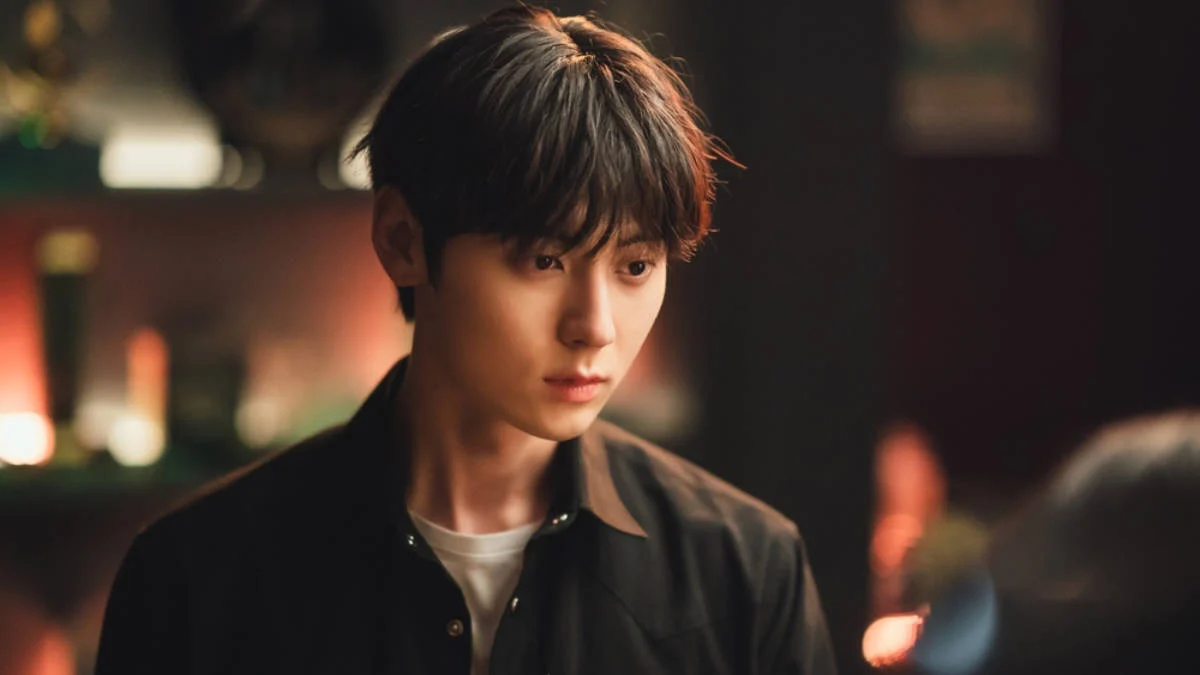 At JJ Entertainment, Deuk-chan yelled at Syaon. He later learned she knew the truth from the beginning but kept it a secret. However, her obsession with Do-ha left her with no choice. It frustrated Deuk-chan, and he ordered her to stay away from Sol-hee. Meanwhile, Do-ha asked Sol-hee for a meeting, and she agreed. She then spent her entire day searching about the Hakcehon case while Do-ha recalled how Eom-ji died. The latter threatened him and finally slit her arm, leading to her death. Later that night, Do-ha met Sol-hee, but the latter continued to believe he was lying, so he left her halfway.
My Lovely Liar Episode 9: Release Date
The forthcoming episode will bring more drama into Sol-hee and Do-ha's life when someone tries to create chaos in their picture-perfect relationship. Catch it on My Lovely Liar Episode 9, which will air on August 28, 2023, at 8.50 pm KST. The 16-episode season is edging closer to concluding. So don't miss it. You can watch it on Rakuten Viki or Viu, and the show is available on tvN for the local Korean audience. And don't forget the show only airs every Monday and Tuesday. This is all for now. To keep more updated, stay with TechRadar247
.