Finally, after a series of heartbreaks, Ju-won's life got on track in the previous episode. But once again, he met with a devastated end when he lost the love of his life. However, Moving Episodes 14 & 15 promises to bring more problems to Ju-won's plate, and it will ultimately escalate in the upcoming episodes. But he isn't alone in this tough time, as his old pal will return to save the day. But, if you're wondering if it can fix everything, then you're wrong. This is because it is just the beginning of the most gruesome havoc. Can all the superhumans save the world? Keep reading to know more.
Moving Episodes 14 & 15: How Things Will Move Now?
While the closing moment focuses on Ji-hee's death, the North Korean spies are still hidden in South Korea. So, Moving Episodes 14 & 15 will primarily focus on continuing the war between North and South Korea. The danger is still looming, and since North Korea also has superhumans, the situation seems lethal. These superhumans are already deployed to South Korea to kill everyone with their powers. So, it will ultimately lead to a war between the superhumans.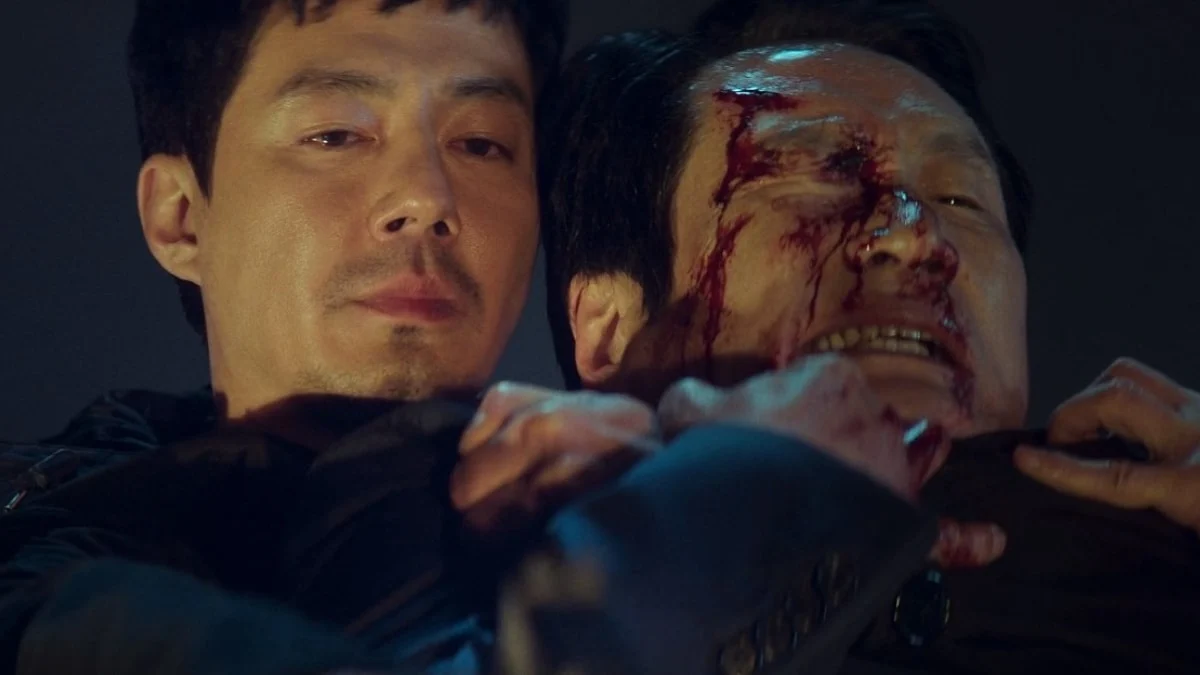 All the adults will gather to protect their youngsters as they risk dying. Moving Episodes 14 & 15 will ultimately see the return of Doo-sik. He will meet his old pals and try to help them protect their people. The upcoming episodes will also showcase the aftermath of Ji-hee's tragic death and how it has affected Ju-won. He must handle himself to help his friends and the other army men. But can he deal with the situation?
A Quick Recap!
Despite things getting normal, Moving Episode 13 saw a shift in the narrative as it focused on the events after Doo-sik's disappearance. Soon, the episode focused on the aftermath of ANSP's action that led to the Black Team disbandment. It left Ju-won with no choice but to find another government job. However, it was challenging for him, and things quickly became more complicated when he got a job in General Affairs Team 2. This was because he wasn't used to that type of job profile. Besides his work life, things were absolutely flourishing in Ju-won's life as he married Ji-hee, his love interest. But as the day passed, the situation became even more frustrating.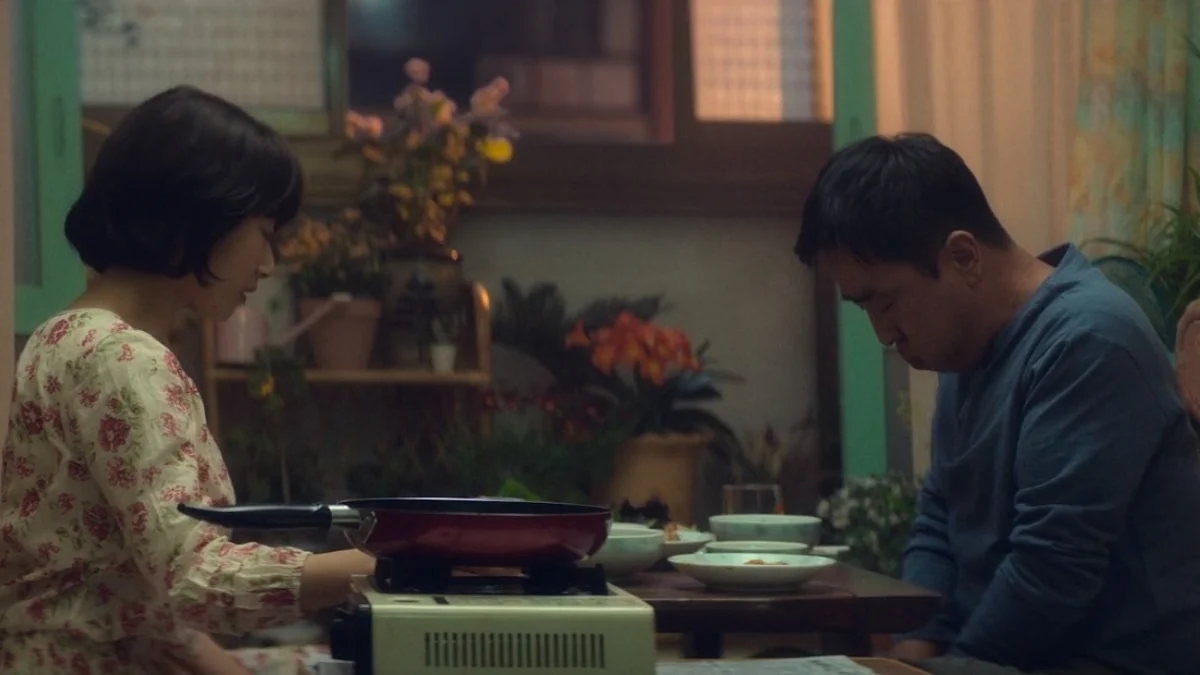 This was because Ji-hee wanted to conceive but couldn't, as she didn't know how to tell Ju-won. While she tried to approach her husband, a North Korean submarine was infiltrated in South Korea. The army believed that armed spy agents had entered their boundary. It was when Jong-yun entered the picture and offered Ju-won a lucrative job position. In fact, the latter was also glad with the offer and decided to accept it. But Ji-hee wasn't pleased with the news. A few minutes later, Ju-won learned about the North Korean submarine and headed with the army to that location. Later, the episode ended with Ji-hee's casket, who died after delivering her daughter.
Moving Episodes 14 & 15: Release Date
It remains unclear how Doo-sik deals with his imprisonment. But the upcoming episode will continue to delve into the past. Catch it on Moving Episodes 14 & 15, which will air on September 6, 2023. It consists of 20 episodes, which has already reached its halfway. So, fans can expect to uncover the mystery soon in the upcoming episodes. The K-drama is available to stream on Disney+ every Wednesday. Stay tuned. TechRadar247
will keep you updated.