No doubt, the previous episode was a hell of a ride, as it left viewers on the edge of their seats. Although the show has never shown whether our love birds will meet again, it still looks like they will rekindle their romance, no matter what. So, will they reunite in My Dearest Episode 11? Well, the chances of their return are quite high. This is because the ending hints at their reconciliation. Fans have seen that Jang-hyun loves Gil-chae despite her stubborn and noble behavior. So, he will find a way to see her again in his life. But the question is: Is Gil-chae single now? Let's see!
My Dearest Episode 11: Is It Happening?
After the end of My Dearest Episode 10, viewers wonder whether they will get all the answers to their questions. Well, My Dearest Part 1 consists of 10 episodes, which have already finished airing. But that doesn't mean it's the end of the series. My Dearest is divided into two parts. While Part 1 consists of 10 episodes that have already been aired, Part 2 will start airing in October. That means the K-drama will return to explore the cliffhanger it has left behind in the tenth episode.
So, What Will Happen In My Dearest Episode 11?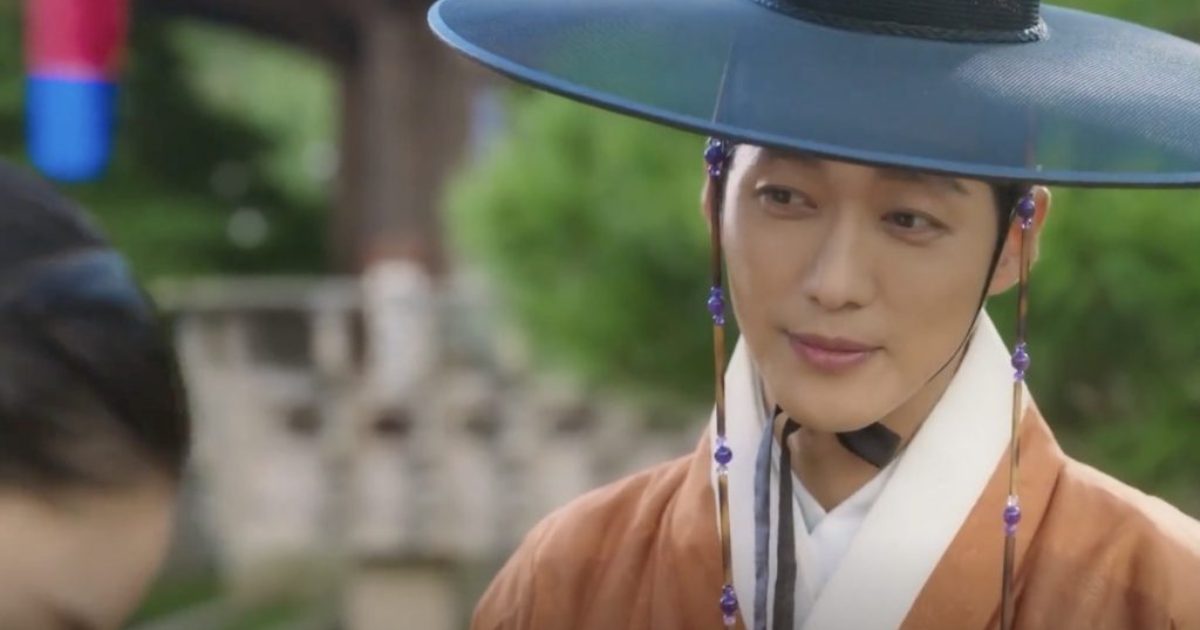 The Part 1 finale ended on a cliffhanger, where Jang-hyun returned to Simyang after two years. He ran into a gang of bandits trying to capture the captives trying to escape. Instead of helping those bandits, Jang-Hyun helped those captives to run away. However, during this time, he met someone familiar. The episode ended with Jang-Hyun pin-pointing that masked lady to the ground, whom he might know. So, now, My Dearest Episode 11 will focus on this mystery. It will definitely explore who this woman is and what she has to do with Jang-Hyun.
As speculated, she may be Gil-chae, who has joined the bandits after facing trust issues. Perhaps she never married Woo-mon and is still single, waiting for Jang-hyun. She may also have learned about Woo-mon's intention on the day of her wedding. So, she might have run away and joined the group of bandits. That is why she is trying to avoid Jang-hyun. Now, whatever the case, My Dearest Episode 11 will definitely shed light on her life.
A Quick Recap!
The previous episode began with Woo-mon proposing to Gil-chae for marriage. But since she had feelings for Jang-hyun, she turned down his offer. However, Woo-man remained persistent and continued asking her despite facing rejection. But finally, things turned in his favor when Gil-chae learned he had saved her at Ganghwa Island. He had also saved her father's life. Thus, she agreed to marry him despite having feelings for Jang-hyun. Well, Gil-chae believed that the latter was dead. However, she remained stunned to see him in Joseon. Soon, things changed in their life as Gil-chae was already preparing for her wedding, and now she couldn't return to Jang-hyun.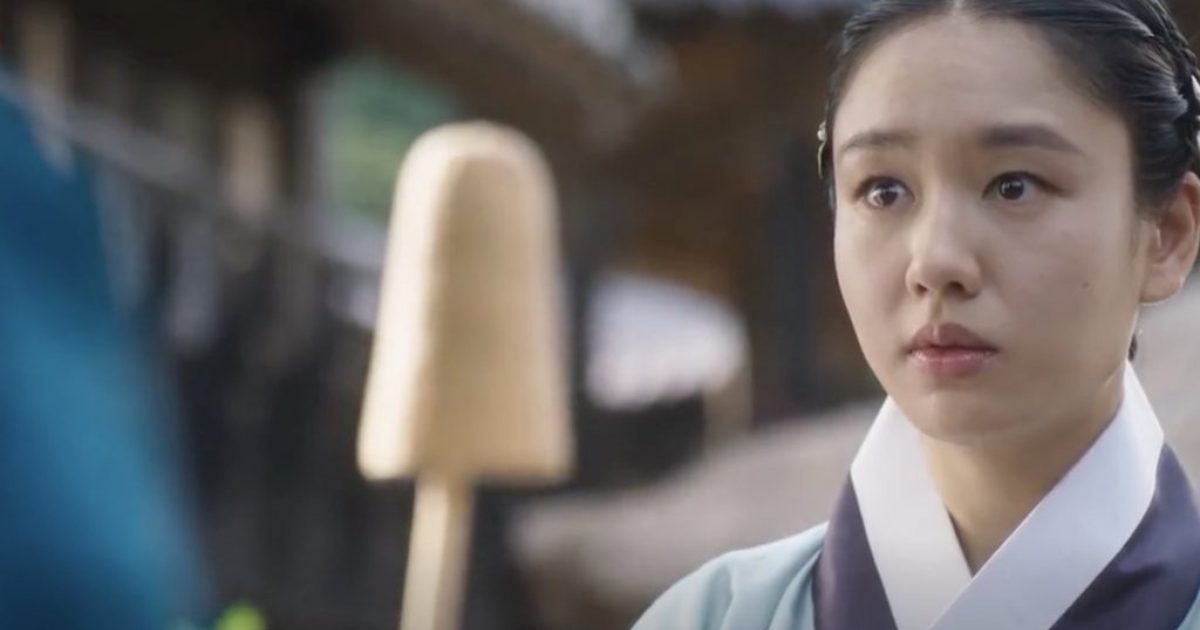 But the latter wanted to be with her irrespective of her status. So, the couple promised to run away. In fact, they succeeded in escaping the town. But Gil-chae had a change of mind after seeing her father near the river bank. So, she gave up on Jang-hyun and returned to her father. However, she didn't know it was a part of Woo-mon's plan. He had threatened her father to find her. Otherwise, he would kill the entire family. On the other hand, Jang-Hyun was waiting for her at Quay. Instead of meeting Gil-chae, he received her letters saying she couldn't trust him or their love. In the end, furious Jang-Hyun left the town, leaving the love of his life behind.
My Dearest Episode 11: Release Date
As mentioned above, My Dearest Part 1 has already concluded its run the last week. So, the show won't return this week. But it doesn't mean it's the end of the series. My Dearest Part 2 also consists of 10 episodes, which will start airing in October. So, My Dearest Episode 11 is expected to return next month. However, it remains unclear when fans will get a chance to explore this mystery. This is because MBC has yet to announce My Dearest Episode 11 release date. We will indeed update you. So, stay with TechRadar247
for more such news.