Finally, things are getting better in Gil-Chae's life. She was given the opportunity to showcase her skills in the previous episode, which has changed their financial condition. Now, she will receive another surprise in My Dearest Episode 10. This time, she will get back the love of her life. It means she will finally come face to face with Jang Hyun. It will be an incredible moment for them. But their happy moments will be cursed soon. Now, the couple must decide whether to follow their heart or leave their fate in their King's hands. So, will they end up together in the end? Keep reading to know that.
My Dearest Episode 10: What To Expect Next?
Gil-Chae finally sees Jang Hyun in the market and remains surprised. Well, she thought he was dead. But the reality was totally different. In fact, he has bought a nice pair of shoes for Gil-Chae in My Dearest Episode 10. She tells him that she thought he died after receiving his belongings. But Jang Hyun clears the misunderstanding and tells her the real reason for his being away from her. He later proposes to her to go with him. But Gil-Chae has conflicting thoughts. She doesn't know whether to trust him as he has often left her. Meanwhile, Officer Gu threatens Jang-Hyun as he feels for Gil-Chae and doesn't want Jang-Hyun to take her with him. So, it breaks a fight between them. As for Gil-Chae, she finally makes her decision.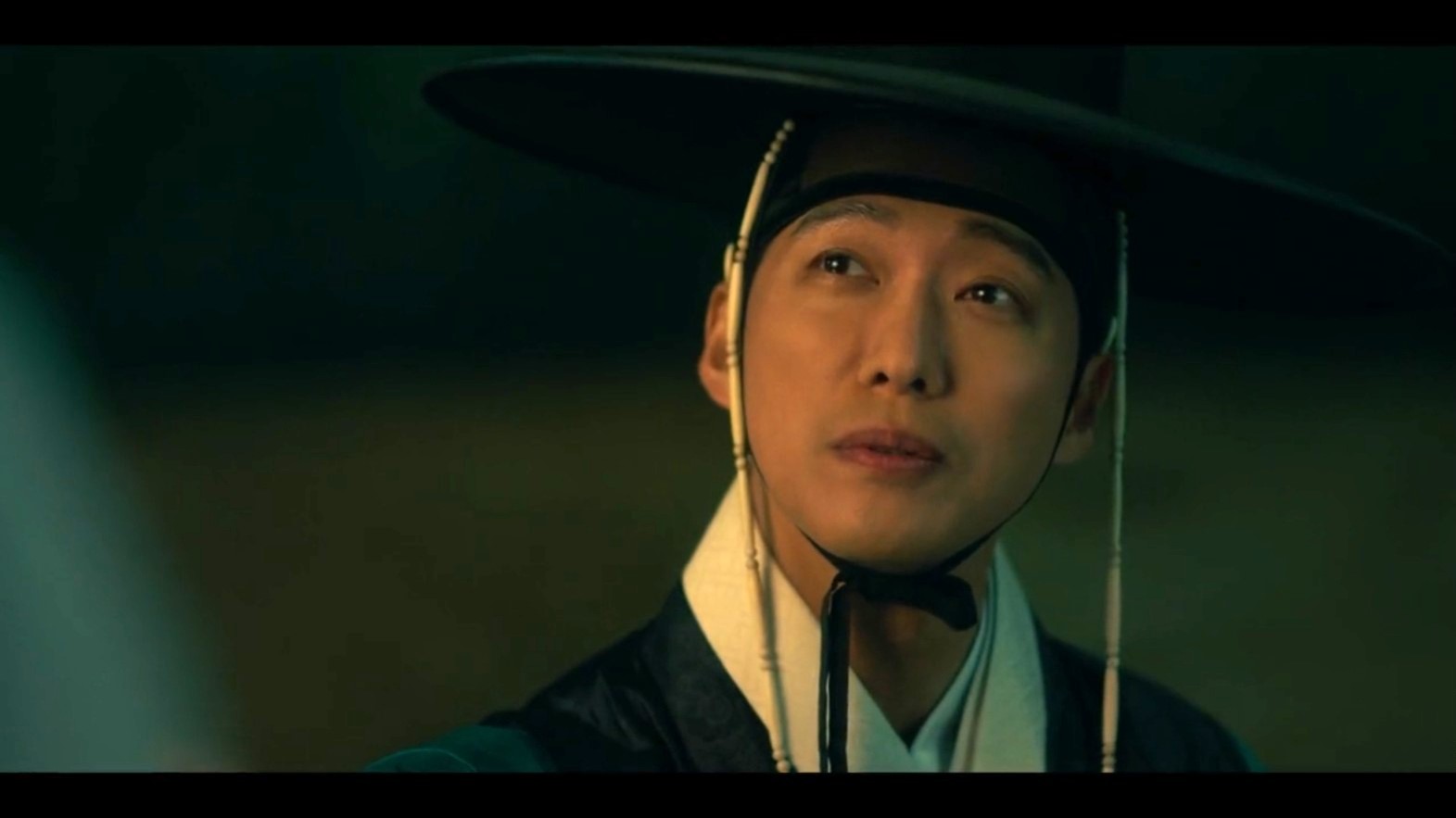 A Quick Recap!
The previous episode began with Gil-Chae dreaming of Jang-Hyun. She recalled the time when he asked her to forget Yeon Jun and give her heart to him. Well, she believed he died; thus, she dreamt of telling him the truth about how much she loved him. On the other hand, King Khan summoned Jang-Hyun and asked him whether he was the one who had spread the rumors regarding the Qing army suffering from smallpox. But Jang-Hyun refused to accept the allegations and blamed the General for everything. However, his cunning answer saved Jang-Hyun, and he returned to his town. Meanwhile, Gil-Chae had a hard time dealing with her financial situation.
She and her sister later sold their mother's clothes to buy barley. She later met the elder grandson of a noble family and cracked a deal. Gil-Chae later started a business by selling the bronze bowls, which were precious for the memorial ceremony. Officer Gu decided to help Gil-Chae. Meanwhile, Jang-Hyun and his men helped the army to capture the intruders. Back to Gil-Chae, her men started working on the bronze bowls, and they finally succeeded in manufacturing them. Meanwhile, Jang-Hyun finally caught the mole and handed them to King Khan, clearing his name from all the allegations.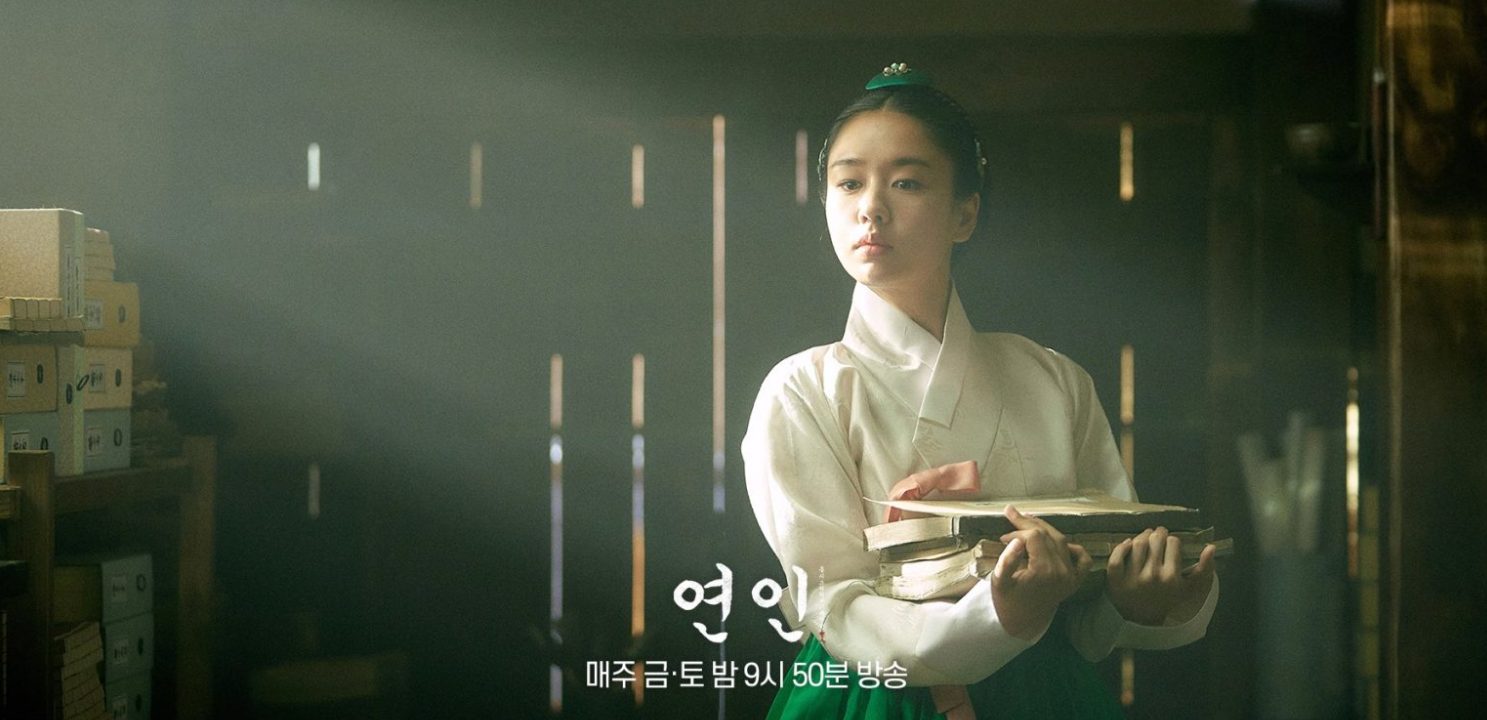 My Dearest Episode 10: Release Date
The forthcoming episode will finally reveal whether Gil-Chae will leave the town for Jang-Hyun. Catch My Dearest Episode 10 on September 2, 2023, at 9.50 pm KST. The show has a runtime of around an hour, which has already reached its halfway. You can stream it on Rakuten Viki, while the local Korean audience can catch it on MBC. So make sure to check out it, as it only airs on Friday and Saturday nights. This is all for now. Stay tuned. TechRadar247
will keep you updated.