The murder mystery again takes the forefront, making things miserable for Do-ha. However, in the previous episode, he decides to go to any length to clear his name. So, My Lovely Liar Episode 13 will focus on his struggle and attempts to find the main culprit. It is believed that someone closer to him is responsible for everything and framing him for what he hasn't done. But who will be this person? Well, fans have been waiting for this moment. And now, the mystery gets more twisted than ever after this angle is introduced. Will Sol-hee leave Do-ha's side in such a tough time? Things are getting more complex now. Let's see how they will deal with the subsequent discovery.
My Lovely Liar Episode 13: Drama Gets Twisted! What's Next?
While Do-ha decides to find Eom-ji's father and unearths the mystery, he comes across Deuk-chan's brother Jae-chan. Their interaction makes him believe that Jae-chan has something to do with Eom-ji and her father. So, he approaches him, but Jae-chan refuses to speak. Following the rejection, Do-ha sees Deuk-chan, who tells him not to drag his brother into this mystery. It lets Do-ha believe something is wrong, and he suspects Deuk-chan is trying to hide something. My Lovely Liar Episode 13 preview hints at Do-ha's struggle to find the culprit.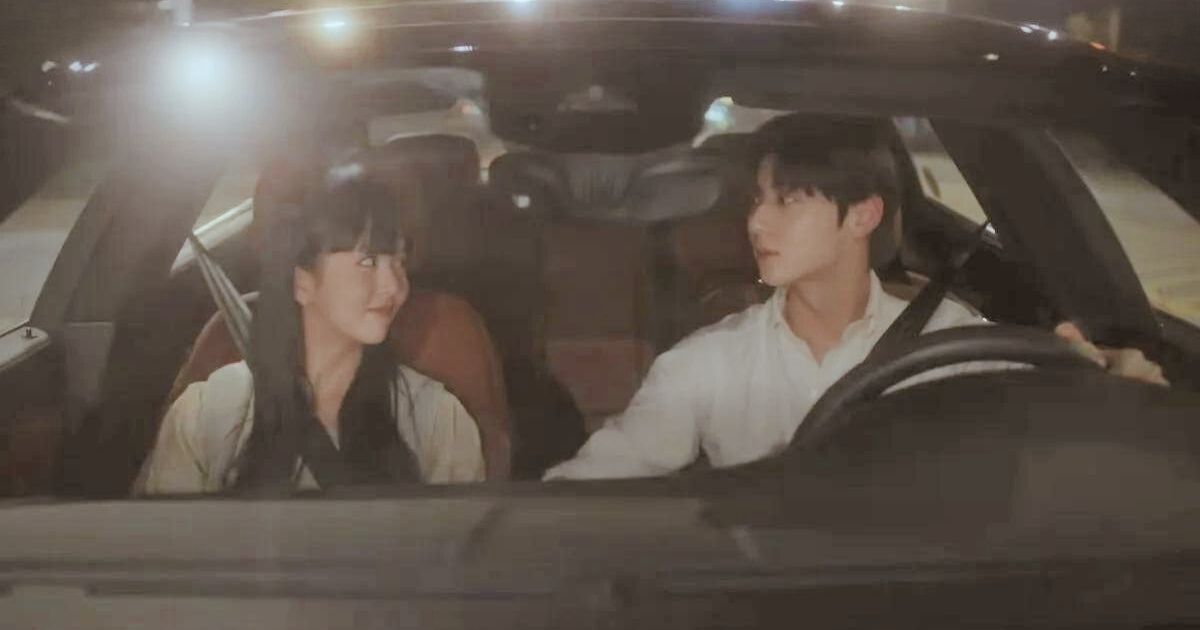 He then decides not to believe in anyone. Now, only Sol-hee is closer to him, who knows everything about the case. So, the couple plans to corner Deuk-chan. Sol-hee uses her powers to detect whether the latter is lying. And it turns out that Do-ha's suspicion is true. He later learns that Jae-chan had feelings for Eom-ji, and this twisted discovery lets him speculate that Jae-chan is the one who killed Eom-ji. It eventually leads to a car chase in My Lovely Liar Episode 13, where Jae-chan uses Sol-hee to escape, leaving her fate in limbo.
A Quick Recap!
After discovering a skeleton, the detective team re-investigated Eom-ji's case. And eventually, the DNA test confirmed that the body belonged to Eom-ji. Soon after this discovery, the news spread like wildfire that Kim Do-ha was the prime suspect in this murder mystery. Later in My Lovely Liar Episode 12, things turned darker when J Entertainment announced cutting ties with Do-ha. Sha-on, on the other hand, went on a break. Meanwhile, Atlantis announced its disbandment. However, as soon as the news spread, everyone started believing that J Entertainment fired Do-ha after the murder news surfaced. It freaked Deuk-chan out.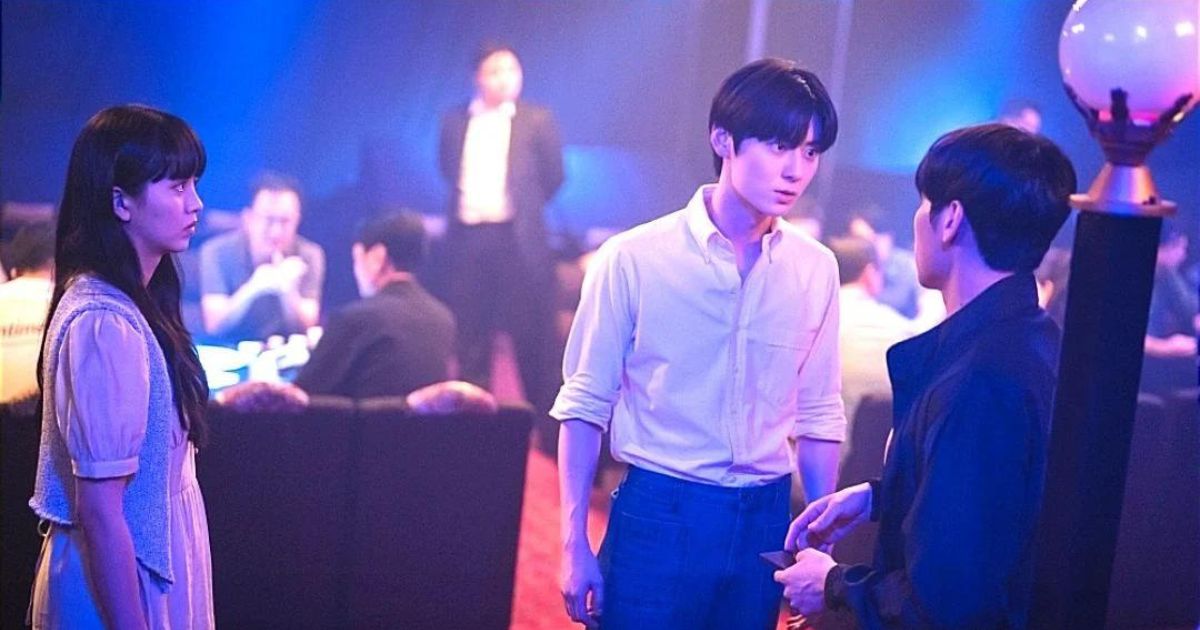 Meanwhile, Do-ha was summoned by the cops. Instead of hiding things, he told the truth this time. He said he left Eom-ji alone on the beach. So, he had no clue about what happened to her. However, Jin-hyuk stopped the recording, making things more suspicious. As for Eom-ho, he decided to kill Do-ha. So, he went to the latter's place and accidently stabbed the wrong man. Sol-hee heard the voice, and as she headed outside, Do-ha pushed her back inside. It startled her, and she quickly called the cops. Luckily, Kang-min arrived in time and helped Do-ha. After this incident, Do-ha decided to prove his innocence as he didn't want others to suffer. So, he went on to find Eom-ji's father.
My Lovely Liar Episode 13: Release Date
The forthcoming episode will bring more closure to this murder mystery. Catch it on My Lovely Liar Episode 13, which will air on September 11, 2023, at 8.50 pm KST. Now, only three episodes are left to uncover the mystery. So, don't miss it. It's available to stream on Viki and Viu for the global audience. Meanwhile, the local Korean viewers can catch it on TVING and tvN. Stay tuned. TechRadar247
will keep you updated.