Sometimes, the innocent looks also have a nefarious mind, and Do-ha will soon learn this in My Lovely Liar Episode 14. He has been trying to unearth the mystery surrounding Eom-ji's murder. And in the previous episode, he has reached the halfway. He's close to catching the culprit. But the upcoming episode will make things more miserable for him. He will soon regret his decision and try to deal with the matter. Well, My Lovely Liar has moved to a point where there's no going back. So, Do-ha must figure out who is behind such a heinous act. But while trying to gather more evidence, he will face another loss. What will it be? Will he lose the love of his life? Keep reading to know what mishap will take place next in his life.
My Lovely Liar Episode 14: How Will Do-Ha Deal With The New Clue?
Do-ha suspects Jae-chan is the murderer. He also informs Kang Jin about the same. So, now, the entire police force will work on their way to extract the details about the murder case. It has already been revealed that the police chief has been working for someone else to frame Do-ha. But things will be disclosed soon in My Lovely Liar Episode 14. The preview clip hints that the new evidence will help them find the main culprit behind the murder case. And the person is none other than Jae-chan. After the mystery gets solved, the cops will free Do-ha's name from this murder case, imprisoning Jae-chan.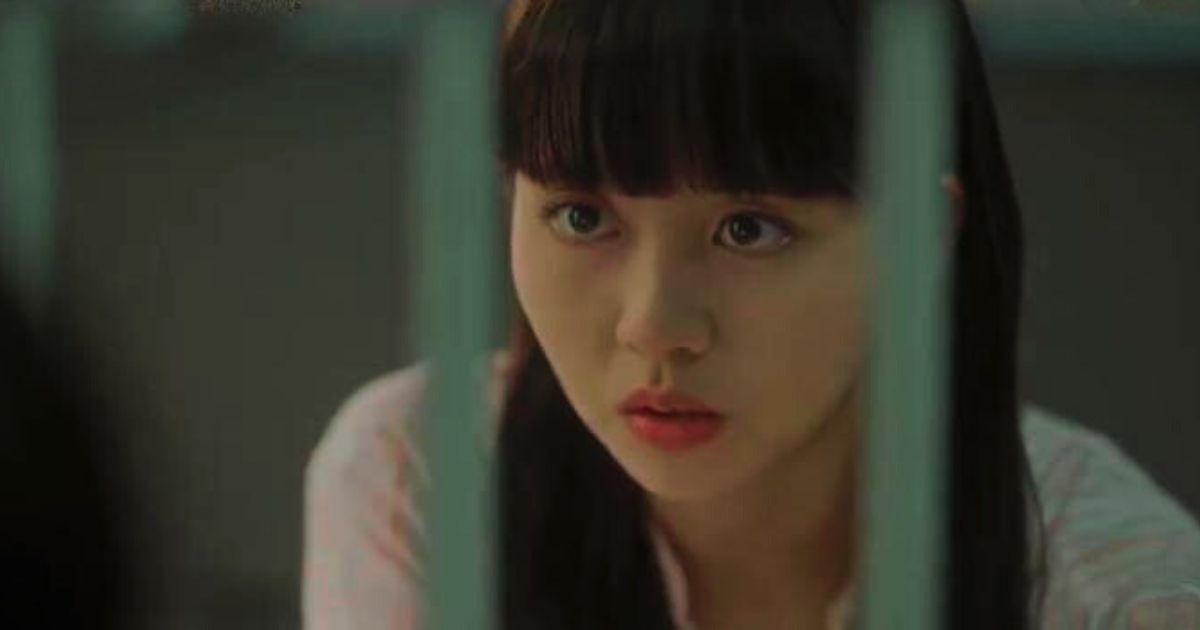 But it will soon be revealed that Jae-chan is lying all the time and isn't the one who has killed Eom-ji. As per his testimony, he has left Eom-ji's sleepers on the beach. So, it remains unclear how the cops find the sleepers in the forest. It raises several doubts. After learning this, Do-ha and Sol-hee will work to clear his name. They just want to find the real culprit behind this murder case. But if the killer isn't Jae-chan, then who is behind this murder mystery? Perhaps My Lovely Liar Episode 14 will uncover it. But while trying to reach the main culprit, Sol-hee will face a life-threatening situation. Is she safe?
A Quick Recap!
The previous episode began with Do-ha cornering Eom-ji's father at a club. The former believed that Eom-ji's father had killed his daughter. But it wasn't true. However, her father's confession startled everyone as he said Eom-ji's organs were helping him pay his debt. Although he hadn't killed her, he was somewhat responsible as he was using her to get money from her dead body. After learning this news, Kang-Min knocked Eom-ji's father down and asked him to spill the truth. But he refused to say a word. However, when Kang-min interrupted, Eom-ji's father saw Jae-chan and revealed he knew something about the murder.
Jae-chan quickly ran away, which led to a car chase. Do-ha finally captured the former and asked him whether he killed Eom-ji. Instead of answering the question, he used Sol-hee to run away. Luckily, Do-ha managed to save Sol-hee. The following day, Do-ha decided to see Deuk-chan. But Sol-hee suspected the latter was hiding something. Soon, things started clearing up as another man spilled the truth that could help prove Do-ha's innocence.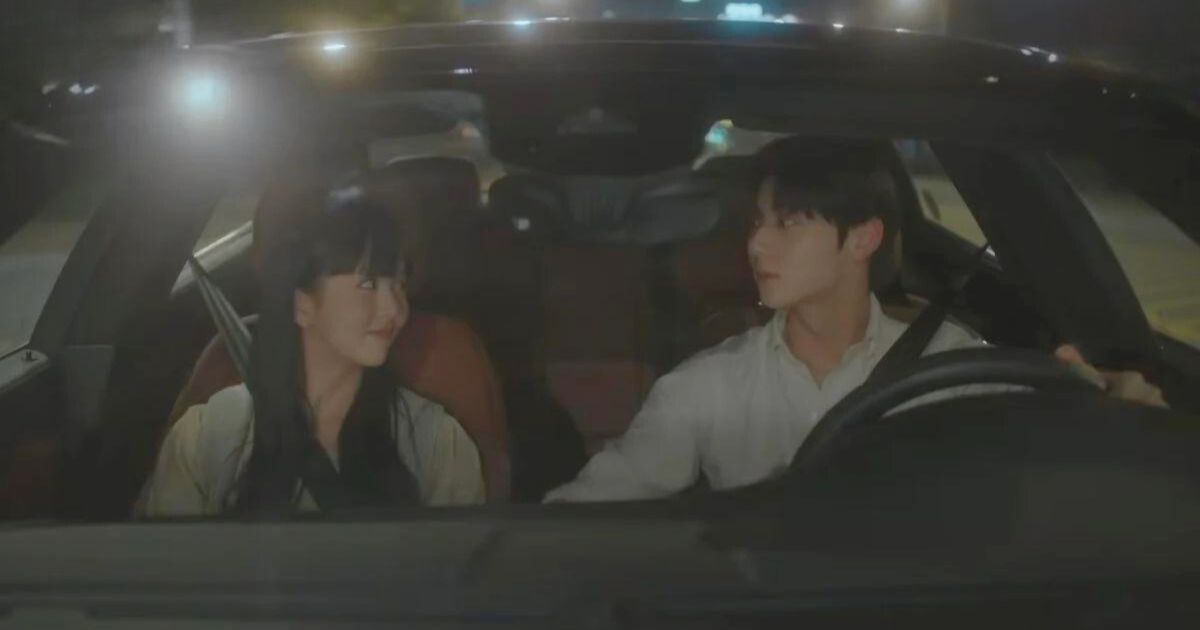 Meanwhile, Do-ha visited Deuk-chan, who was slightly startled to see him there. As soon as the former started questioning Deuk-chan, he started behaving differently. It later discovered that Kwank was trying to protect someone, so he was framing Do-ha. However, Kang Jin believed in Do-ha and decided to grill him. Things got messier after it appeared that Do-ha's mom was paying Kwank for messing up with the evidence. But finally, things started working in Do-ha's favor as the chief decided to cooperate in the case.
My Lovely Liar Episode 14: Release Date
The mystery is getting more twisted than expected. Now, it remains unclear how Do-ha will find all the answers. But don't worry! You will find it in My Lovely Liar Episode 14, which will air on September 12, 2023, at 8.50 pm KST. It is available to stream on Viki and Viu for the global audience. Meanwhile, the local Korean audience can watch My Lovely Liar Ep 14 at the defined time on tvN and TVING. Remember to mark the time, as it only airs on Monday and Tuesday nights. This is all for now. TechRadar247
will keep you updated on My Lovely Liar.