The K-drama Behind Your Touch has taken a nasty turn. Well, Ye-bun has been working with Jang-yeol to uncover the murder mystery. But after losing her beloved Sun-woo, she decides to call it off. However, it seems like she's destined to solve this case. This is because in Behind Your Touch Episode 16, something terrible will occur, apparently related to her. Meanwhile, Jang-yeol's career will be at risk. Now, he needs to find out who the real serial killer is before getting dismissed from his job. Will he ever learn the truth? And what about Ye-bun? Will she die? Keep reading to know more.
Behind Your Touch Episode 16: What To Expect Next?
Since the beginning of the series, Jang-yeol has been looking for the serial killer. But he never expected someone close to them to be the real murderer. He is away from Ye-bun. This is because she doesn't want to see his face. But it seems like this decision will affect her life. In Behind Your Touch Episode 16, Ye-bun decides to examine a patient when she accidently touches the culprit and learns about the real murderer. But the surprising part is she has known him since the beginning. However, after learning about the truth, her life is in danger. Will Jang-yeol protect her?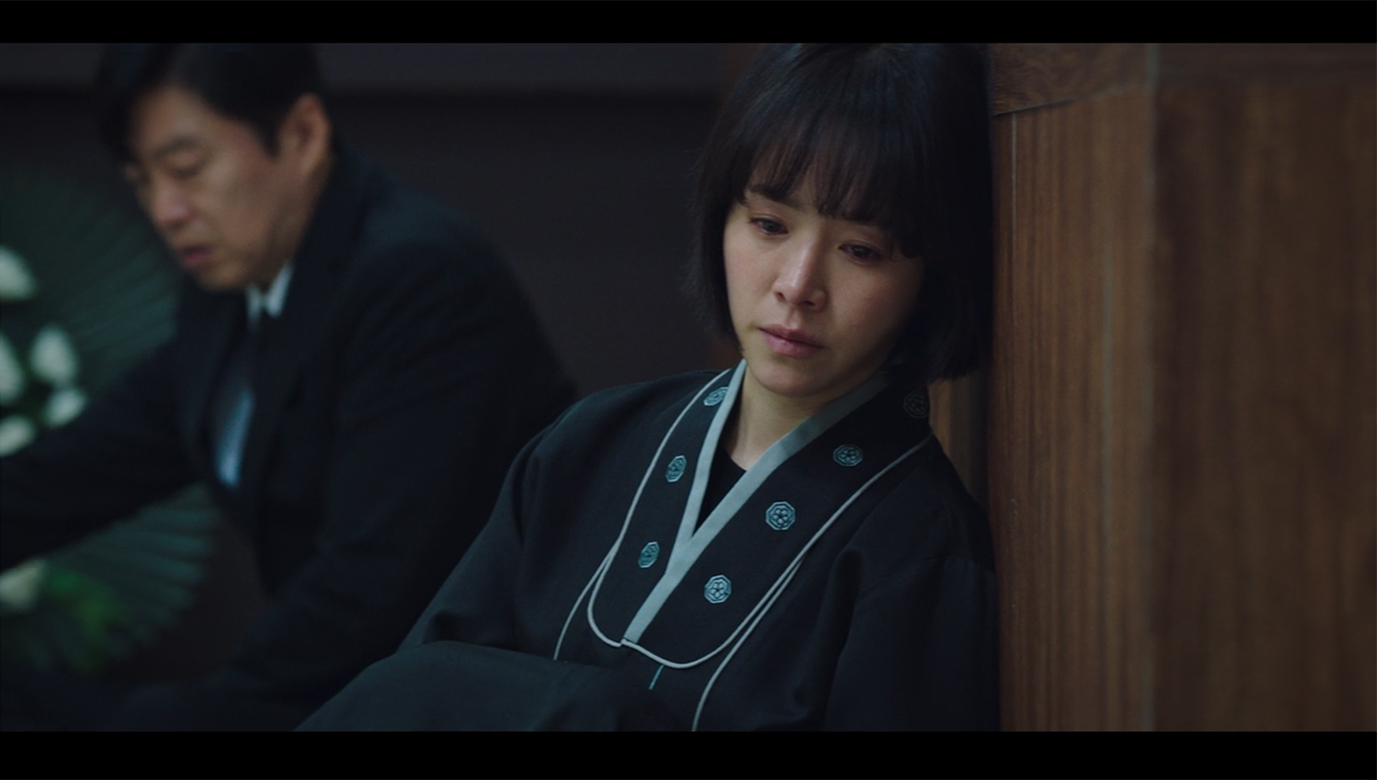 A Quick Recap!
In the previous episode, Ye-bun remained surprised after discover ing a knife in Sun-woo's toolbox covered in blood. She always believed in him and even defended him. But after seeing the crime weapon, she rushed to see Jang-yeol. Meanwhile, Jang-yeol was on his way to help Ye-bun. He feared that Sun-woo would kill her. However, their speculation turned dark when a man in a raincoat attacked Ye-bun. She later realized that the person wasn't Sun-woo. But it was too late. This was because while trying to rescue Ye-bun, Sun-woo sacrificed his life. It left the former heartbroken, and she blamed Jang-yeol for suspecting him.
Well, she had feelings for Sun-woo, which she could never express. Jang-yeol was also startled after seeing Sun-woo's corpse. He didn't believe that he was wrong all this time. But now it became important for him to solve the matter as soon as possible. He asked Ye-bun to help him. But she refused to do any favors as she didn't trust anyone. After this devastating time, Jang-yeol decided to work on the case alone. He also asked the police chief to let him handle the case all by himself. As soon as the re-investigation began, he developed another blackout symptoms theory. But while he suspected Shaman and Cha's assistant, Ye-bun discovered the real culprit.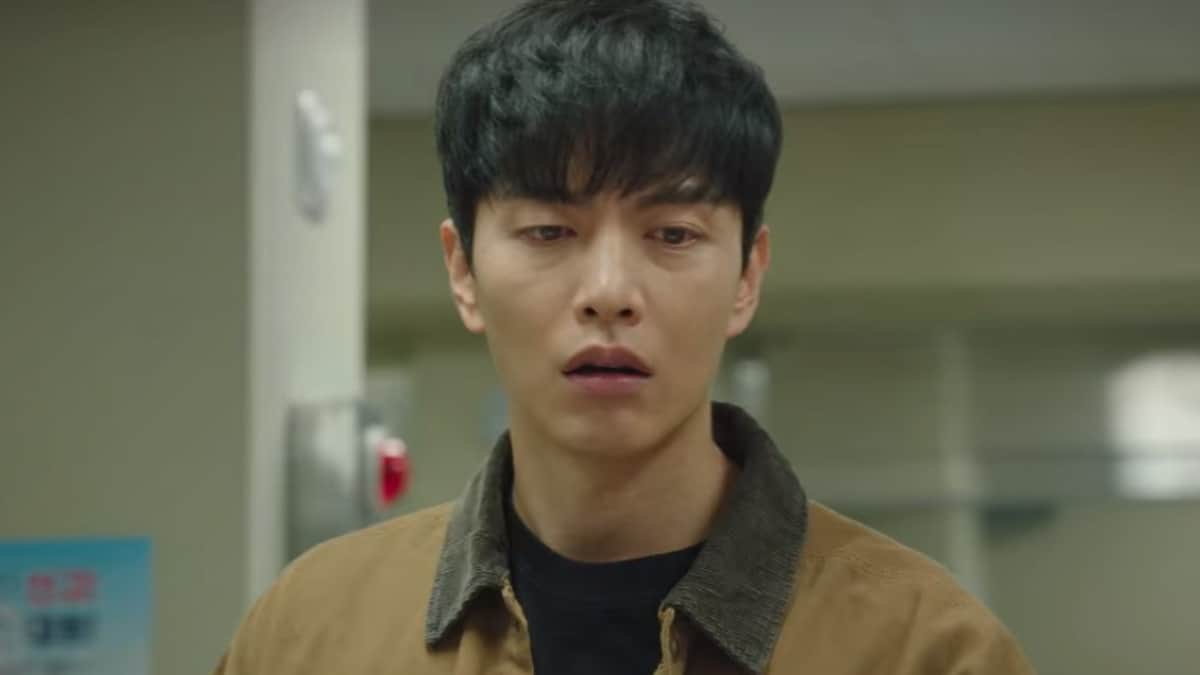 Behind Your Touch Episode 16: Release Date
The next episode will mark the end of this season. Behind Your Touch Episode 16 will air on October 1, 2023, at 10.30 pm KST. The series follows a 16-episode season. However, neither JTBC nor Netflix have commented on Behind Your Touch Season 2. Well, the network takes quite a long time to announce its renewal decision. So, fans have to wait for the official announcement. Till then, they can enjoy the show on Netflix or the local Korean network JTBC. Stay tuned. TechRadar247
will keep you updated.