Gangnam isn't as peaceful a place as Nam-soon has imagined, and she will soon learn about it in Strong Girl Nam-soon Episode 4. The previous episode has made things miserable for her after she realized how powerful she is. But it remains unclear why she possesses such a great strength. However, she won't learn about the reason right away. It will indeed take some time to figure out everything. As for Hee-sik, he will be dragged along with Nam-soon. Although he first regrets it, the former will soon start liking it. Is it a sign of a budding relationship? Keep reading to learn that.
Strong Girl Nam-soon Episode 4: How Things Will Move Now?
Nam-soon receives the limelight following her fight with the thugs. However, Hee-sik remains stunned after seeing this side of her, as he has always thought of her as a simple and sweet girl. But the latter also has no explanation for this surge of power. It later leaves them in confusion. However, Hee-sik informs Nam-soon about the potential candidate to be her mother in Strong Girl Nam-soon Episode 4. Meanwhile, the drug dealers make things miserable for the investigation department. The new synthetic drug makes things a bit complex for the team, pressuring Hee-sik to focus more on the drug investigation.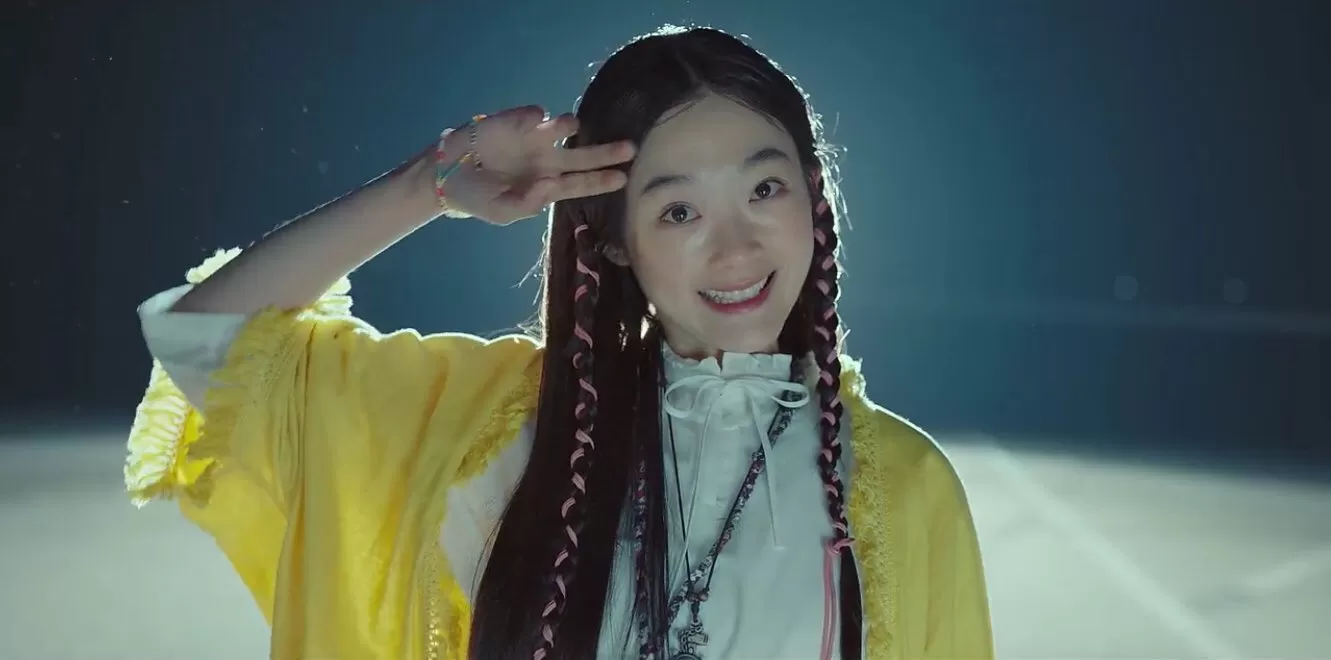 A Quick Recap!
The previous episode began with Bong-go moving down the memory lane. Nam-soon's face reminded him of someone, but it remained unclear how Bong-go and Nam-soon were related. But despite exploring their relationship, the episode shifted its focus to Geum-ju. She was trying to explore the secret locker. However, it was challenging to access the safe. This was because she needed to find her daughter first to access the vault. So, Geum-ju asked the investigation team to search for her lost daughter, quickly creating chaos among the team. Everyone was tasked to find Geum-ju's daughter, but Hee-sik was more into helping Nam-soon.
He started liking her company and was eager to help her solve the mystery surrounding her mother. As for Nam-soon, she was trying hard to find a job that could help her financially. After being conned, it became hard for her to survive in such a costly city. But Hee-sik stayed by her side and helped her in the entire passport process. However, Nam-soon faced setbacks one after another. While she was trying to get her phone and passport back, a group of thugs entered the park. They later destroyed all the tents, leading Nam-soon to pick a fight. It ultimately led to another Nam-soon show-off, putting her on the radar.
Strong Girl Nam-soon Episode 4: Release Date
The upcoming episode will make things more dramatic when Hee-sik learns about Nam-soon's power. But it remains unclear how he will deal with it. For that, don't miss Strong Girl Nam-soon Episode 4, which will air on October 15, 2023, at 10.30 pm KST. The local Korean audience can watch it on JTBC. Meanwhile, the K-drama is available to stream on Netflix for the global audience at 13.30 GMT or 9.30 am ET on weekends only. Stay tuned. TechRadar247
will keep you updated.