It's been three years, and fans are still waiting for the updates on Spenser Confidential 2. Although the filmmaker Peter Berg had confirmed the production update, yet there is no sign of the sequel returning this year. But it will mark the fifth team-up between Berg and Mark Wahlberg. Is this delay mean Netflix reconsidering its decision? Well, many of the fans are wondering about the future of the movie. So let's dig deeper to know the future of the Spenser Confidential.
Based on the 2013 novel Robert B. Parker's Wonderland by Ace Atkins, Spenser Confidential follows the story of Boston police officer Spenser. He was sent to jail after pleading guilty to assaulting one of the suspects, Captain John Boylan, involved in Gloria Weisnewski's murder case. However, after returning from prison, he studied to become a truck driver in Arizona. But he couldn't leave Boston. When someone murdered Boylan, the detective started questioning Spenser. However, Spencer's former partner urged him to leave the city.
Is It Happening?
American action comedy film debuted back in 2020 and ended on a cliffhanger note. However, despite its high-ending action and unique storyline, the movie received a mixed reaction. It gained 37% on Rotten Tomatoes and 49 out of 100 positive ratings by critics on Metacritic. Even New York Times criticized the film for not following up with the source material as it had no resemblance to Ace Atkin's novel.
The filmmaker hopes to return despite being criticized by fans and critics. In an interview with Collider, the movie director Peter Berg discussed the possibility of returning with Spenser Confidential 2. He said there is much more than a possibility. Peter emphasized that the movie is "definitely" happening. However, Netflix hasn't made an official announcement yet. But deeming Peter's words, fans hope that soon Spenser Confidential 2 will return.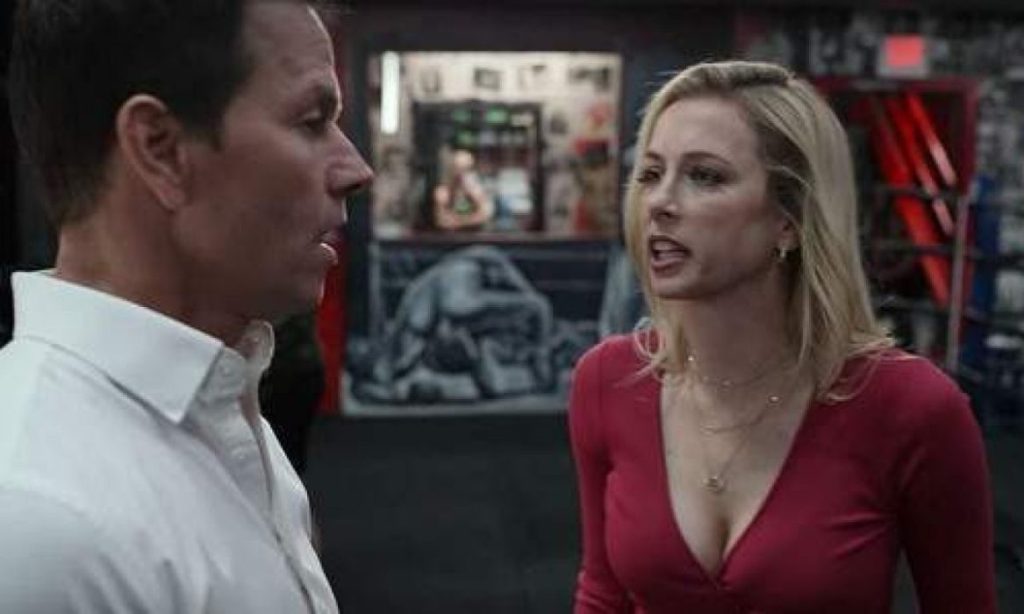 When Will Production Begin?
Later in 2020, the filmmaker Peter Berg revealed that the scripts were in the early stage. Brian Helgeland wrote the script and had just turned in his first draft last week. Berg further added that they were eyeing to start production by the end of 2021 or early 2022. At that time, they were just trying to figure out the dates.
Although nothing is clear right now. Berg hasn't disclosed when filming will start. But we expect that soon, in 2023, they will undergo filming. This is because the star, Mark Walhberg, has a tight schedule, and Spenser Confidential 2 isn't listed in his latest project. But Berg gave some hope that they would soon work on their latest project.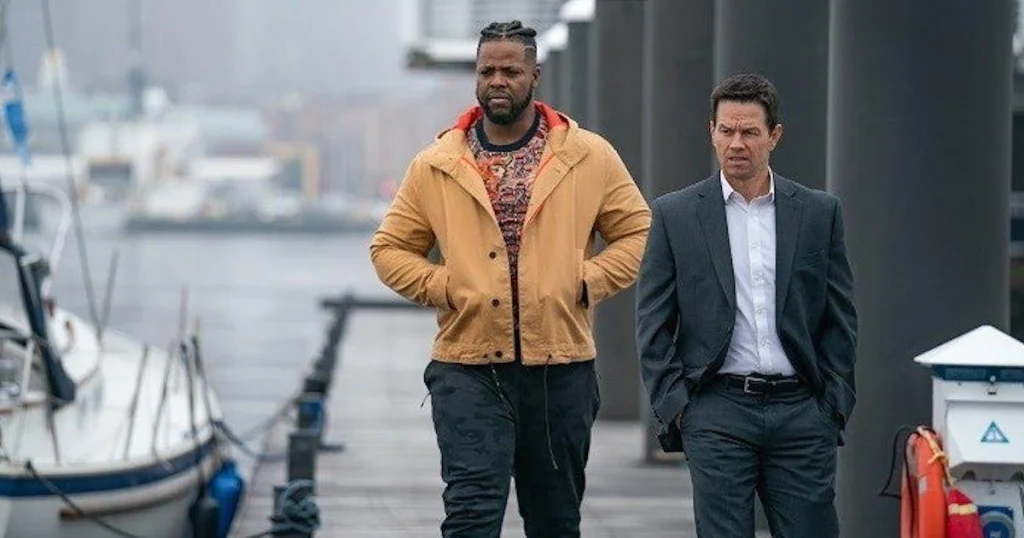 What Will Happen Next?
While the director hasn't revealed the plot details, we are hoping Spenser Confidential 2 will pick up from where it left off. Although Spenser has finally destroyed a criminal empire, he will be captivated by a news report. The news announces the arrest of an arsonist who will be someone Spenser knows. Coincidentally the person happens to went high school with him. Spenser's reaction reveals that he will soon take this case and deal with the matter. Perhaps this pattern will continue to pull the movie to the next level and lay a foundation for a Spenser franchise.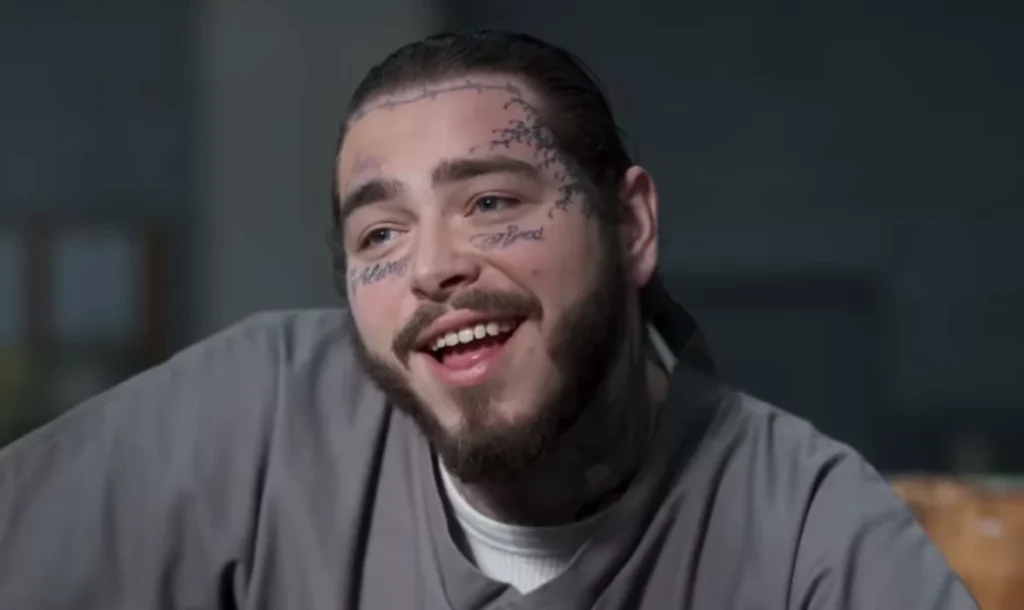 Spenser Confidential 2: Cast Details
Peter Berg has only revealed that Mark Wahlberg will return to play Spenser in the sequel. However, the rest of the cast details have yet to disclose. But we expect Winston Duke as Hawk and Alan Arkin as Henry to return. Iliza Shlesinger as Cissy Davis, Bokeem Woodbine as Driscoll, and Marc Maron as Wayne Crosgrove will also return.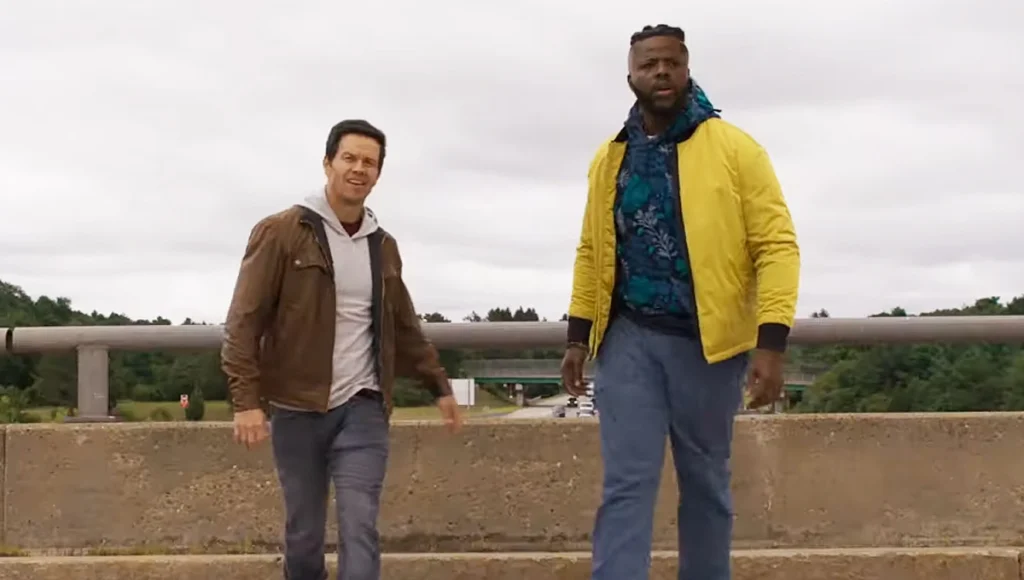 Spenser Confidential 2: Release Date
Production of the sequel movie has yet to start. However, it remains unclear when Spenser Confidential 2 will return. But if production begins in 2023, it will take a year to wrap up production. So we expect Spenser Confidential 2 to air later in 2024. Till then, stay tuned. TechRadar247 will keep you updated.