Now that Nam-soon has met her mother, her life takes a new turn. Well, Strong Woman Nam-Soon has been crafted to focus on family dynamics. However, Strong Woman Nam-Soon Episode 5 hints that it will focus intensely on the drug dealing business. So far, fans believed that Geum-ju was on the wrong side. But the previous episode revealed that she was trying to use her powers for good and wanted to solve the mystery. And now that she has found her daughter, she seeks Nam-soon's help to fight against evil. But will it be helpful? On the other hand, Shi-oh's company will take things to the next level. Let's see how things will move now.
Strong Woman Nam-Soon Episode 5: What Will Happen In Nam-Soon's Life Now?
While Hee-sik and Nam-soon enter the warehouse, they learn they aren't alone. In fact, Geum-ju also reaches there in search of something. She has an intel that Doogo is involved in the drug dealing case. And she wants to find more evidence to expose them. But things are challenging. It will become more complicated when she sees her daughter and Hee-sik there, which will create problems for the trio, especially when someone sees them. Meanwhile, the boss of Doogo finally sees the footage of Nam-soon's full strength in Strong Woman Nam-Soon Episode 5.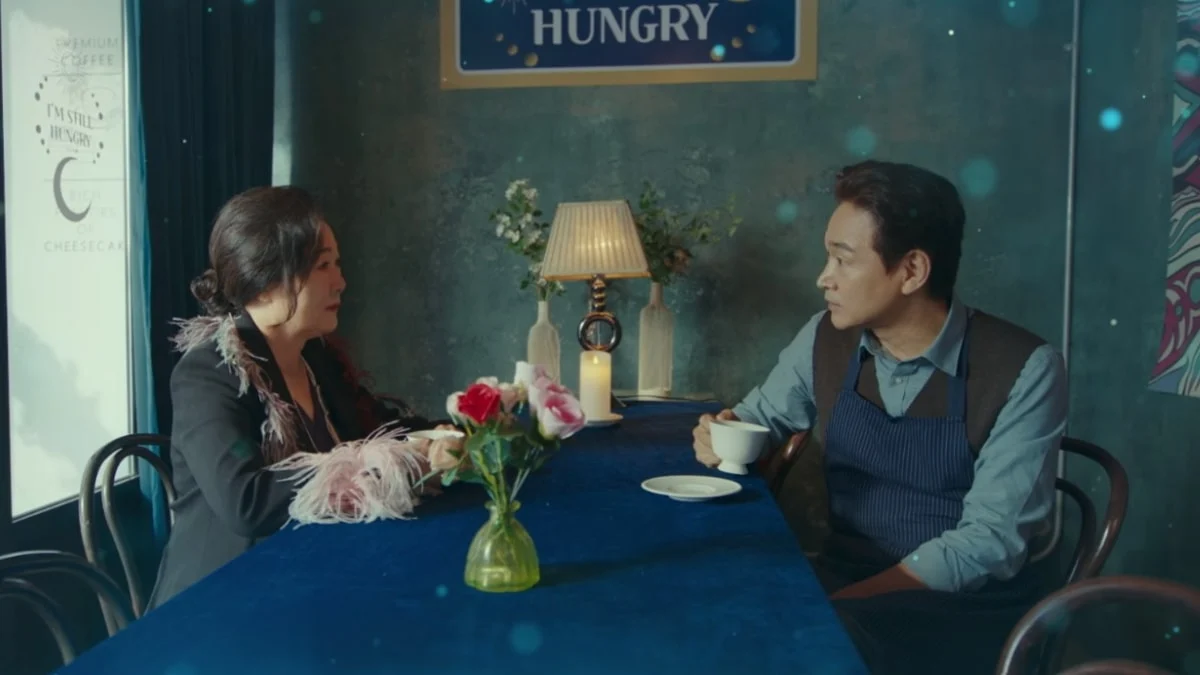 Well, he is already searching for her. And after learning that she's working at his company, he is eager to execute his plans. He wants to use her in his drug dealing business. But he needs to approach her, which will be a little problematic for him. This is because when he tries to approach her, she shows her full strength while rejecting his proposal. Meanwhile, Hee-sik works on his way to dig deeper into the face mask mystery. As for Geum-ju, she asks her daughter to join her in solving this drug dealing matter in Strong Woman Nam-Soon Episode 5.
A Quick Recap!
The previous episode finally saw the reunion of Nam-soon and Geum-ju. Due to the explosion, the latter was thrown outside the burning building. But luckily, Geum-ju caught her in time, which led to a tearful hug. Reeling from the incident, the mother and daughter finally reunited. Later, Geum-ju decided to repay everyone who had helped her daughter throughout her life. Soon, things turned positive for everyone, especially her friends Son-saeng and Hyun-soo. Later that night, Geum-ju thanked Hee-sik for looking after her daughter. While everyone was enjoying the reunion, Hee-sik and his team were working on sorting out the data they had received from the drug dealer's phone.
The former sought the local precinct's team to reach the drug dealers. Back home, Geum-ju told Nam-soon about their powers. Soon after, the latter called her adoptive parents and informed them that she could use her powers for good. After a perfect family dinner, Geum-ju discovered that Doogo (Ryu Shi-oh's company) could be involved with the drug suppliers. Soon, Strong Woman Nam-Soon Episode 4 saw Shi-oh attending a meeting with investors and directors of the company. There, he introduced the idea of using women as their delivery partners. Meanwhile, Dong-seok accidently came in contact with the drug and started feeling symptoms.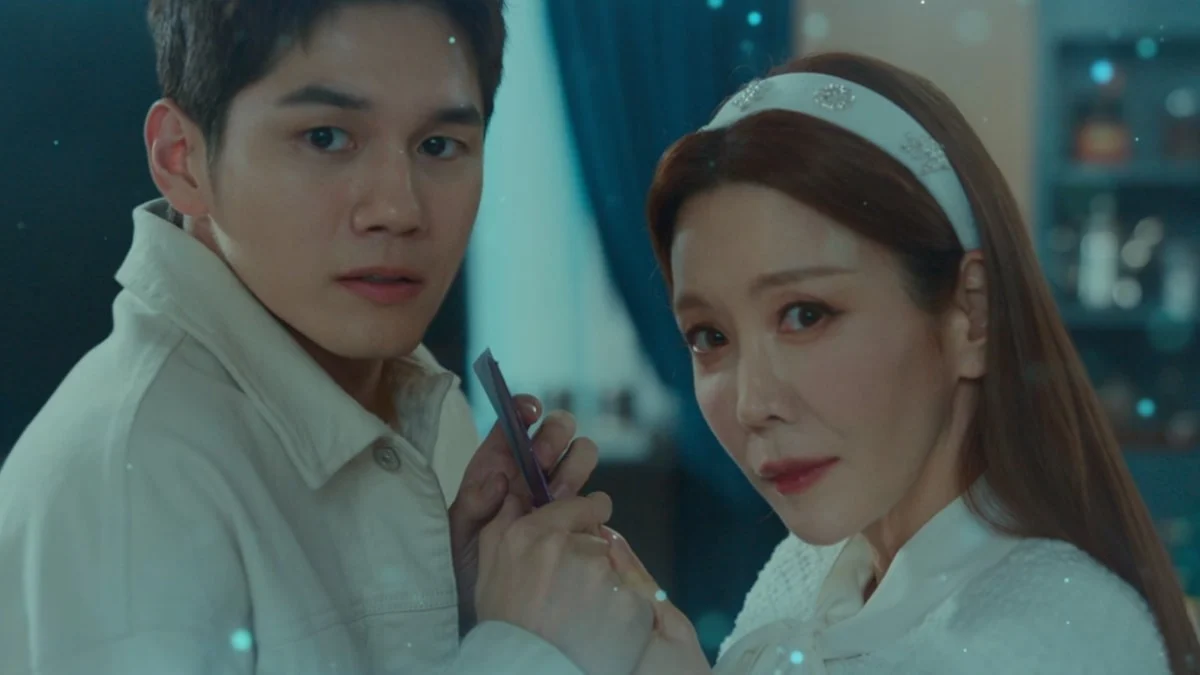 Meanwhile, Hee-sik learned that the drug dealer was found dead in prison, and they found a face mask with him. Later, he met Nam-soon, who had cut her hair short and looked different. They both then agreed to go undercover to expose Doogo. The episode ended with Nam-soo finally catching the con woman, and l ater, the duo headed to the warehouse to unearth the mystery surrounding the face masks.
Strong Woman Nam-Soon Episode 5: Release Date
The forthcoming episode will reveal whether Nam-soon and Hee-sik are safe. It will also disclose what Geum-ju is up to. The audience will get all the answers in tonight's episode. Strong Woman Nam-Soon Episode 5 will air on October 21, 2023, at 22.30 KST. It airs every Saturday and Sunday following an hourly-long runtime. The international audience can enjoy it on Netflix an hour later when it wraps up airing on its original network, JTBC. This is all for now. Stay tuned. TechRadar247 will keep you updated.