Nowadays, K-dramas are quite famous among the fans. And Twinkling Watermelon has proven its worth within a few weeks of its debut. While the previous episode has hinted at a looming threat, Twinkling Watermelon Episode 9 promises to solve things. But for that, Eun-gyeol has to take a bolder decision, which has something to do with Se-Kyeong. Will they end up together? Well, the latter is Eun-gyeol's mother, so he can't take things overboard. However, Twinkling Watermelon Episode 9 teases that the situation will go out of his hands. Is Yi-chan to be blamed? Keep reading to know that.
Twinkling Watermelon Episode 9: How Eun-Gyeol Deals With Looming Tension? What Happens Next?
Following Eun-gyeol's confession, Yi-chan and the entire school will be in chaos. The latter has revealed that he has feelings for Se-Kyeong. But it isn't true. He doesn't like her and is just trying to keep her away from Yi-chan. While things are getting intense, Yi-chan tells his bandmates about his decision in Twinkling Watermelon Episode 9. He shares that he doesn't know how to react. Meanwhile, Se-kyeong/ Eun Yu spies on Eun-gyeol. She wonders why he confessed his love in front of everyone while he was busy caring for Chung-ah.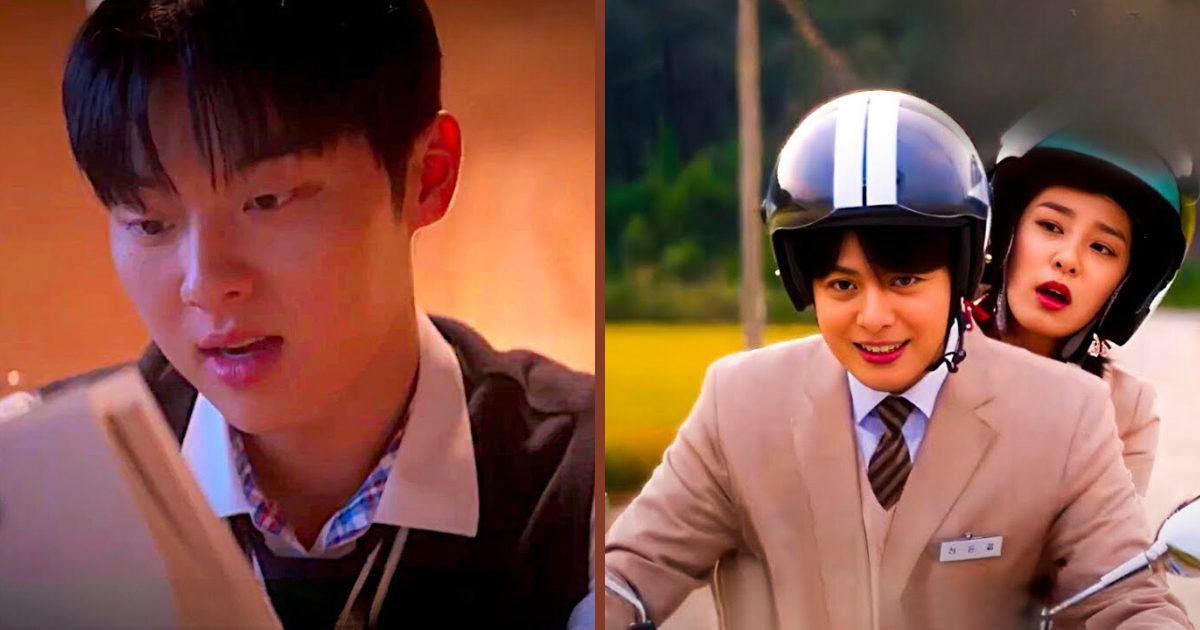 On the other hand, the latter and Eun-gyeol get closer, and he also teaches her sign language. He wants to make her independent and doesn't want her to live a miserable life. But Eun Yu is curious to know what he's doing. So, she also enrolls in the same school and soon becomes a hot topic. Every other guy in the school wants to be with her, but she continues to chase Eun-gyeol, which pisses Yi-chan off. Twinkling Watermelon Episode 9 preview also hints at a romantic moment between Eun-gyeol and Eun Yu, while a monologue suggests he's doing this to help Chung-ah.
A Quick Recap!
The previous episode opened up immediately from where it left off. The goons thrashed Yi-chan, and a blank sound in his ear hinted that he had lost hearing. Meanwhile, Eun-gyeol realized he had returned to the present time. He rushed home and was delighted to see Eun-ho and his father. He even narrated about his dream and how he met his father. But Eun-gyeol remained surprised after learning Se-Kyeong was his mother. Soon, he woke up and realized that he was still in 1995 and was saved by the doctors. Meanwhile, Eun-yu waited for Yi-chan, who was lying unconscious in the alley.
Fortunately, Chung-ah found him but started panicking. She rushed to seek help and finally found Se-Kyeong. Chung-ah dragged the latter to help Yi-chan, and luckily, Se-Kyeong managed to help him. After learning how strong the latter was, Chung-ah left them alone. On the other hand, Joo-yeob forced Eun-gyeol to sign the document, mentioning that Jinsung Musical Instruments held no responsibility for Eun-gyeol's situation. Although he signed the paper, he quickly tore it after figuring out Chung-ah was his mother. He ended up in her place and stood for the injustice her stepmother was doing with Chung-ah.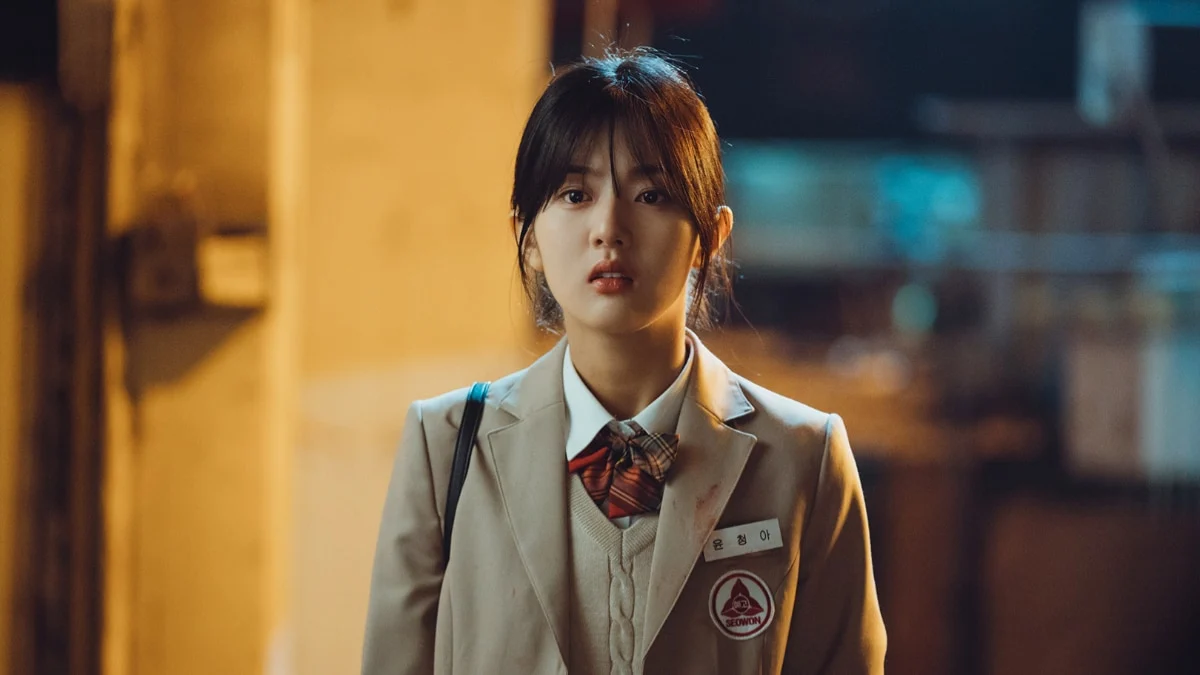 Finally, Chung-ah's dad showed up, and Eun-gyeol told him about his daughter's suffering. Her father later appointed Eun-gyeol as his daughter's caretaker and later taught her sign language. The episode ended with Yi-chan and the band performing on the school grounds, dedicating their performance to Eun-gyeol. After being touched by Yi-chan's performance, Eun-gyeol agreed to rejoin the band on one condition. He told Yi-chan he had feelings for Se-Kyeong, so the latter should stop pursuing her.
Twinkling Watermelon Episode 9: Release Date
The ninth episode will make things a bit challenging for Yi-chan as he has to choose between Se-Kyeong and Eun-gyeol. However, it will be interesting to see what his decision will be. You will learn it in Twinkling Watermelon Episode 9, which will air on October 23, 2023, at 8.50 pm KST. The hour-long episode airs every Monday and Tuesday night. It's available on a local Korean network such as tvN. Meanwhile, the international audience can stream it on Viki after it wraps up airing on its original network. But sometimes, it takes a day to add the episode on Viki. So, don't fret! This is all for now. Stay tuned. TechRadar247
will keep you updated.