While K-dramas are getting immensely popular among their international audience, A Good Day To Be A Dog draws more attention because of its manhwa adaptation. Since many have already read the manhwa, they look forward to seeing their favorite character in life. Despite being so popular, the show faced setbacks. But now the most-anticipated A Good Day To Be A Dog Episode 4 is all set to explore the fate of the lead characters. Will they end up together? Their story is tragic because Sae-won is afraid of dogs, while our Hae-na turns into a dog at midnight. So, will they ever unite? Keep reading!
A Good Day To Be A Dog Episode 4: What To Expect Next In The Wedding?
Miss Yoon believes Sae-won and Hae-na are hiding something from everyone. She has already overheard them talking about some secret. Hence, she is keen to learn it. In fact, Miss Yoon follows the couple to the wedding to know what they are up to. But A Good Day To Be A Dog Episode 4 preview clip hints that Sae-won will manage to protect him and Hae-na. However, he won't be able to hold back any longer, and their growing closeness will draw everyone's attention toward them.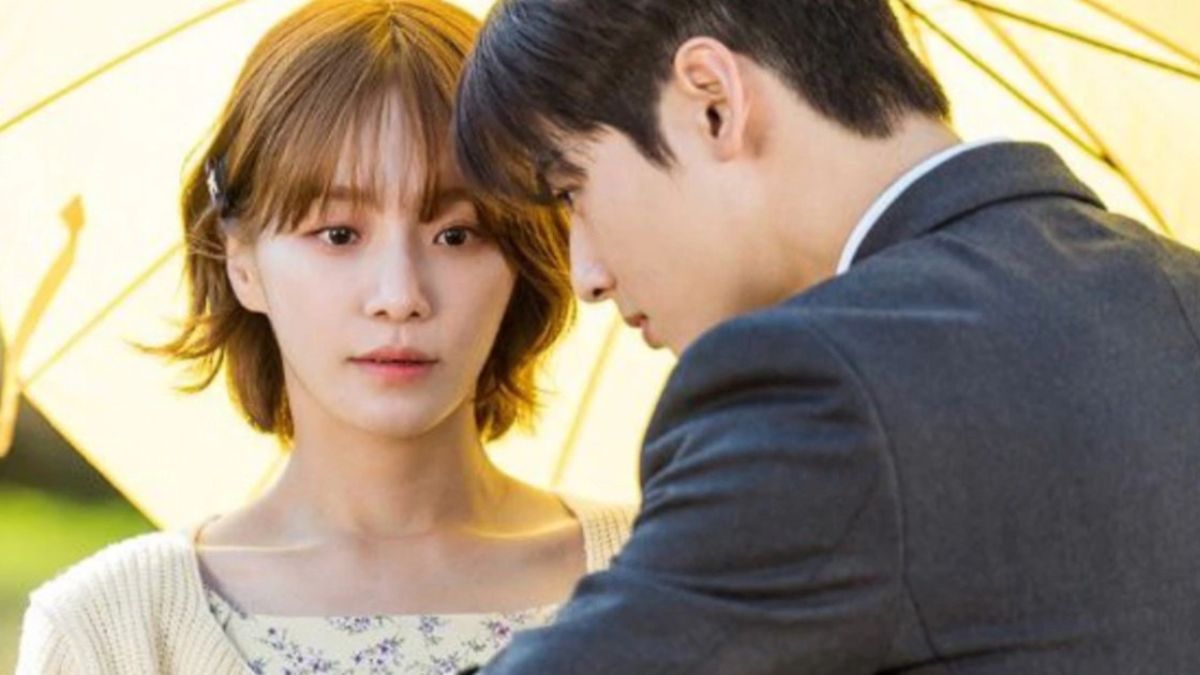 Miss Yoon also tells someone that Hae-na has fallen for the math teacher when he fixes her hair. They even spend quality time together, roaming on the street and eating. Hae-na also suggests they should spend more time together while convincing him to visit the dog care. Initially, he hesitates but later prepares to fight back his fear. A Good Day To Be A Dog Episode 4 preview also teases that Hae-na starts feeling differently. No doubt, Sae-won already has a crush on Hae-na.
But she's feeling the same for him now. However, she has yet to figure out her feelings. She currently thinks she is having side effects of the curse. But Yu Na's soothing words help her fight the anxiety. However, things will be more complex. This is because A Good Day To Be A Dog Episode 4 hints that Bo-Kyum knows about Hae-na's situation. He also states that nothing will go as she wishes. It isn't easy to lift the curse, even though Hae-na manages to kiss Sae-won in his sleep.
A Quick Recap!
In the previous episode, Hae-na saw a nightmare where her colleagues from the high school discovered her secret and started petting her like a dog. Meantime, Sae-won entered Yul's room and was completely shocked to see Hae-na there. He thought they did something questionable last night. But Hae-na and Yul devised a story to protect Hae-na's secret. In fact, Yul promised to keep the secret safe with him. After listening to how Hae-na saved Yul, Sae-won decided to walk her home. But while stepping out of his house, Sae-won asked Hae-na to keep it a secret that he was Yul's uncle.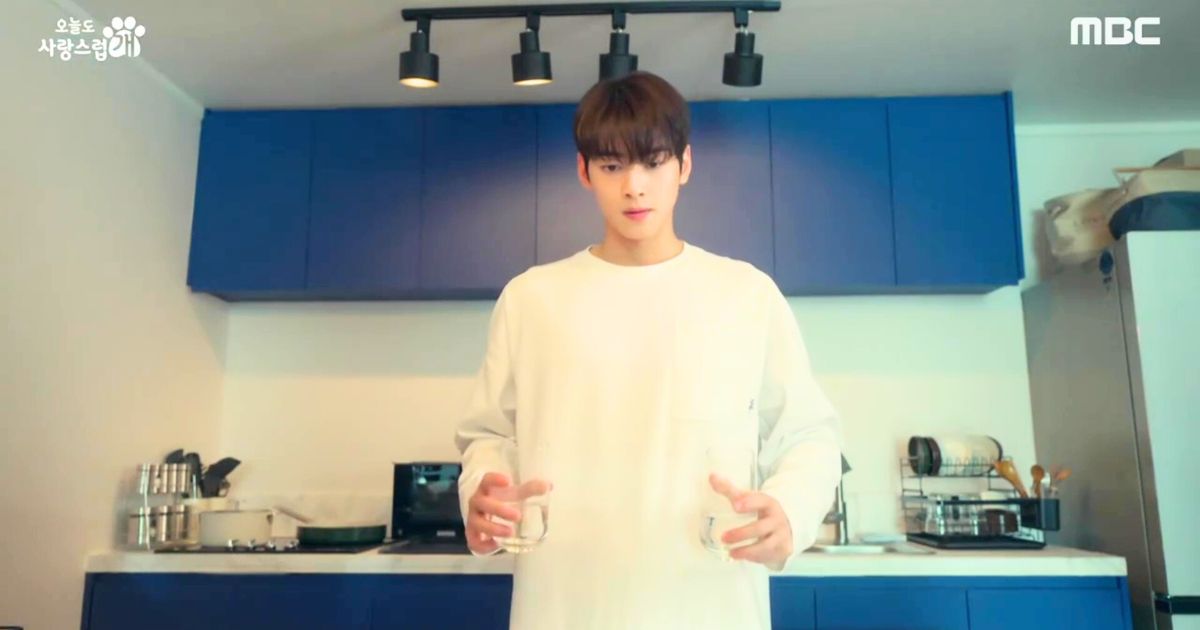 Unfortunately, Miss Yoon, who was running on the track, overhears the secret and is curious to learn what they are talking about. Following the incident, Hae-na headed to the pet clinic and narrated the entire story to Yu-na. The latter scolded Hae-na for being so careless. Now that they knew Sae-won feared dogs, they decided to gift him a dog keychain to help deal with his fear. It was the only way to reverse the curse. As for Miss Yoon, she tried to extract details about the secret. But Sae-won refused to discuss. On the other hand, the Vice Principal brought his daughter's dog to school. He also asked the staff to look after the dog.
Since Sae-won was afraid of dogs, Hae-na helped him in every possible way to keep the dog away from the former. The following day, the teachers asked Hae-na and Bo-Kyum to buy gifts for their colleagues' wedding. Since it was a destination wedding, they planned to take a bus. However, Hae-na refused to go with them, so Sae-won decided to help her. But they weren't alone, as Miss Yoon pitched a plan to stick with them. However, Sae-won saved the day.
A Good Day To Be A Dog Episode 4: Release Date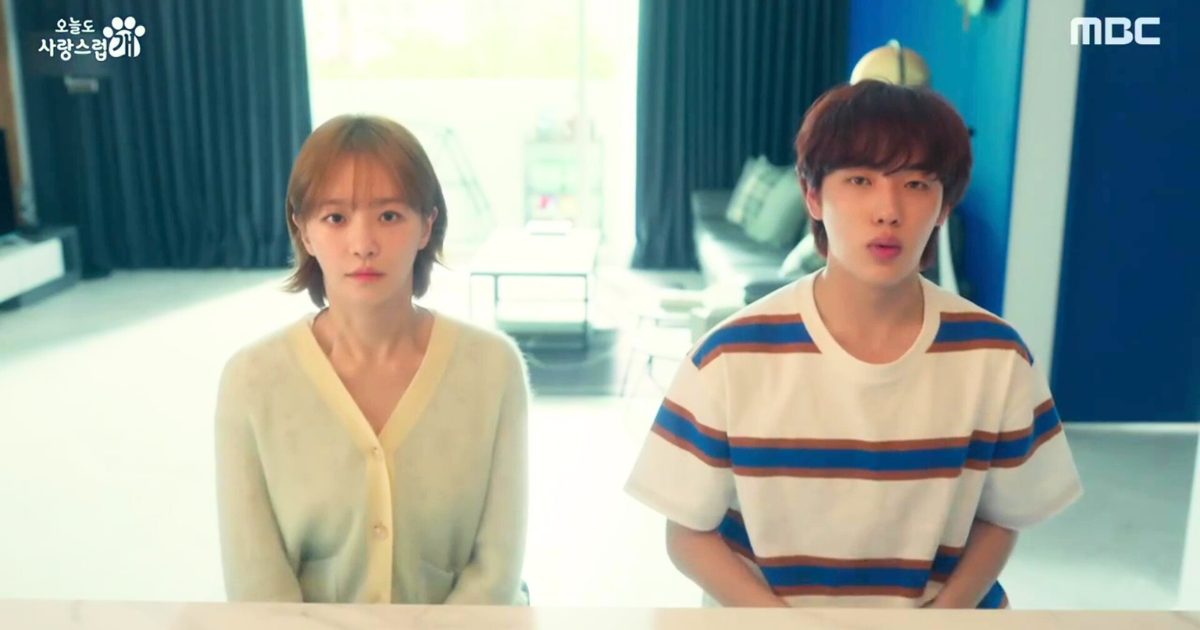 The audience has been waiting for the fourth episode since the show has been put on hold. But finally, the wait is over now. A Good Day To Be A Dog Episode 4 will air on November 1, 2023, at 9 p.m. KST. It will be available on the original Korean network, MBC. Meanwhile, the global audience can catch it on Viki. But unlike other K-dramas, A Good Day To Be A Dog airs a single episode weekly. So, don't miss it on Wednesday.
This is all for now. Stay tuned. TechRadar247 will keep you updated.