There's no doubt that Dangerous Romance has broken all the records when it comes to Thai BL drama after Cutie Pie. And now that the series has come to its end, fans are hoping to see their favourite couple together. So far, Sailom has gone through a lot of hardship, and the last few episodes have just wrecked him. But now Dangerous Romance Episode 12 promises to put an end to his struggling period. He will finally return to the place where he belongs. So, does it mean he will end up with Kanghan? Well, Sailom has been accused of the latter's father's murder. So, it will be challenging to make a bridge between them. But let's see how he makes it through.
Dangerous Romance Episode 12: What Will Happen In The End?
The closing moment ended with Name shooting the assailant while Kanghan and Sailom reunited. Well, the pair has seen a lot in the past few episodes. And now things will end for good. Following the resolution between them, Sailom decides to return to school. It will be an auspicious day for his friends, and everyone will celebrate his return. They will be glad to see Sailom is back to finish his graduation. Dangerous Romance Episode 12 preview also teases at the commencement ceremony. Kanghan is seen giving a speech where he talks about his transformation.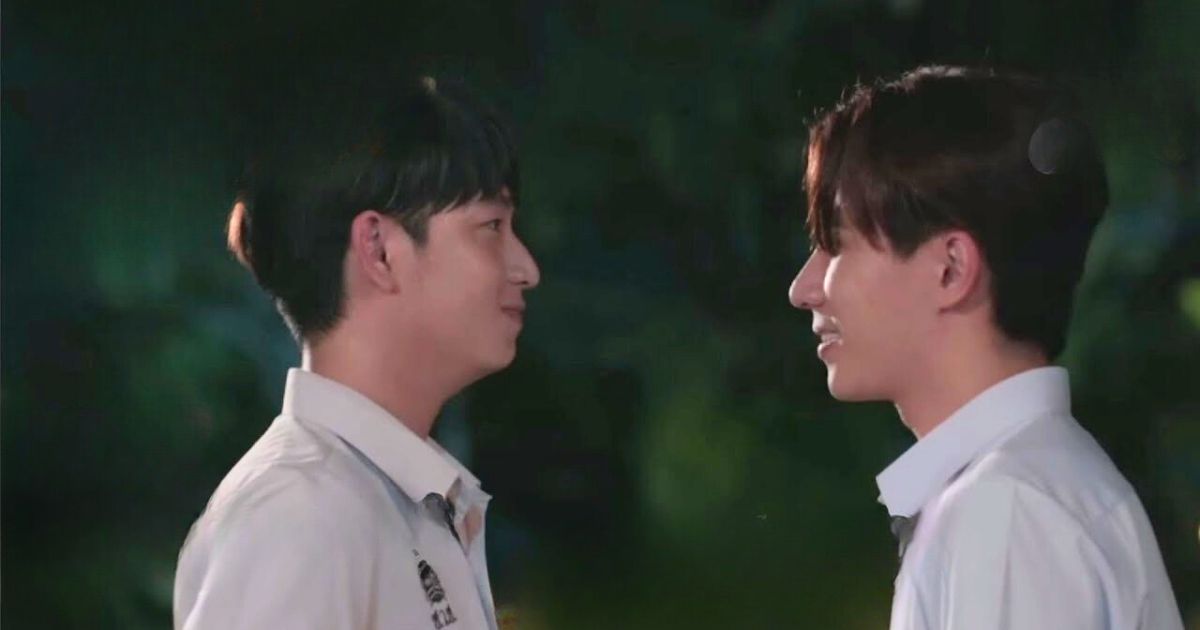 Later, he gives a 'special thanks to someone special', and that person is none other than Sailom. Kanghan even tells the latter's importance by comparing him with the wind. The former then ends his speech with a phrase: "Without wind, how can a windmill spin?" Soon after, the Dangerous Romance Episode 12 sees the couple holding their hand in a windmills-filled field. On the other hand, Guy finally confesses his feelings for Nawa. The pair later share a small but sweet kiss.
A Quick Recap!
In the previous episode, Sailom decided to quit school. He didn't want to rely on the financial support of Kanghan's father. This decision forced him to come up with such a heart-wrenching move. While it greatly affected his friends, he did his best to convince them. Later, they bid him a heartwarming farewell, reminiscing the memories they'd created. Before leaving, Sailom had an emotional encounter with Kanghan. As they locked eyes, Sailom mustered the courage to express his feelings. But Kanghan chose to stay silent and departed without uttering a word.
Sailom later visited his imprisoned brother and promised to take him out of that prison. But just then, his life took a nasty turn. While returning home, two assailants on motorcycles targeted him. While they shot in Sailom's direction, Kanghan arrived just in time and saved him. They later headed to the police station to file a FIR. After that, Kanghan decided to stay with Sailom and even sheltered him to live. But their heartfelt conversation was interrupted when Sailom had a breakdown. However, Kanghan was there to support him.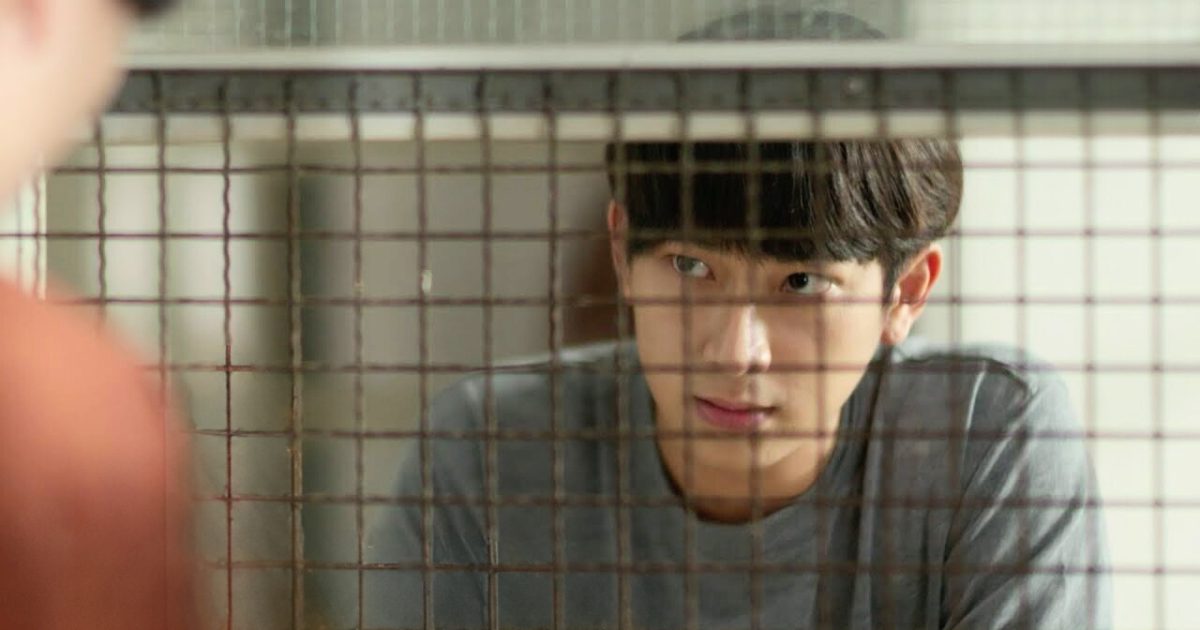 At the hospital, an assistant broke into Kanghan's unconscious father's room and tried to kill him. However, Sailom and Kanghan arrived just in time. In the heating conversation, a stranger named "Name" appeared and shot the assailant. It later turned out to be that Sailom wasn't responsible for Kanghan's father's condition.
Dangerous Romance Episode 12: Release Date
The finale will finally explain what the future holds for the couple. Will they end up together? You will learn it in Dangerous Romance Episode 12, which will air on November 3, 2023, at 8.30 pm ICT. Each episode follows a 50-minute runtime, so expect the same with the finale. For local Thai audiences, the Thai BL drama is available to stream on GMM 25 and ViuTV. Meanwhile, the global audience can watch it on GMM 25's official YouTube channel. This is all for now. Stay tuned. TechRadar247
will keep you updated.