Nam-soon has finally found a way to stay closer to Shi-oh. However, Strong Girl Nam-soon Episode 9 teases that things will turn more challenging than ever in Nam-soon's life. Well, it is because of her growing closeness with Shi-oh. And there's no denying that the man is dangerous. However, fans have seen Nam-soon handling all the chaos with ease. And now they expect the same in the upcoming episode. But can she handle the looming threat? Further, the upcoming episode will see a new Nam-soon family member. Who will be that person? Does that person have something to do with the drug business? Keep reading to know that.
Strong Girl Nam-soon Episode 9: What Will Happen Next?
In the closing moment, Geum-ju receives a call from her estranged father. She is shocked to learn that he wants to meet her. But it seems like his arrival will bring more trouble in her life. It will also create an issue between Jun-hee and Joong-gan. As per the Strong Girl Nam-soon Episode 9 preview, Song Bread is involved in a dangerous business. But the mystery is yet to be uncovered. On the other hand, Nam-soon will get closer to Shi-oh. And the latter seems to develop feelings for Nam-soon. But it isn't because he likes her.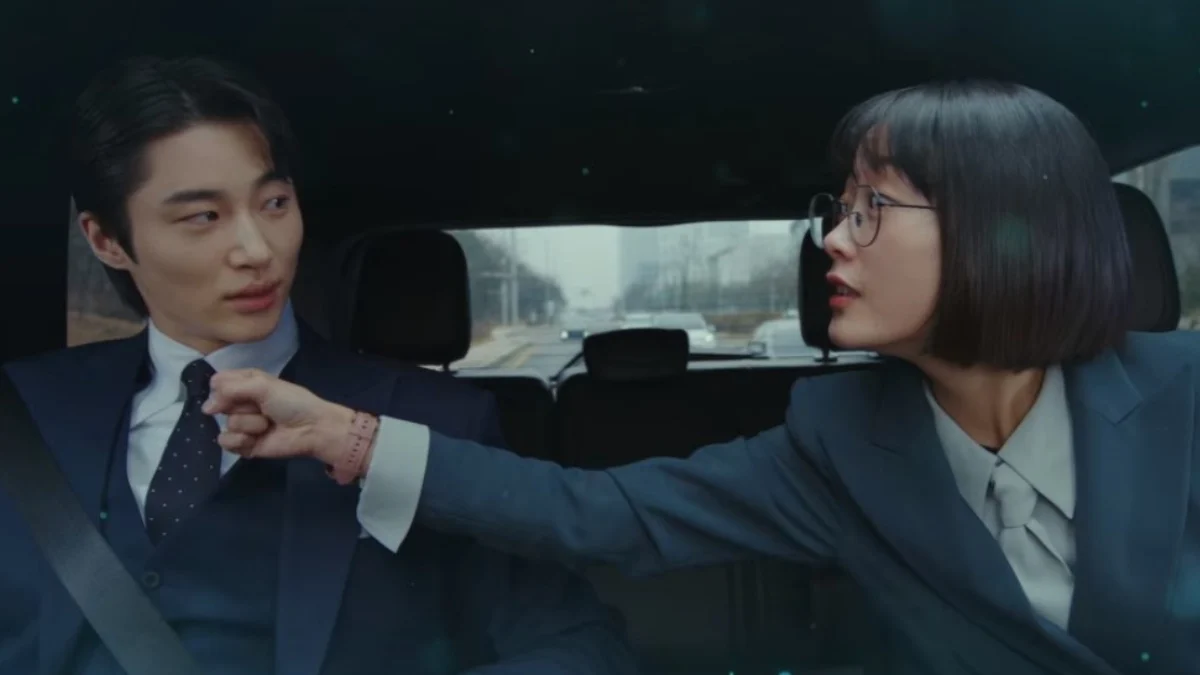 In fact, he sees her as an asset for his business. This is the reason why he wants Nam-soon to be with him. Shi-oh later promotes Nam-soon and makes her work for him to gather information. On the other hand, Hee-sik will worry about the latter's safety. He fears Shi-oh will hurt Nam-soon once he learns about her true identity. Strong Girl Nam-soon Episode 9 will also reveal more about the drugs and their impact on Dong-sook and Nam-in. They will slowly turn their life into hell. As for Hee-sik and Nam-soon, they will come closer. The couple will soon confess their feelings, embarking on a new journey.
A Quick Recap!
The previous episode began with Geum-ju sensing that Nam-soon was in danger
and rushed to save her child. But after learning that the latter was doing well, she retrieved. On the other hand, Joong-gan narrated the story of Geum-ju to Jun-hee. The former told how Geum-ju became a billionaire and used the money for good. Meanwhile, Hee-sik received a call about a dead body. The case became twisted when the previous episode teased that Dong-seok and Nam-in were taking drugs. However, Hee-sik had no idea about it. As for Nam-soon, she called Hee-sik from the corner of the warehouse only to learn about one of the Doogo employees' deaths.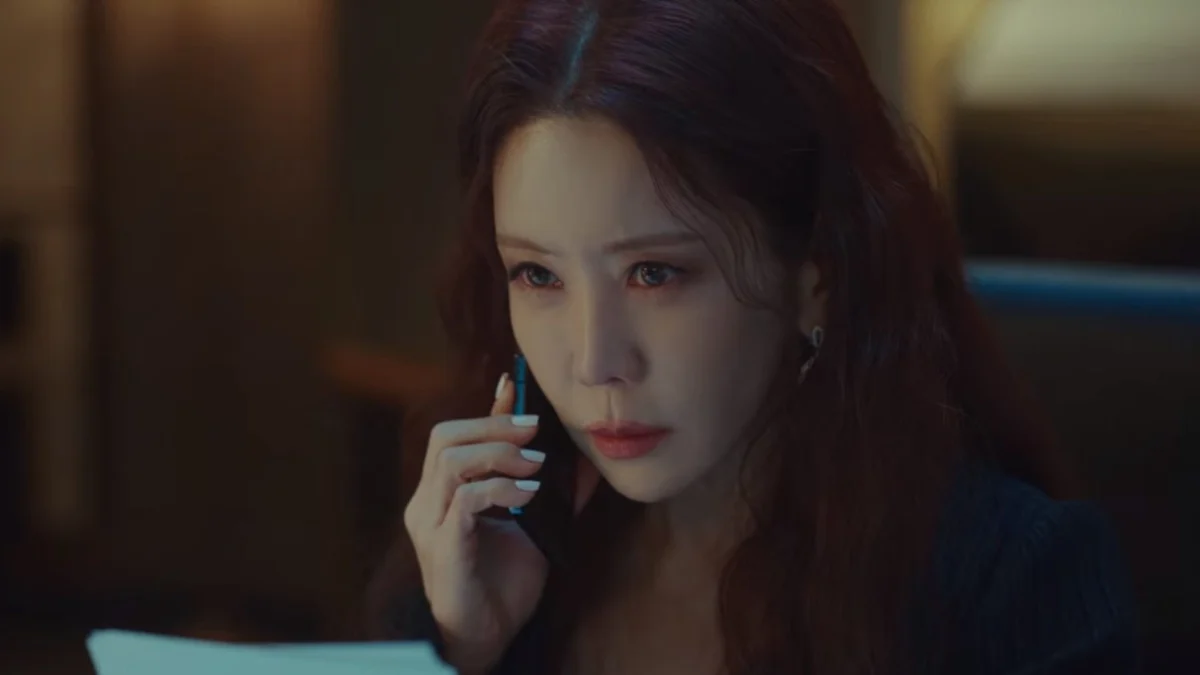 Nam-soon then learned Hong Jeong-ho died because of constantly working to pay the debt. She later passed the news to Shi-oh, who scolded his secretary for not bringing this news to him earlier. Nam-soon, on the other hand, visited Hong's home and gave some money to his family. Meanwhile, Hee-sik and the team found intel that hinted Shi-oh was into something grave. While Hee-sik was working on the case, he received Nam-soon's call, who requested to meet. But when he appeared, Nam-soon was drunk enough. In her drunken state, she confessed her feelings, but in Mongolian.
Strong Girl Nam-soon Episode 9: Release Date
The latest episode will reveal the true intention of Geum-ju's father and why he's showing up now. Does he have a connection with the drug business? You will learn it in Strong Girl Nam-soon Episode 9, which will air on November 4, 2023, at 22.30 KST. The episode will have a runtime of around an hour long. It will be available to stream on Netflix an hour after broadcasting on its original network, JTBC. The show only airs on Saturday and Sunday. So, don't miss it. TechRadar247 will keep you updated.