Twinkling Watermelon has now reached its end as both Eun-gyeol and Eun-yoo learn about their true identity. They are both from 2023 and are there to fix their future. But there's a catch. They are running out of time. So, can they fix everything? On the other hand, Twinkling Watermelon Episode 14 promises to bring more trouble in Cheong-ah's life. Will it make things miserable for her? Well, her stepmother doesn't want her to come close to her father. So, she will do every possible way to make indifference between them. However, the question arises: Can Eun-gyeol save his mom? Let's see!
Twinkling Watermelon Episode 14: What Will Happen Next In The Time Traveler's Mission?
In the closing moment, Eun-yoo and Eun-gyeol realize they are both from the future. Eun-yoo realizes that the time traveler the master is talking about is Eun-gyeol, while the latter discovers that Eun-yoo is the helper that the master is talking about. So, they decide to deal with the situation together. But Eun-yoo has some other issues. Instead of hearing his side of the story, she scolds him for going after her mother in Twinkling Watermelon Episode 14. It will eventually make things complex between the two. Now, Eun-gyeol needs to deal with the situation.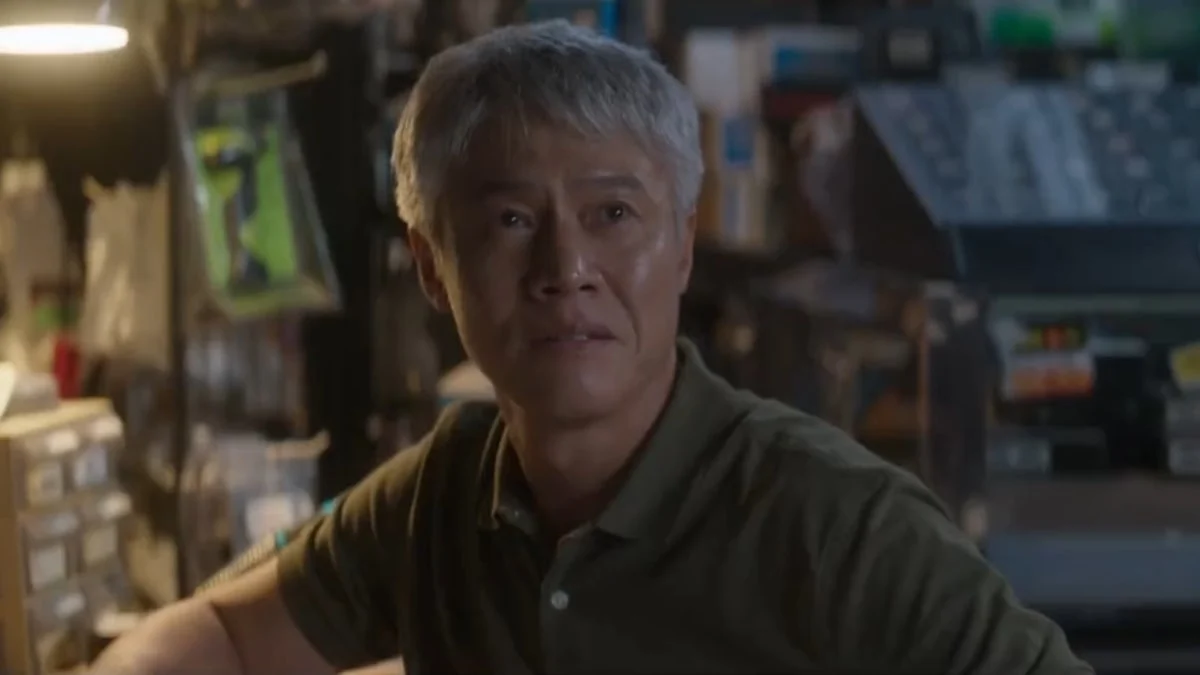 However, he tells her he's here to make his mom, Cheong-ah, the leader of her father's company. But Twinkling Watermelon Episode 14 preview hints that Cheong-ah's stepmother will make things more complex for her. In the preview clip, she can be seen slapping Cheong-ah and breaking her fax machine. Eun-gyeol tries to reach her. But he fails, and now things turn more complex when he can't find a way to reach her. On the other hand, Eun-yoo learns about a famous band's former member and decides to confront him as he only knows her mother's identity.
A Quick Recap!
The previous episode began with Eun-yoo and Eun-gyeol returning to her house from the airport. While he was helping her with the luggage, he noticed a different name tag on her suitcase, leaving him suspicious. Further, she dropped an airpod, which led him to doubt her identity more. The following day, Eun-yoo met Yi-chan and apologized for her behavior. However, before she could conclude her excuse, Yi-chan said that he knew she would only choose Eun-gyeol over him. So, they decided to keep their past aside and maintain a friendship. Later, the principal called the band to participate in a national music competition.
However, the band was nervous as they had to sing their original song and write a new one for the competition. So, they planned to visit a music camp trip to be able to write a song finally. On the other hand, Eun-gyeol finally gets a chance to discuss his new relationship with Se Kyung with Yi Chan. The latter accepted his apology, and they started a new friendship again. As for Yi-chan, he saw Cheong-ah and followed her to her painting class. But there, a few guys harassed her. Although Yi-chan tried to save her, he arrived at the police station. However, the following day, he proposed to Cheong-ah, and she accepted it.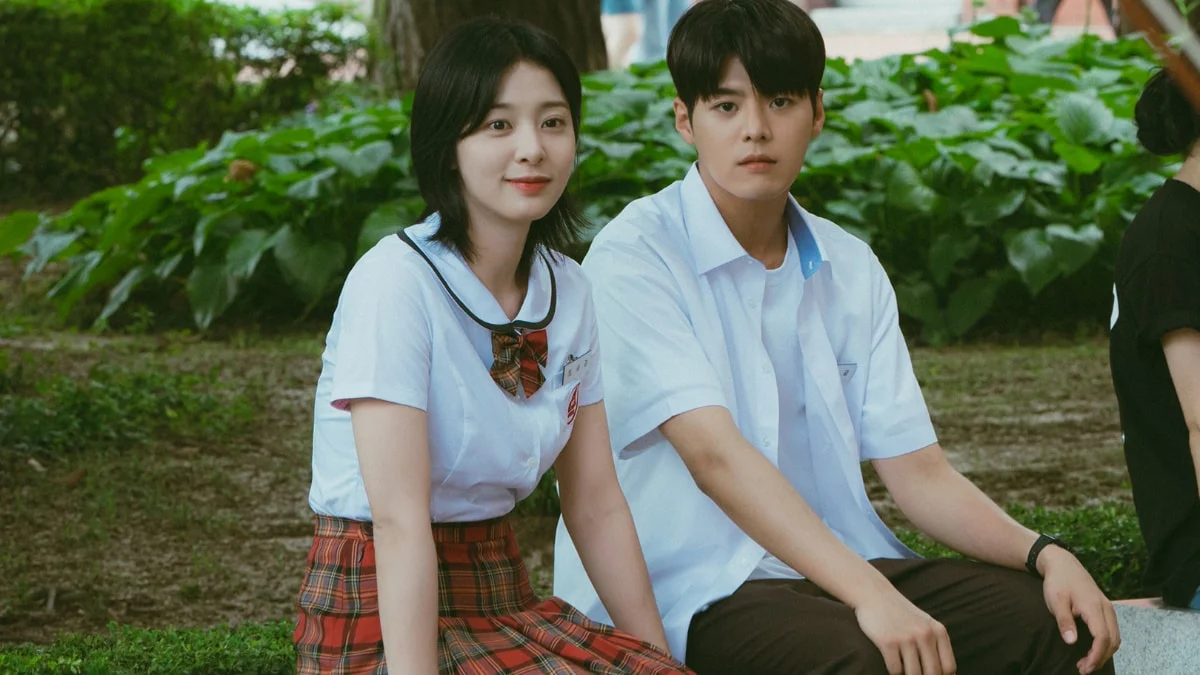 Eun-gyeol arrived just in time and saw this beautiful moment. Later, everyone joined the music camp, and both the pairs revealed their relationship. But unfortunately, Eun-yoo and Eun-gyeol received their handler calls, who told them to return to 2023 soon. Both remained confused following the calls.
Twinkling Watermelon Episode 14: Release Date
The next episode will reveal the true identity of Se Kyung and how far Cheong-ah can take everything. Catch it on Twinkling Watermelon Episode 14, which will air on November 7, 2023, at 8.50 pm KST. It consists of 16 episodes, and now only two are left to explore whether Eun-gyeol will achieve his goals. You can watch it on its original broadcast network, tvN. Meanwhile, the international audience can stream it on Viki. Stay tuned. TechRadar247
will keep you updated.