Thai BL drama Dangerous Romance has been one of the most loved series on GMM 25. The show has gained immense popularity throughout its run. And now fans are looking forward to Dangerous Romance Episode 13. So, is it happening? Well, the finale hasn't left any plot unexplored. But there's a slight chance that the show will return with a special episode to uncover Kang and Sailom's story arc. This is because they have stepped into a new phase of their lives. Besides this, fans are curious to know whether they will get another chance to see them on the screen. Will they? Let's see what the makers have decided.
Dangerous Romance Episode 13: Is It Happening? What To Expect?
While the season's finale has already seen everyone getting to their dream university, it remains unclear how things will move in Dangerous Romance Episode 13. Well, the show has already ended. Hence, there's a slight chance it will return with another episode. But sometimes, the Thai BL dramas return with a special episode to tease the characters' lives. Since the episode ended on a trip to Korat, there's a chance that the upcoming episode will explore the events.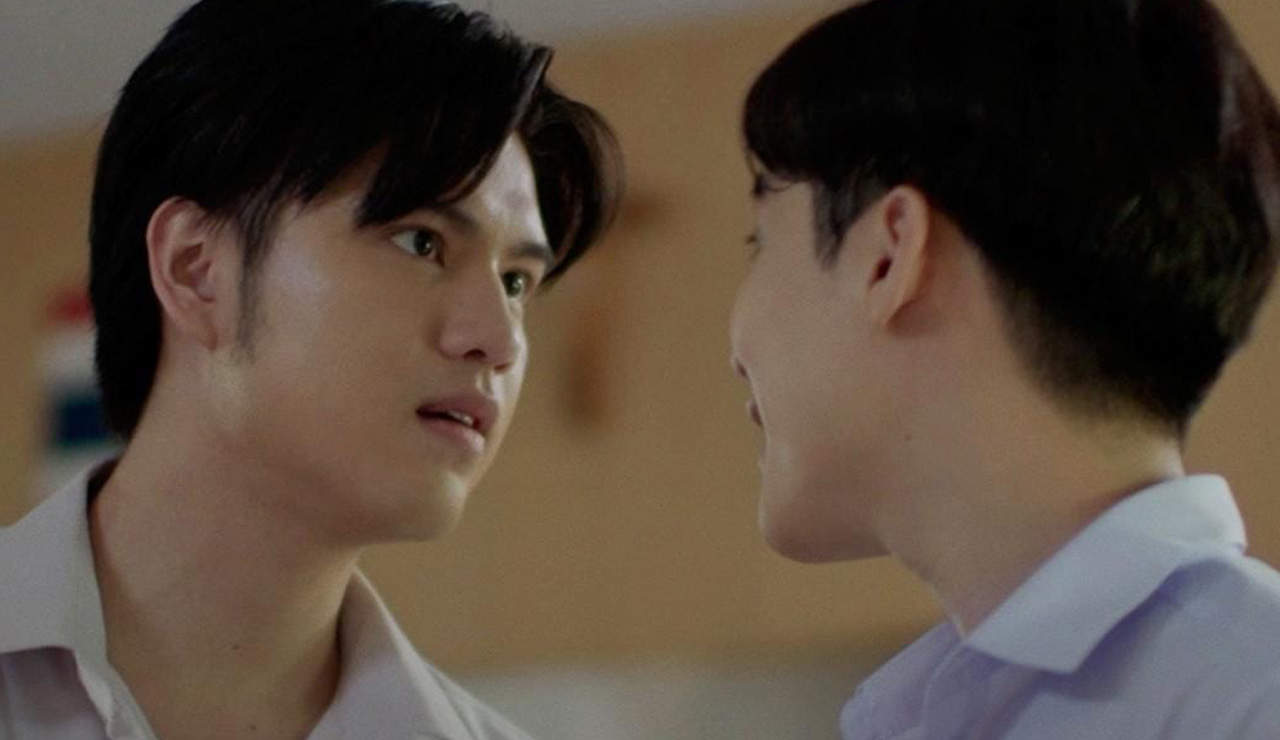 Further, the show might explore Pimfah's story arc. Will she ever find her true love? On the other hand, Sailom is all set to step into a new phase of his life. And Kang will undoubtedly be there to help him. Dangerous Romance Episode 13 may also explore their budding romance and how the couple manages to deal with the looming challenges. On the other hand, Guy and Nawa are now together. So, it will be interesting to see how they will settle into their new life phase.
A Quick Recap!
The finale begins with Name telling Saifah about the robbing plan. His boss decided to rob Kang's house, but Saifah was against it despite Name offering a share of the loot and his debt cancellation. Yet, Name, Way, and his boss robbed the place. However, he told him to leave the place and act clueless when the investigation began. However, Saifah refused to do so. Later, Name and his boss pulled off the plan. It was later revealed that they framed Saifah and were the ones who shot Mr Kong. But after Name got arrested, he told the truth, and Saifah's name was cleared.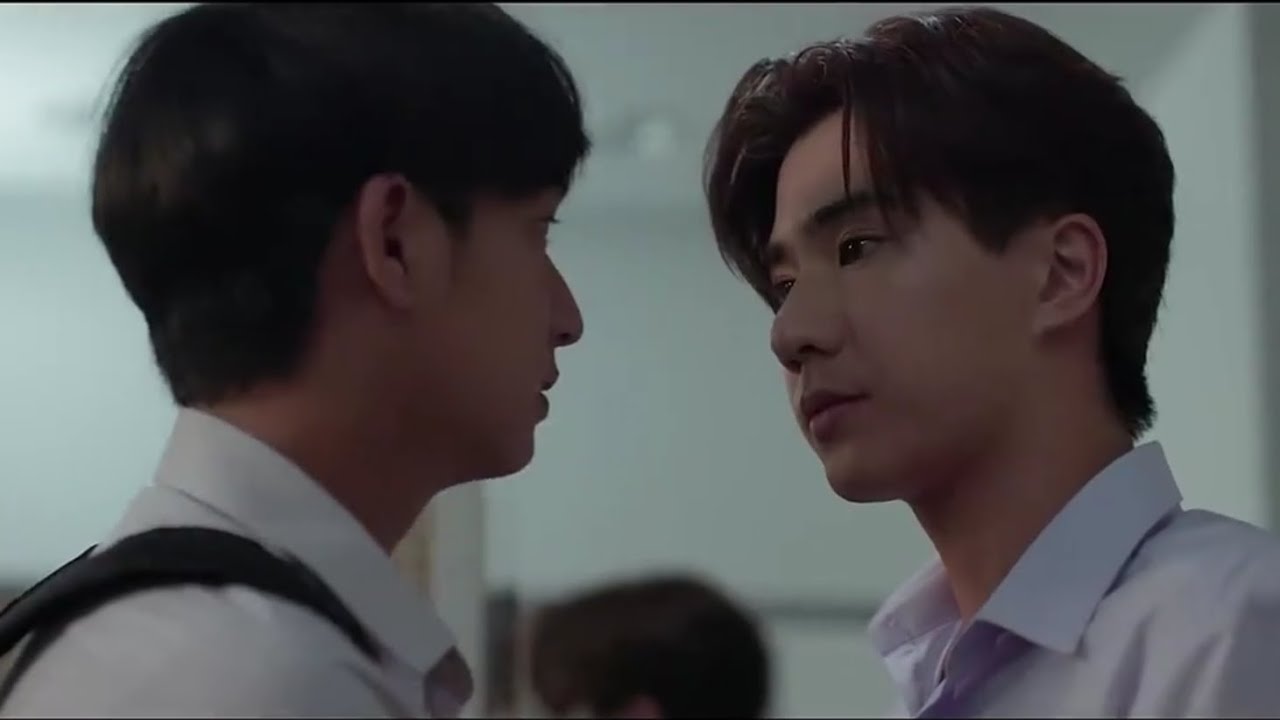 Meanwhile, Kang's father regained consciousness and apologized for the trouble. The following day, Mr. Kong was shocked to learn that his son had chosen a career in administration while he was into sports. However, the latter revealed that he wanted to become a coach and go to the same university as Sailom. Following this announcement, Kang sought Sailom's help to improve his performance. The episode further focused on Kang's big project. He decided to train kids with football talent. And the duo got selected for the same university in the end.
Dangerous Romance Episode 13: Release Date
As stated above, the show has already released the season's finale in the last week. So, there's no chance that Dangerous Romance will drop the next episode this Friday. As for Dangerous Romance Episode 13, the makers have yet to inform whether they plan to return with a special episode. We will update you shortly after learning the official announcement. But one thing is clear: there won't be any episode airing on November 10, 2023. This is all for now. Stay with TechRadar247
for more such updates.