Since the last few weeks, fans have seen some changes in Shi-oh. He seems more interested in Nam-soon and wants to get closer to her. But Strong Girl Nam-Soon Episode 11 hints that he has some evil motives behind this. Well, nothing has been revealed yet. However, the previous episode has hinted that he likes her but is also suspicious of her behavior. He thinks Nam-soon is hiding something from him. But Shi-oh has yet to uncover the truth. On the other hand, fans will see another big drama in the following episode, which will leave someone's fate up in the air. Let's see who will be that unlucky person.
Strong Girl Nam-Soon Episode 11: How Will Things Move Now?
In the closing moment, Hee-sik learns that Shi-oh is trying to get close to Nam-soon. That he definitely doesn't like. However, Strong Girl Nam-Soon Episode 11 hints that what pissed him more is the death of his fellow cop. Nam-in dies because of the overdose of the drugs. Following this news, the entire police department breaks down as nobody has ever expected to lose their colleague. While everyone grieves over their loss, Hee-sik focuses on his revenge. He then works on his way to collect the evidence to get even with the Doogo company.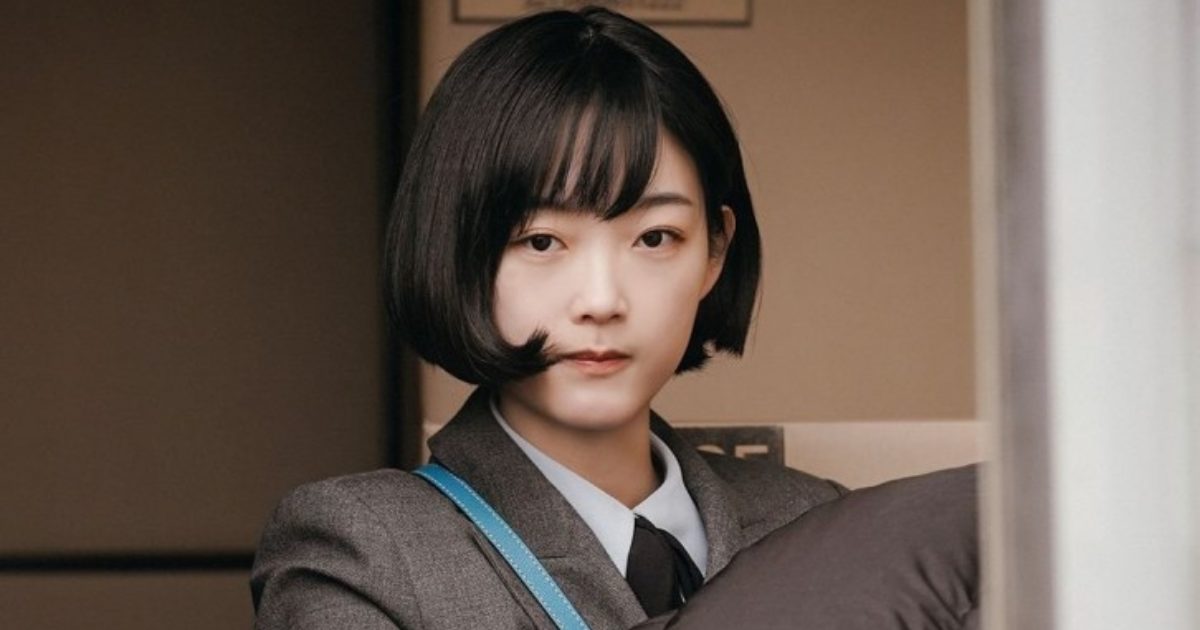 Meanwhile, Shi-oh remains stunned when Nam-soon doesn't show up in the office. He tries to find her. But he cannot find her because she doesn't answer his call. While Shi-oh starts losing his calm, his secretary informs him about Nam-in's death. She even reminds him that Nam-in was a police officer. But Shi-oh tells her that he knows what he's doing. As for Hee-sik, he finally finds the evidence and the arrest order. Now, he is all set to seize and arrest Shi-oh in Strong Girl Nam-Soon Episode 11.
A Quick Recap!
The previous episode began with Geum-ju rushed to the hospital
as Shi-oh's henchman had severely injured her. Nam-soon was helpless as she couldn't save her mother. But she pretended to be on Shi-oh's side and asked whether he had hired her to kill people. He asked the former whether she could do that, and surprisingly, she agreed. On the other hand, Joong-gan rushed to the hospital after learning about Geum-ju's news. She sobbed after seeing her severely injured. But it was later revealed that Geum-ju was perfectly alright, and the person sitting in her position was her stand-in.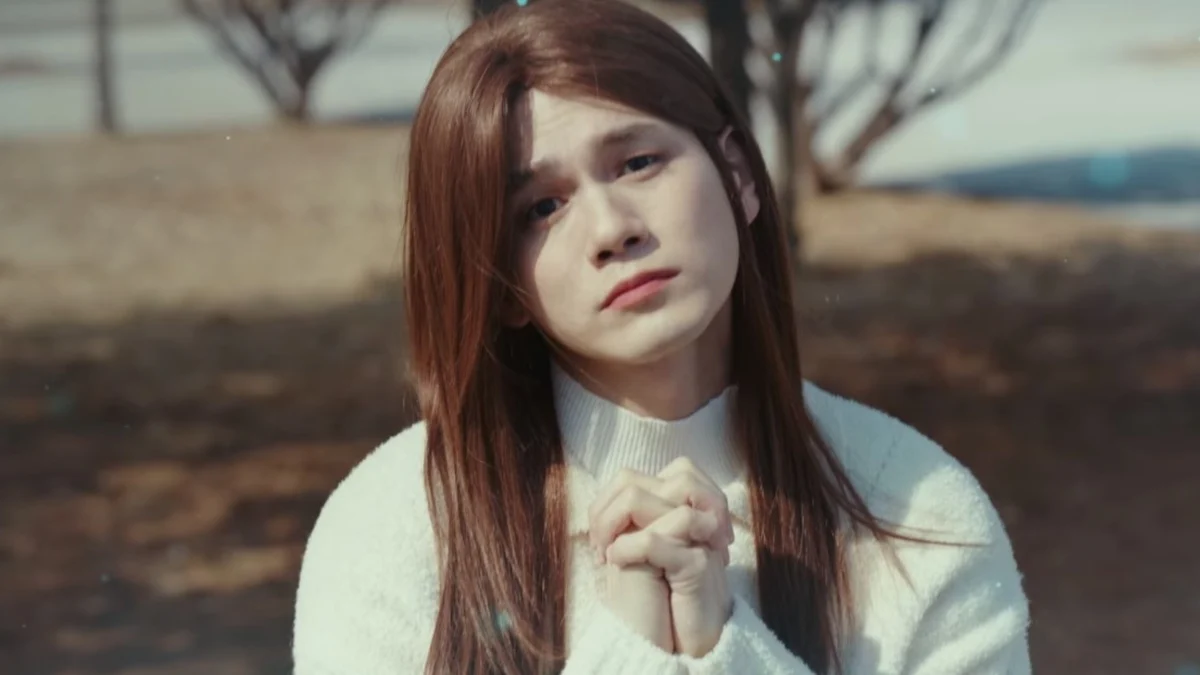 Soon, a flashback showed how Geum-ju orchestrated her own accident. Meanwhile, the investigation team learned about the drug's effects. In fact, the recently deceased Doogo employee was also using it. It was later revealed that someone was trying to kill Geum-ju. On the other hand, Hee-Sik got intel after hearing Kim speaking to someone about an antidote. Amid this, Geum-ju asked Nam-soo to stay at Hee-sik's place. This was because Shi-oh was suspicious of her; this way, she could get closer to Hee-sik. The episode then ended with Shi-oh asking Nam-soon out on a date.
Strong Girl Nam-Soon Episode 11: Release Date
The next episode will be a hell of a ride for Hee-sik and his colleagues. Can he protect his loved ones? Catch it on Strong Girl Nam-Soon Episode 11, which will air on November 11, 2023, at 22.30 KST. The show follows a weekly release pattern, airing every Saturday and Sunday night. You can catch it on its original broadcast network, such as JTBC, while the global audience can stream it on Netflix. Stay tuned. TechRadar247
will keep you updated.