The thriller K-drama Strong Girl Nam-Soon has seen many changes throughout its run. However, the previous episode has hinted at the shift in the narration. While Shi-oh has been shown as a devilish villain, he also has a soft side. But it is only for Nam-soon. While he pursues the latter, Strong Girl Nam-Soon Episode 12 teases his attempt will unfortunately push his lady away from him. Can he handle this? It doesn't seem like though. This is because the next episode hints that things will become more complicated when Hee-sik loses control. Now, the fight for justice will soon take a new angle. Let's see how it will work.
Strong Girl Nam-Soon Episode 12: A Looming Threat! What Will Happen Next?
No doubt, Hee-sik is working to gather evidence against the Doogo company. But he will be more determined after losing his fellowmate. While it makes things miserable for him, Shi-oh will be all over Nam-soon. He wants to spend as much time as possible with the latter and plans to use her as his killing machine. But Strong Girl Nam-Soon Episode 12 teases that Nam-soon will go missing. It will soon make Shi-oh go insane. However, she's safe as she's busy finding the antidote to the drug for her brother, Gang Nam-in. Can she save him?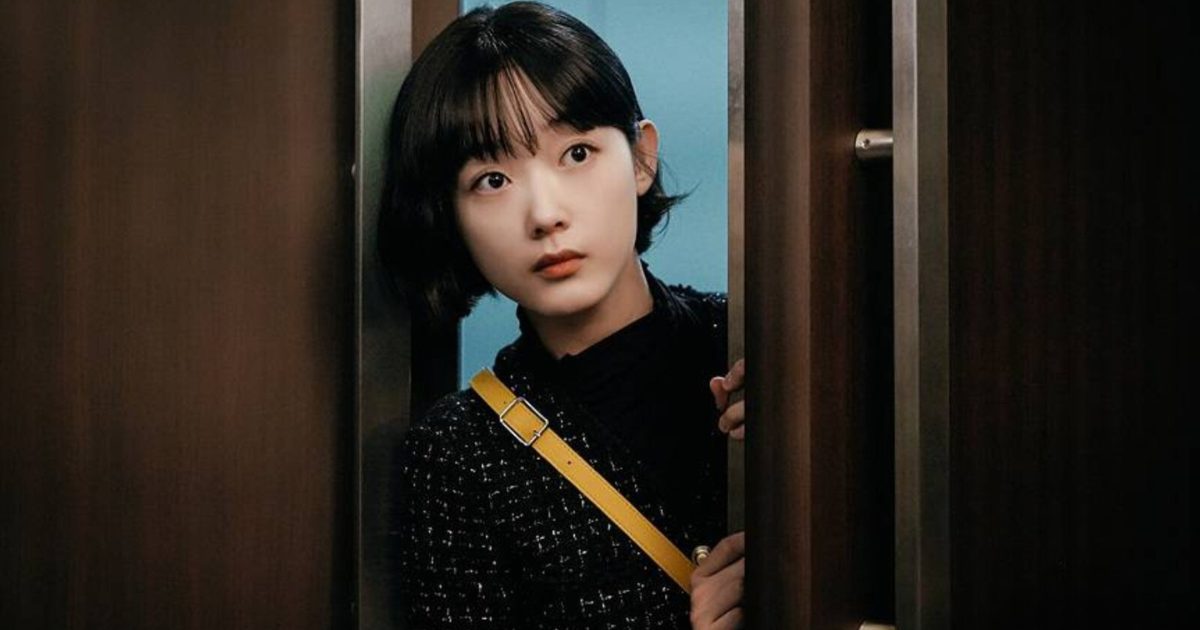 On the other hand, Geum-joo needs to figure out Shi-oh's plan. She is currently on the radar of the latter, who wants to kill her. This is because she is posing a threat to his drug empire. Although Nam-soon is responsible for killing all the obstacles, she is determined to get her hands on the evidence. As for Hee-sik, he finally gets the order to seize the company after learning the impact of the drug. But Strong Girl Nam-Soon Episode 12 teases it will be challenging for him to stop Shi-oh.
A Quick Recap!
Strong Girl Nam-Soon Episode 11 began just after the previous episode's events. Shi-oh asked Nam-soon on a date. Unbeknownst that Hee-sik was seeing him through the camera placed in Nam-soon's watch. While it surprised the latter, she had no choice but to accept the proposal. As the episode progressed, it saw Nam-soon going on a date with Shi-oh. The pair spent a good time together, and even the latter confessed his feelings for his employee. However, Nam-soon already had feelings for Hee-sik. Despite that, she decided to play along.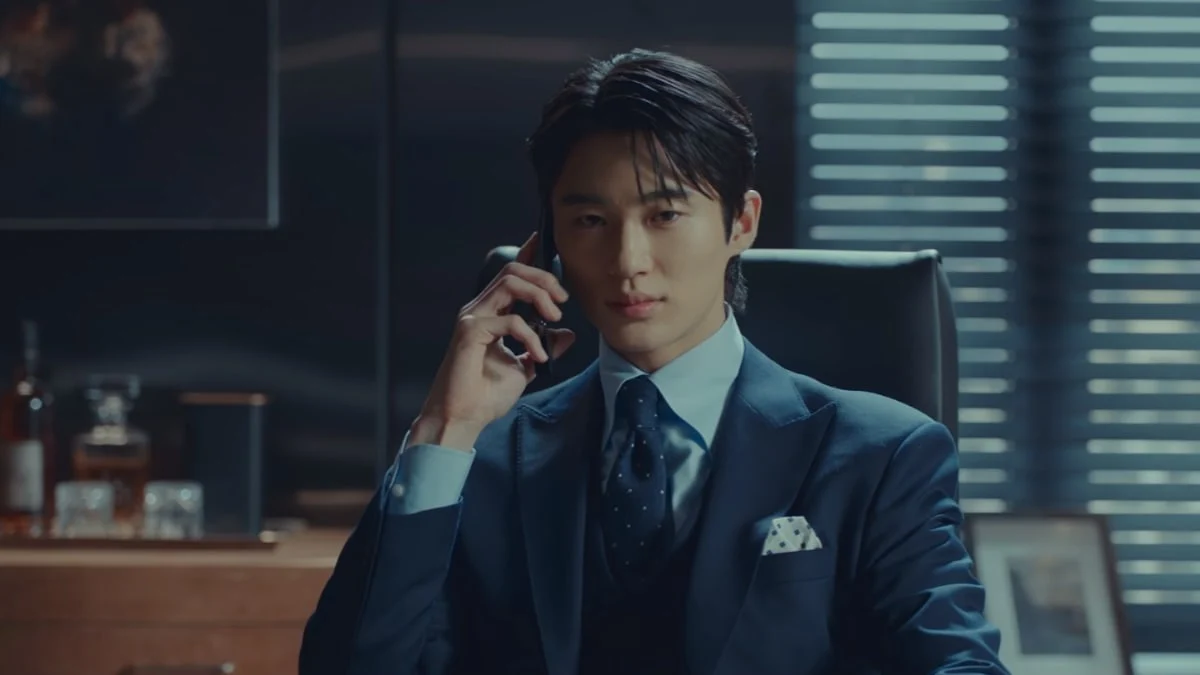 But after Shi-oh's troublesome behavior, Nam-soon pointed a knife at him. However, the pair ended up laughing at her childish behavior. Meanwhile, Hee-sik looked solemn after the loss of his colleague. He received a call from the station head, who told Hee-sik to come to his place. The station head then opened up about the brown book from the shelf that held some significance in the case. But before they could chat, the station head suddenly fainted, leaving Hee-sik to mourn. Although the entire police department grieved over the loss, Hee-sik mapped a revenge plan against the Doogo company.
Strong Girl Nam-Soon Episode 12: Release Date
Following the death of the police station head, Hee-sik has decided to cross all the limits to seek justice. In fact, the upcoming episode will feature it too. But is he safe? You will learn it in Strong Girl Nam-Soon Episode 12, which will air on November 12, 2023, at 22.30 KST. It will be exclusively available on Netflix for the global audience. However, the local Korean audience can enjoy the show on its original network, JTBC. The all-new episode airs only Saturday and Sunday. So, don't miss it. This is all for now. Stay tuned. TechRadar247
will keep you updated.