The title of Rick and Morty Season 4 Episode 9 is "Childrick of Mort." This episode will be the penultimate episode before the fourth season reaches its end. Season 4 itself came back a long break. However, the fans don't have to worry about the end because a lot of episodes are already approved and are on their way to entertain the viewers.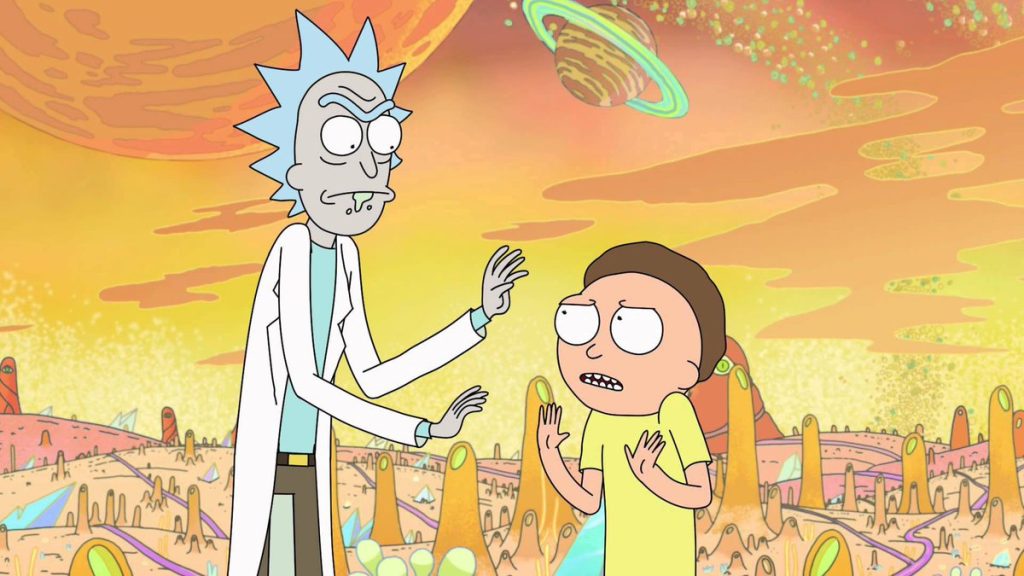 Rick and Morty Season 4 Episode 9: Trailer & Spoilers
Adult Swim recently released the promo for the second last episode of season 4. They also released the official synopsis of this episode. It reads, "The miracle of life broh. The whole family in this one broh." The description is not giving away any hints on what the upcoming episode will offer the fans. However, the show's massive fan base already started to theorize it, and according to them, it has a connection with life and birth.
Although the trailer of Rick and Morty Season 4 Episode 9 is giving a lot of insights into the story. The Smiths are finally going on a trip. They encountered a volcano which is spitting a lot of brown Rick like beings instead of spitting lava. And then Beth steps up and takes it upon herself to tackle this situation. The fans are anticipating that the ninth episode could show the origin of the multiverse and show how the duplicate Ricks are created across the universe.
Future Of Rick And Morty!
As we mentioned above, the fans don't have to worry about the future of the series. Because the creators already commissioned new episodes equivalent to seven more seasons of the show. The official words from the network read that "Adult Swim has made a long-term overall deal with the creators that will cover 70 new episodes of the critically acclaimed show that follows a sociopathic genius scientist who draws his inherently modest grandson on insanely dangerous adventures across the world."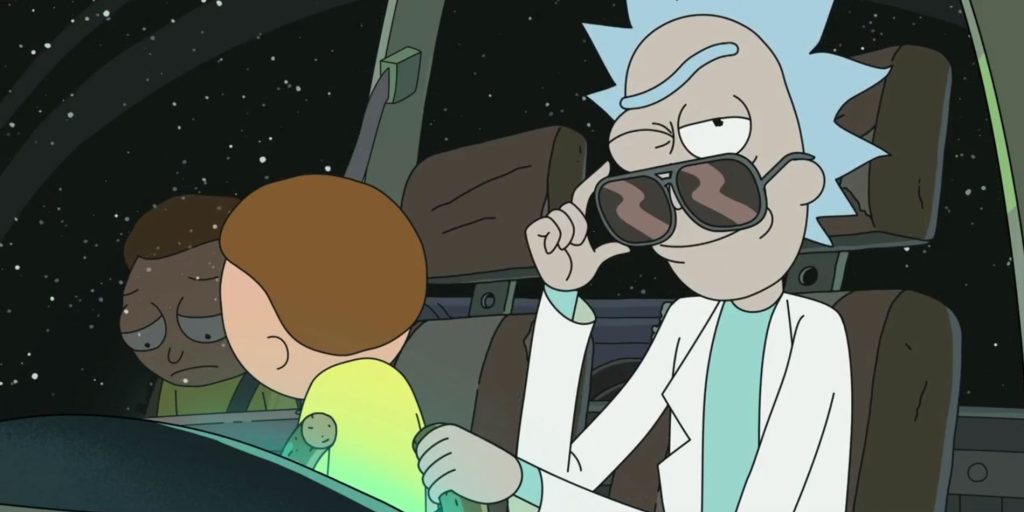 What Has Happened Till Now?
Rick and Morty Season 4 Episode 8 has been the best episode of this season so far. In the previous episode, the duo met a shady trio of aliens for exchanging diamonds. The deal went wrong, and it provokes Rick & Morty to jumps off the bridge into an acid bath below. The concept of the eighth episode was really bright, and the creators explored it gracefully throughout the episode. The jokes and humor were also on the mark, and the fans started to think the show is finally coming back on track after a dull start.
Rick and Morty Season 4 Episode 9: Release Date
The upcoming episode will hit the TV screens on Sunday, May 24, 2020, on Adult Swim. Although the fans in the UK have to wait a little longer to watch the ninth episode. The forthcoming episode will air on Thursday, May 28, 2020, in the UK.