In the New York Comic-Con panel, stars wasted no time to spill the beans on Nancy Drew Season 2. The most awaited show who left many cliffhangers at the end of the first season is now ready to return with some many mysteries to solve. Well, Nancy Drew Season 2 will not only focus on the mysterious cases, but there would be tons of supernatural elements in the second season. Not wasting much time, let's see what the creators and stars are cooking for us.
Developed by Josh Schwartz, Stephanie Savage, and Noga Landau, Nancy Drew is a mystery drama on The CW. Nancy Drew (Kennedy McMann), a superb former teenage detective, and her bright intellectual power helped her solve many mysterious cases. But, she was eventually drawn into a murder case that connected to her family. That resulted in restarting her old detective career with a crew of her best friends called Drew Crew. However, in the end, she discovered that Drews aren't her biological parents, and she's part of a wealthy and corrupt Hudson family.
Nancy Drew Season 2: What We Can Expect From The Second Season?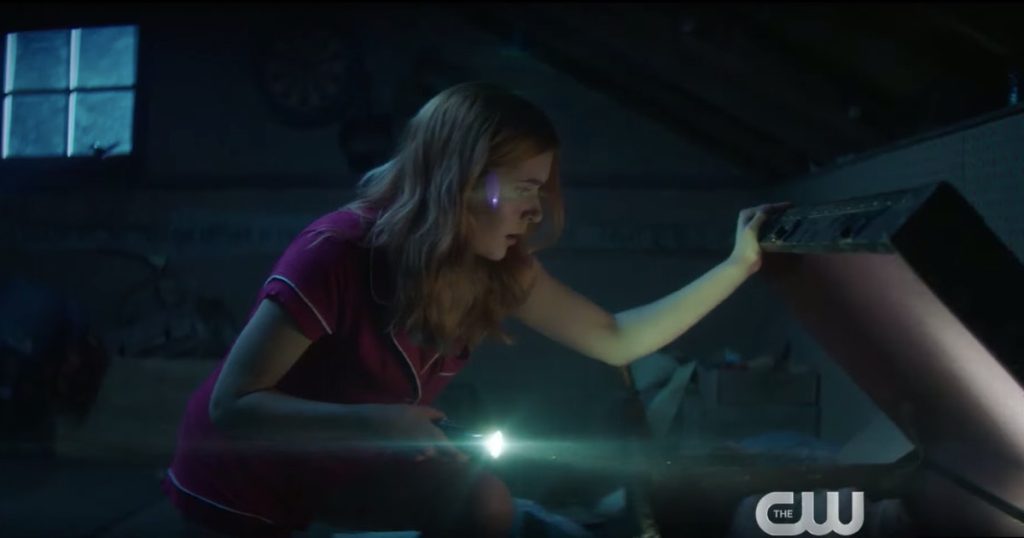 In the recent New York Comic-Con panel, many stars involved teased the second season's latest details. These include Kennedy McMann (Nancy Drew), Alex Saxon (Ace), and Scott Lewis (George Fan). Joining them Maddison Jaizani (Bess Marvin), Riley Smith (Ryan Hudson), and Tunji Kasim (Ned "Nick" Nickerson). All participated in the questionnaire before the creator / executive producer Noga Landau and showrunner Melinda Hsu Taylor joined them in the fun conversation.
Will Address More Supernatural Elements
The creator added that the first season had some shortage of supernatural elements. But, they promised that the second season would contain plenty of paranormal activities that fans would love. Further, Landau mocked that they have the Alglaeca, so, eventually, they naturally are drawn into some paranormal activities. She continued that they have a bunch of new stories.
Further, they still have to delve deeper into Horseshoe Bay. Although it's a little bit haunted, yet they want to dig deeper and deeper into layers. So, they can show the fans a lot of wicked things that happen around that place.
New Phase In Nancy And Carson's Relationship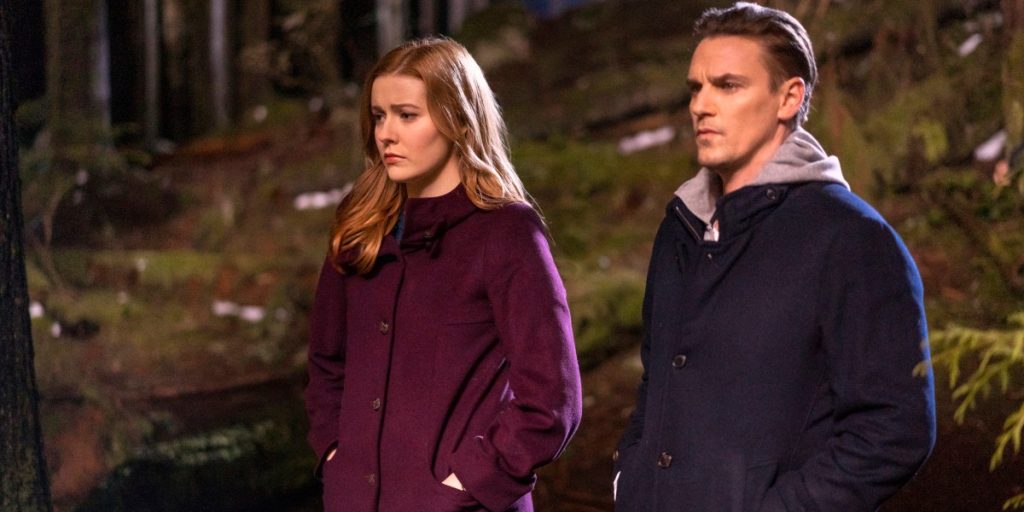 The creator seemed excited while announcing that they are eager to shoot the second season. It would delve into the new phase between Nancy and Carson's relationship. The next season would bring them into an awkward situation as now they know some of Nancy's secrets and who she is.
Nancy Drew Season 2: Some New Members Would Introduce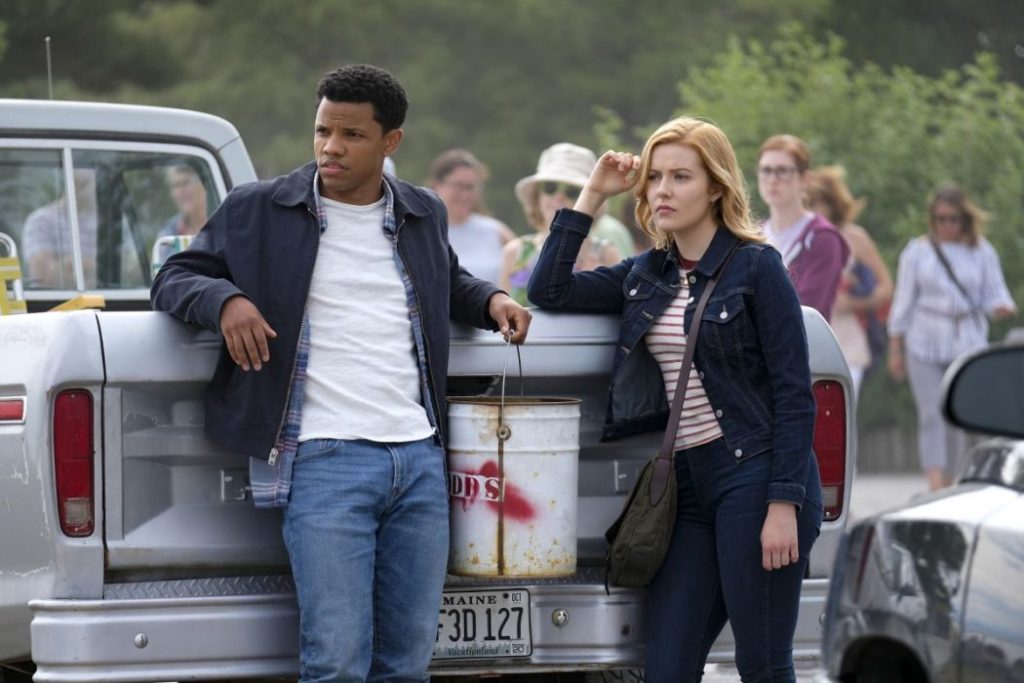 Before hinting at what to expect in the next season, the entire cast and EPs discussed their favorite moments from the iconic mystery novel. However, after a few minutes, the creator confirmed that new members would join the show. Landau said that there are a couple of characters that belong to the Nancy world. So, fans can expect some new faces are joining the team. But, it doesn't mean that the old cast won't return.
Who Will Reprise Their Role?
Well, as the creators had already said, the main cast members would reprise their role in the second season. It means Kennedy McMann as Nancy Drew, Alex Saxon as Ace, and Scott Lewis as Georgia "George" Fan. Joining them Maddison Jaizani as Bess Marvin, Riley Smith as Ryan Hudson, and Tunji Kasim as Ned "Nick" Nickerson. Along with Scott Wolf as Carson Drew would join the team.
Nancy Drew Season 2: When Will Production Start?
In the earliest October, the network announced that Nancy Drew and her team would return to shoot Nancy Drew Season 2 in Vancouver. As of now, they got a cleared sign to begin their filming for the next season after receiving so many delays due to COVID-19. But, after COVID tests, the cast and the crew members are returning to film again.