Olivier Huband has joined A Discovery Of Witches Season 3 in its final run. The filming has already been wrapped up. Yet there are plenty of things left to uncover in A Discovery Of Witches Season 3. The romance between Matthew Clairmont (Matthew Goode) and Diana Bishop (Teresa Palmer) left in limbo in the last season. However, more surprises will come in the next season. As the network Sky decided to reveal some more cast members' details.
A Discovery Of Witches debuted in September 2018 based on Deborah Harkness' All Souls Trilogy. It follows a historian and wary witch, Diana Bishop. She uncovered a strange manuscript in Oxford's Bodleian Library. But, her discovery leads her back into the magical world to explore the secrets of magical beings. There Matthew, a geneticist, and a vampire helped Diana. Despite the unfaithful bond between the vampires and witches.
A Discovery Of Witches Season 3: Olivier Huband Joined The Show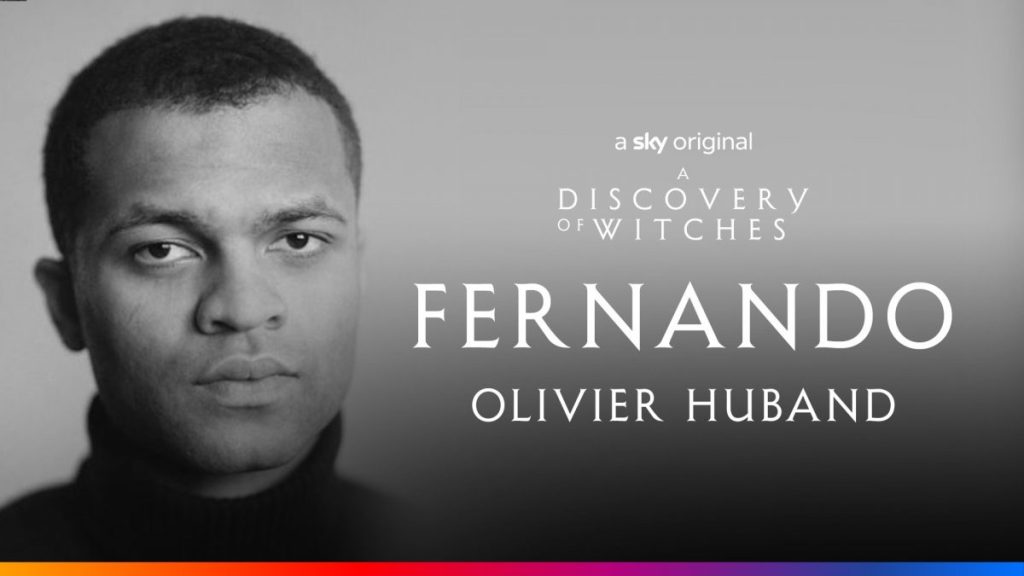 Let's begin with the new member joining the final season of the drama. The network recently disclosed that Olivier Huband would join the last run as a vampire Fernando Goncalves. Well, the third season is based on the third series of All Souls Trilogy. There, Fernando is a powerful member of The Knights of Lazarus, the vampire community. He's also a former partner of Matthew's late elder brother Hugh de Clermont.
In short, Fernando is Matthew's brother-in-law and Galloglass's (Steven Cree) stepfather. In the third book, The Book Of Life, Fernando plays Sarah Bishop's (Alex Kingston) mate. So, it looks like he will follow the same in its onscreen series.
Olivier Pleased To Play His Role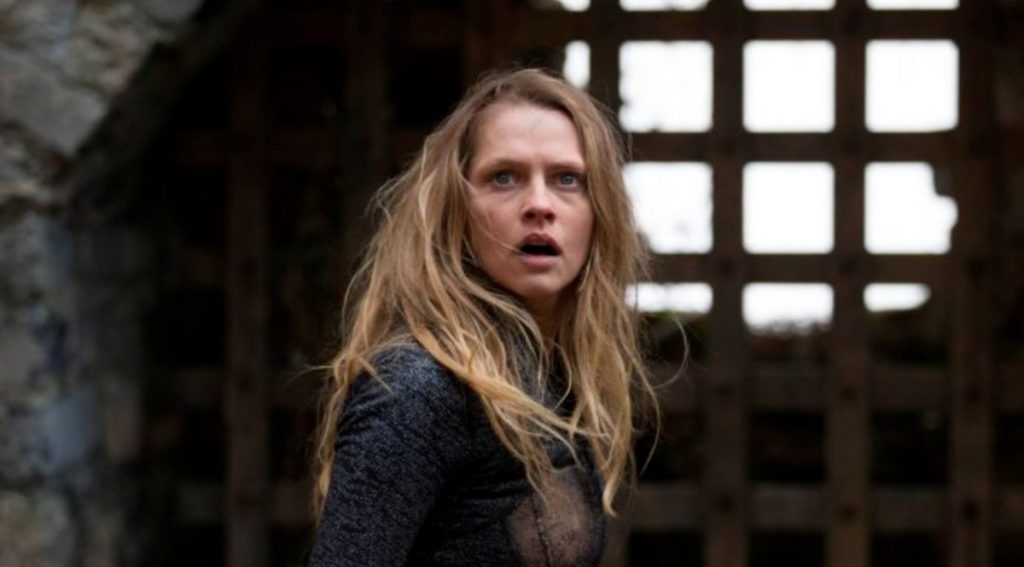 In an interview, Huband shared that he feels absolute pleasure and honor to join such a successful show. He added that it had surreal working on such a beloved part of literature. While playing a character with so much depth to share. Huband continued that Fernando and his wardrobe owe a place in his heart. So, it's a privilege to play his character.
Well, Huband himself is pretty unknown onscreen. Although he has worked in projects like I Hate Suzie, Informer, and Mission: Impossible Fallout. Yet he racked only minor roles until he landed as Fernando on A Discovery Of Witches. So, now, fans could finally see him in action.
A Discovery of Witches Season 3: What Will Happen Next?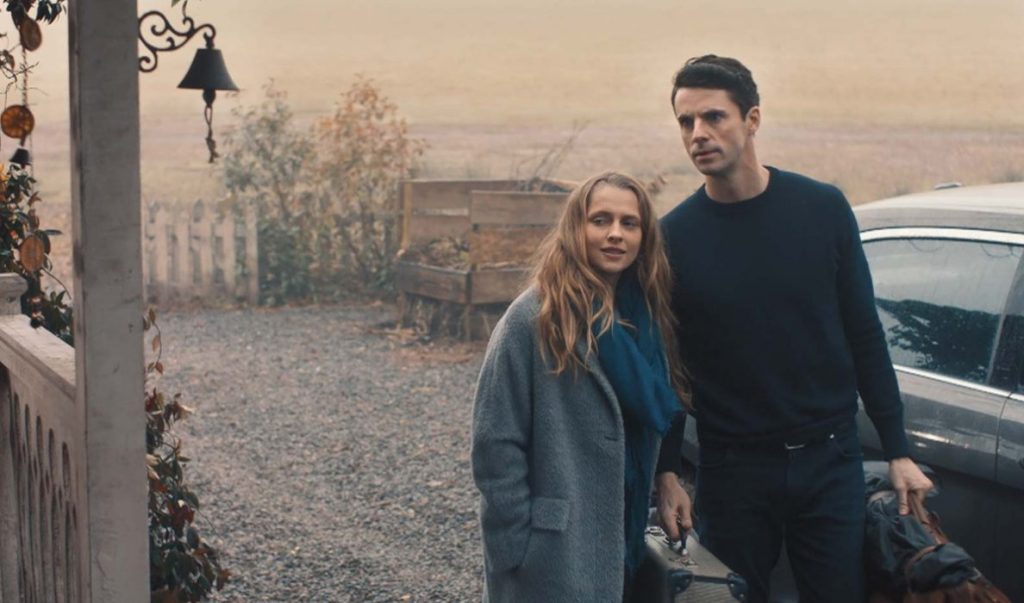 In a recent interview, Teresa shared that the upcoming season would follow an epic affair. She added that it would explore immense passion, tragedy, and danger. There are a lot of things for Diana and her companion to deal with together. However, the final season would see the blend of 1590s and contemporary time's character. But, Diana is now at the peak of her magical journey, and everything has changed.
A Discovery Of Witches Season 3: When Will It Release?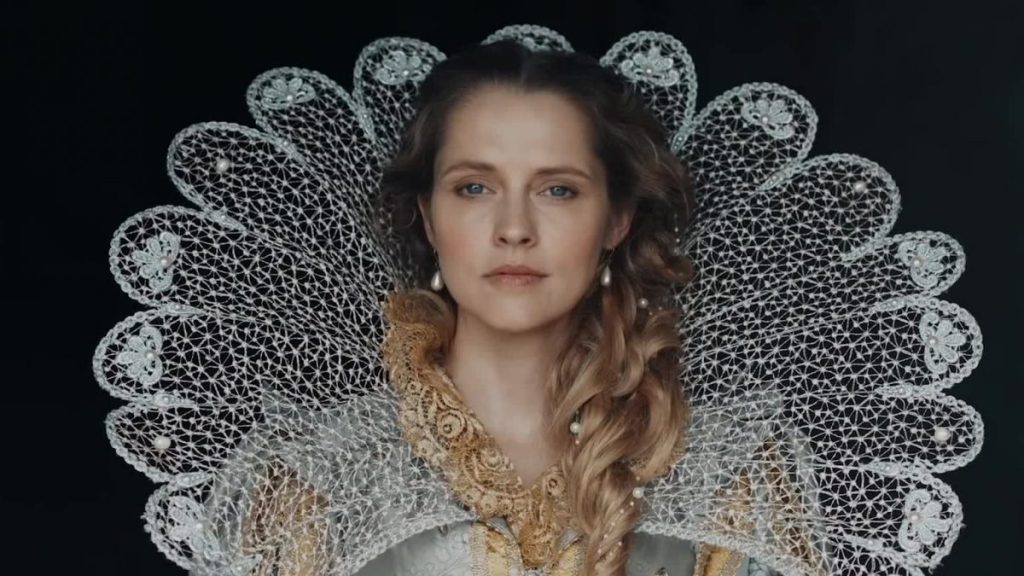 Currently, the network hasn't officially announced the release date of A Discovery Of Witches Season 3. Still, it's good to know the production has concluded. Soon, the network would return with Diana and Matthew's love story, perhaps in the fall.