It looks like Netflix didn't take much time to decide the future of the Lupin franchise. Now, the star Omar Sy has discussed what fans can expect from Lupin Season 3. Don't worry! The beloved pooch J'accuse is alive and ready to bark on other enemies. But before that, let's take a look at Assane's future adventure and how things would navigate in his life after turning down an old rival.
Netflix's Lupin follows the life of Assane Diop, who had come to France in search of a better future. However, the main motto behind this relocation is to seek revenge from Hubert Pellegrini, who framed his father for stealing a diamond necklace. Out of shame, his father hanged himself in prison. But Assane mapped a plan to expose Pellegrini on which he succeeded in the second season.
Lupin Season 3: Gets An Early Renewal!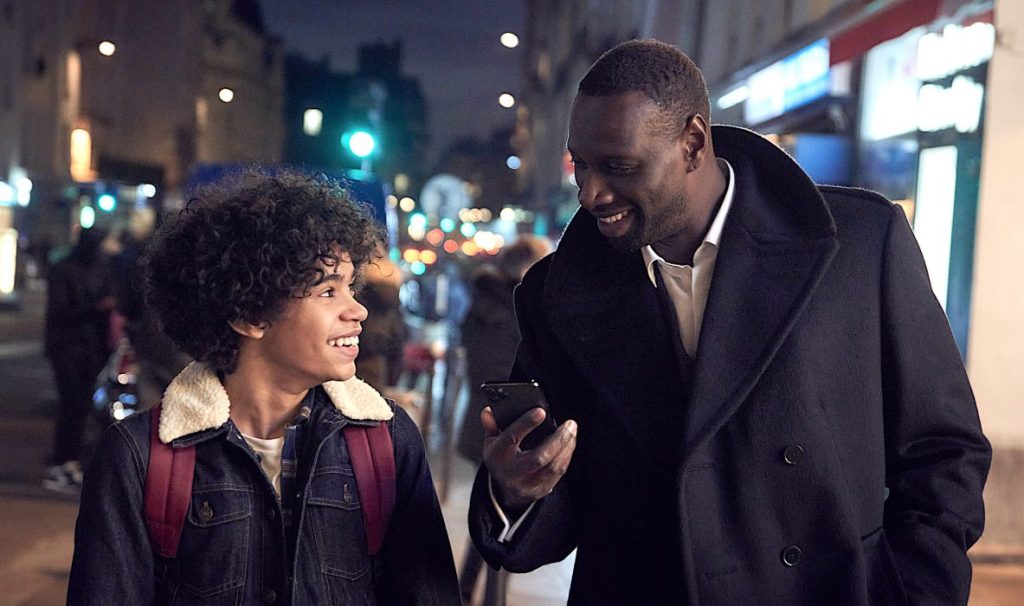 Netflix's thriller series Lupin has indeed won the fans' hearts around the world. As a result, Netflix renewed Lupin Season 3 before its second batch of five episodes dropped in June. However, the streamer hadn't confirmed the news until season 2 landed on the platform. Well, there's no surprise in it, as Lupin ranked No. 1 in several different countries, including Japan, Brazil, and Korea. Further, the series star Omar Sy has recently shared that he's intrigued and excited to return.
Lupin Season 3: Has Production Begun?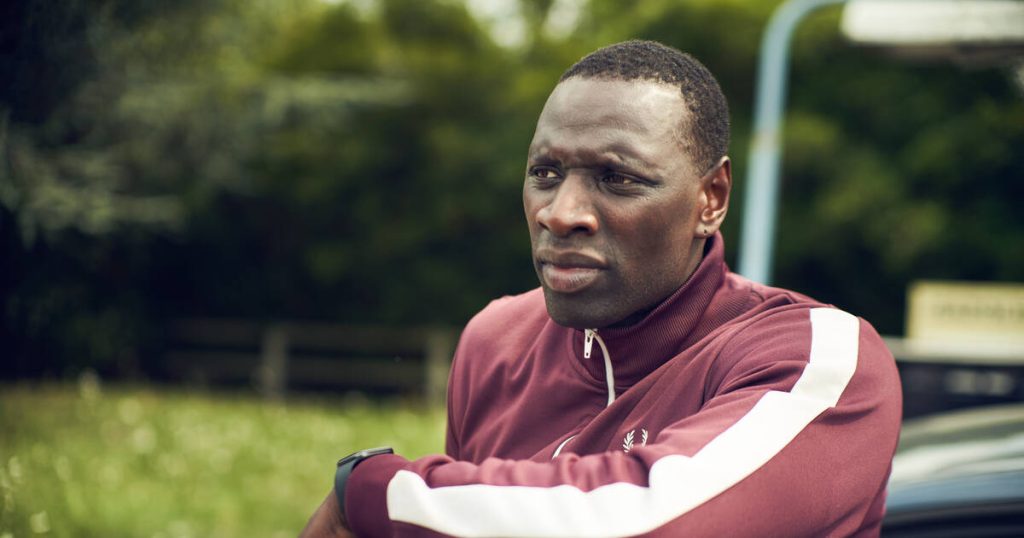 Well, it's pretty early as the second season has just concluded. However, Omar has shared that the third season is currently at the writing phase. Further, they have plenty of ideas which they want to do in the following season. So deeming it, it would take quite some time or even months to begin production. However, we can presume that production might begin this autumn.
Lupin Season 3: Who Will Return Along With J'accuse?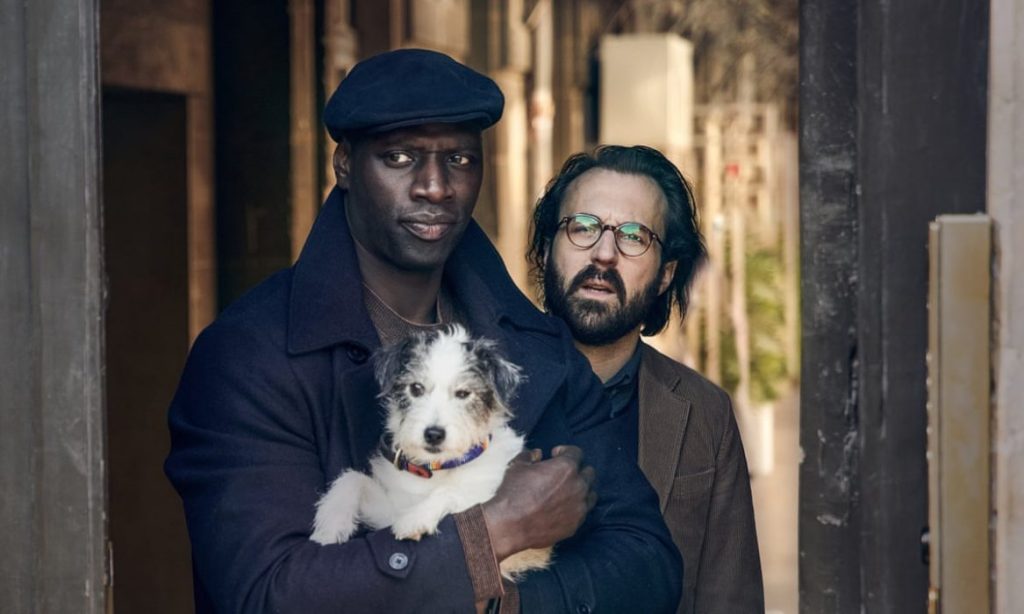 There's no doubt that Omar Sy will return as Assane Diop with his canine costar J'accuse, as Sy confirmed that there are more to come. Besides the duo, Ludivine Sagnier will return as Claire with her son Raoul (Etan Simon). Antoine Gouy as Assane's best friend Benjamin will also join again. Soufiane Guerrab as Detective Guedira, Shirine Boutella as Lieutenant Sofia Belkacem and Vincent Londez as Capitaine Romain Laugier will join as well.
Well, there's a slight possibility that Fargass Assandé as Babakar will likely return in flashbacks. Hervé Pierre as Hubert Pellegrini will also join with Vincent Garanger as corrupt police commissioner Gabriel Dumont. However, it remains unclear whether Pellegrini's daughter Juliette (Clotilde Hasme) will return as well. Further, in the following run, you can also expect some new faces as Assane's allies.
Lupin Season 3: Boss And Sy Spilled The Beans On Future Adventure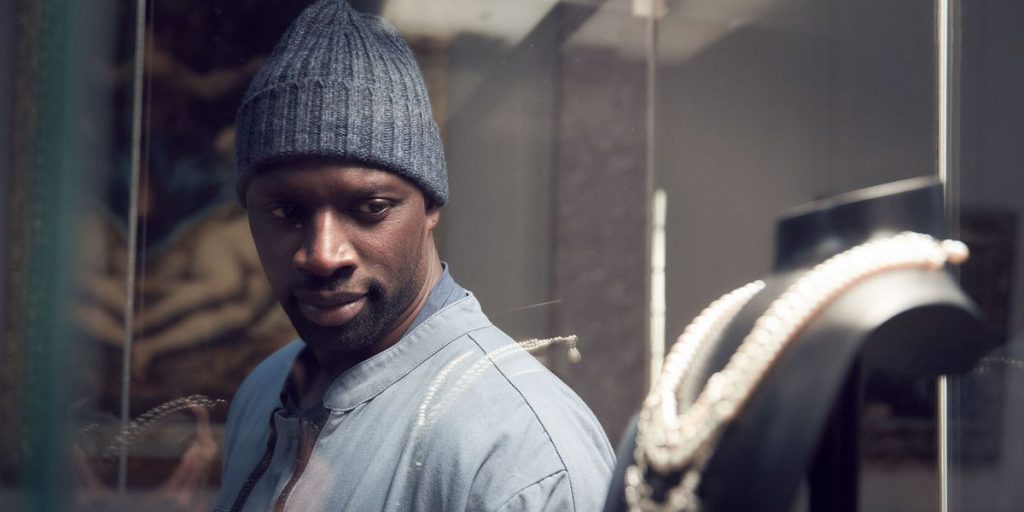 Well, the finale was quite satisfactory as Assane has finally taken his revenge. But it doesn't look like Pellegrini will stay quiet in prison. Though it seems that after putting Pellegrini behind bars, Assane would move to his next adventure.
But it's not entirely finished yet. As Sy teased that there are so many questions which they haven't answered yet. Perhaps, there's a bigger organization backing Pellegrini and his criminal activities, which might appear to track down Assane. Showrunner George Kay also teased that it would explore more of Assane's past.
A Crossover With Sherlock Holmes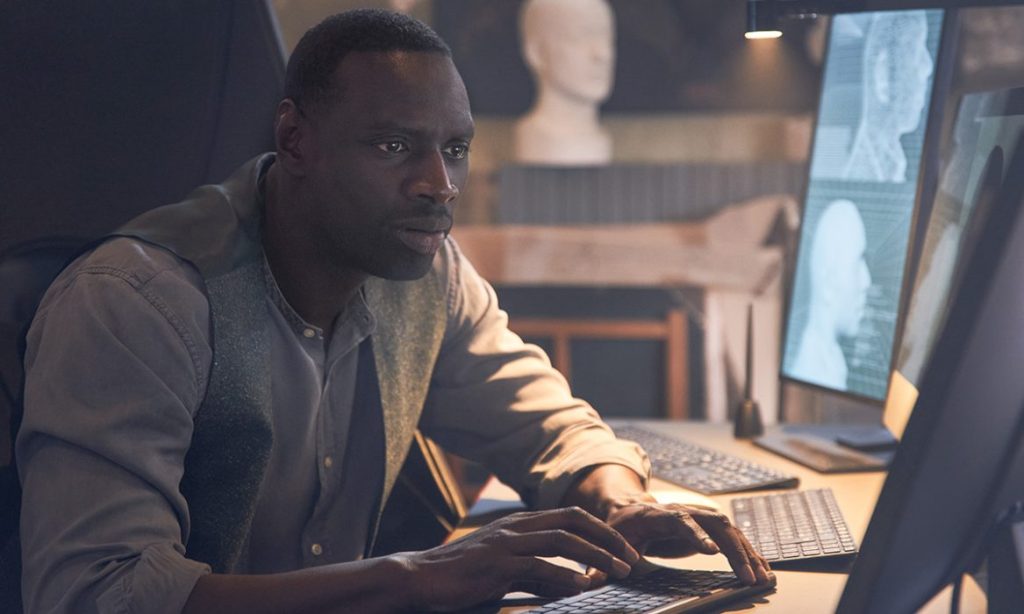 In the source material from which Lupin has been referred, there is some potential crossover with Sherlock Holmes. Thus, there's a possibility that we can see both the stunning detectives together solving the crime mystery. Even in an interview, Kay shared they have some ideas related to this story circling. As he revealed, even the team is pretty interested in exploring it.
Lupin Season 3: When To Expect?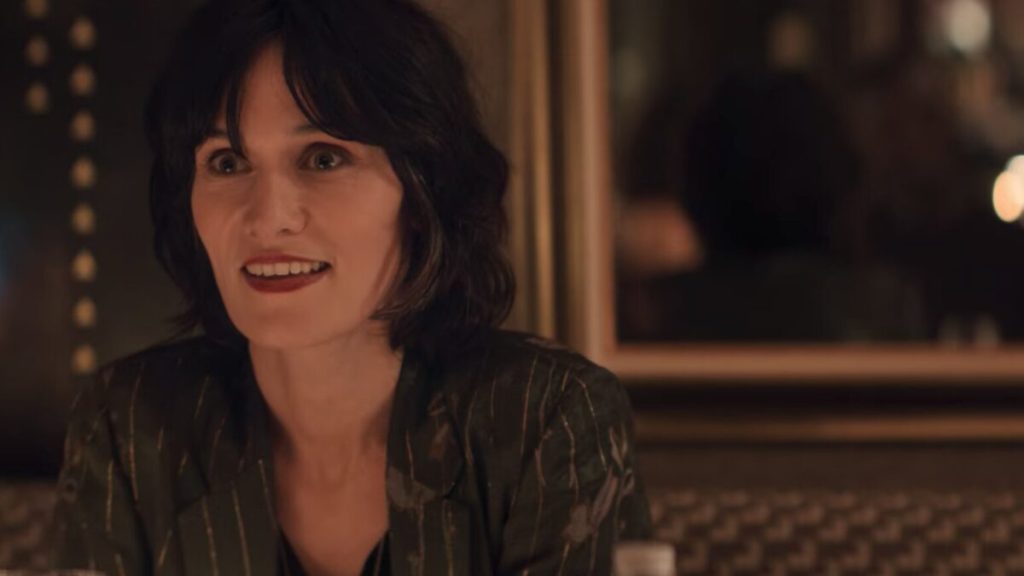 Currently, the series is at its pre-production phase, so it's pretty early to speculate when Lupin Season 3 will return. The first chapter landed earlier this year and the second on June 11. So we can guess the third season won't take much time to return. Thus, the best scenario for Lupin Season 3 would be mid-2022. But, it's possible that Lupin would return as early as possible.