As per the recent reports, Sex Education's Laura Neal has joined the writer's room of Killing Eve Season 4. She would indeed bring more subtle stories in the couple's life. Also, the head writer confirmed that the final chapter would delve into Villanelle's life and how her life would change after the finale event.
Based on Luke Jennings' Villanelle's novel, Killing Eve follows the romantic encounter between a skilled murder and an M15 agent. However, their life turns upside-down soon after a heartfelt conversation.
Killing Eve Season 4: Who Will Return For The Final Run?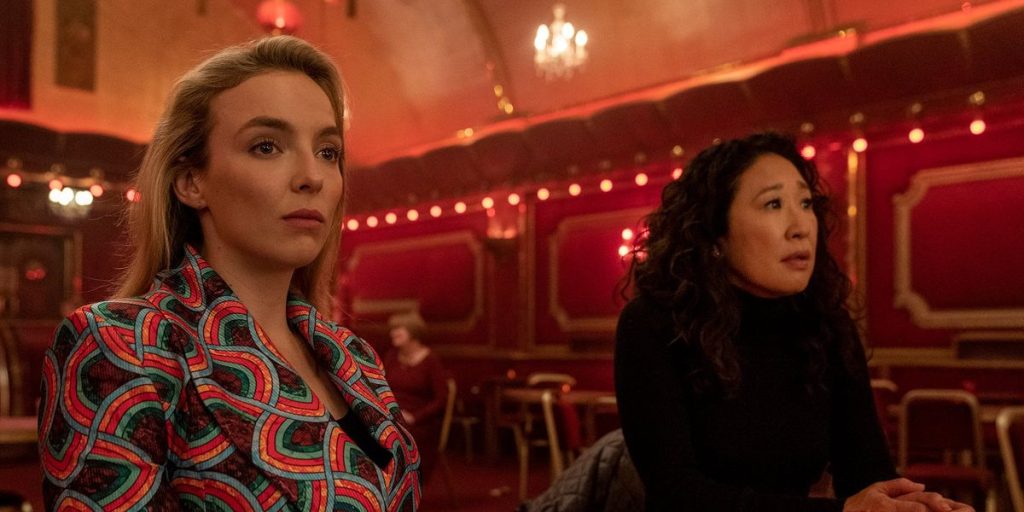 Well, it won't be Killing Eve without Sandra Oh as Eve Polastri and Jodie Comer as Villanelle. Besides them, Fiona Shaw will return as Carolyn Martens with Gemma Whelan as her daughter Geraldine and Kim Bodnia as Konstantin Vasiliev. Camille Cottin as Hélène, Danny Sapani as Jamie, Ayoola Smart as Audrey, and Turlough Convery as Bear will also return.
Who Will Join The Writers' Room?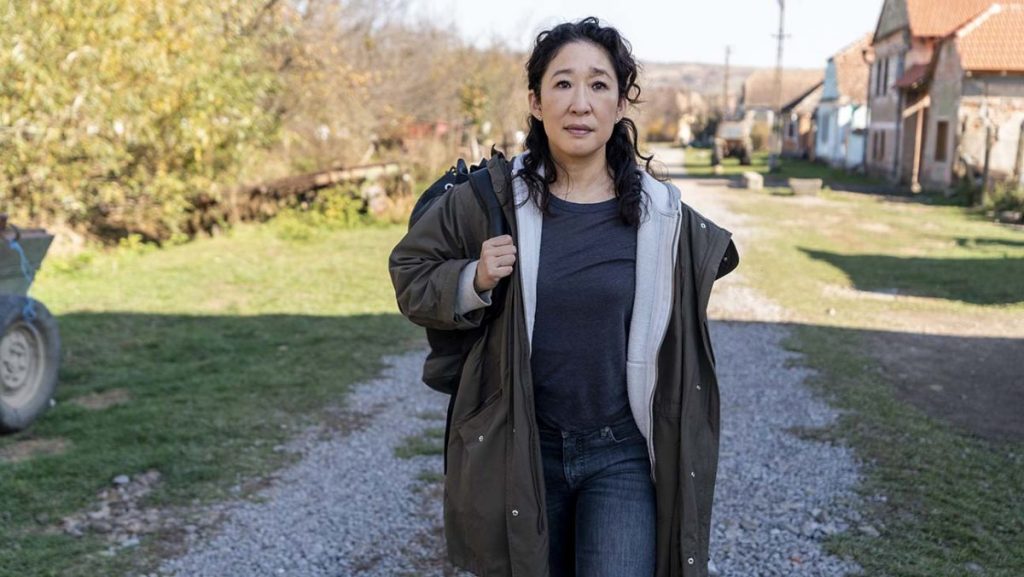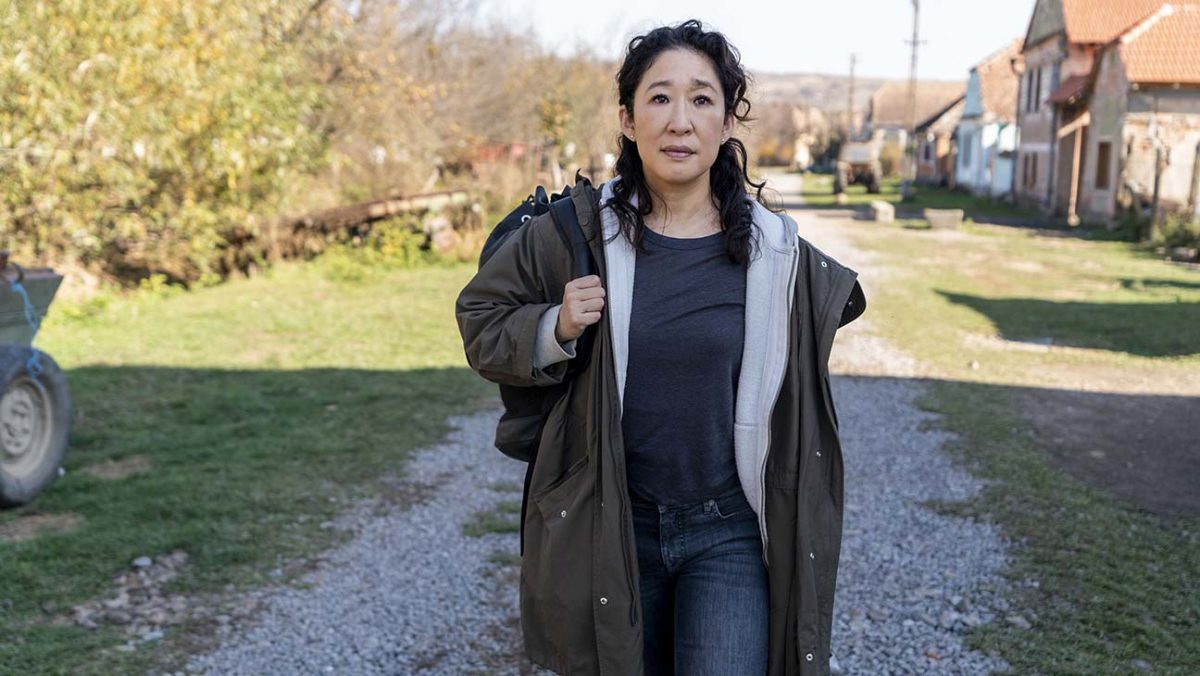 It's like passing on the legacy as the show's lead by a new female writer every season. Phoebe Waller-Bridge led the first season and also remained the executive producer of the show. On the other hand, Emerald Fennell and Suzanne Heathcote took to the second and third seasons. So the next addition to the writers' team came as no surprise. Now, Sex Education writer Laura Neal has joined the fourth and the final run.
AMC's Sarah Barnett said that the series is well known for passing the baton to the ferociously competent women writers. So it could bring their own brilliance and sparkle to life. Well, the last season was highly criticized when the writers' room picture surfaced, which was entirely white. But Sarah cited that they got brilliant female writers who can bring a solid LGBTQ+ batch. However, they are trying to do it better.
Killing Eve Season 4: Head Writer Te ased What To Expect?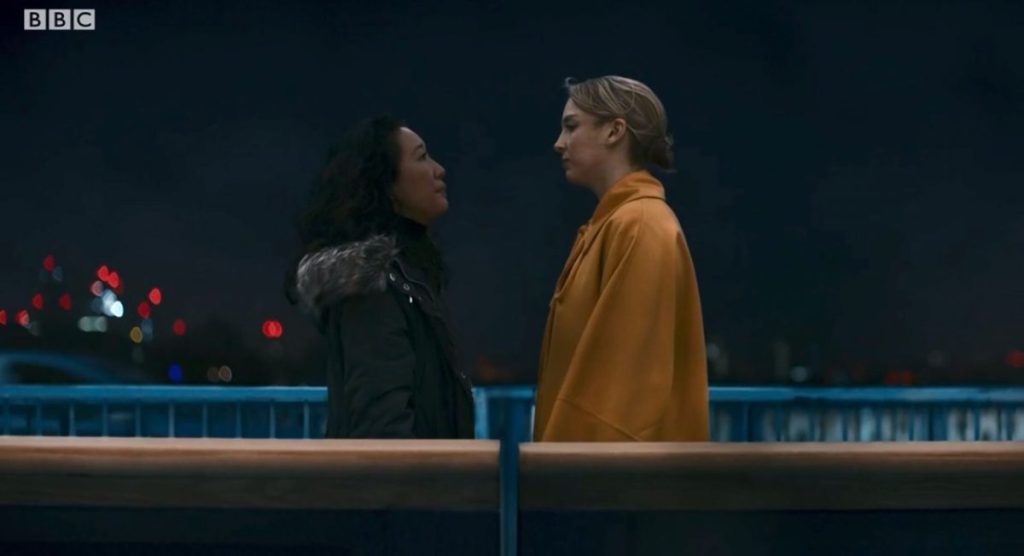 Although the fourth run plot has been secretly kept under wraps, the series head writer Suzanne Heathcote confirmed what fans can expect during a BAFTA Q&A. She said that the fourth run would take Eve and Villanelle's story to something new involving huge risks.
But no doubt, their relationship will remain the heart of the series. In the season finale, both Eve and Villanelle decided to walk away after having an honest conversation. However, Eve is still waiting for Villanelle to return.
Villanelle Might Change Her Career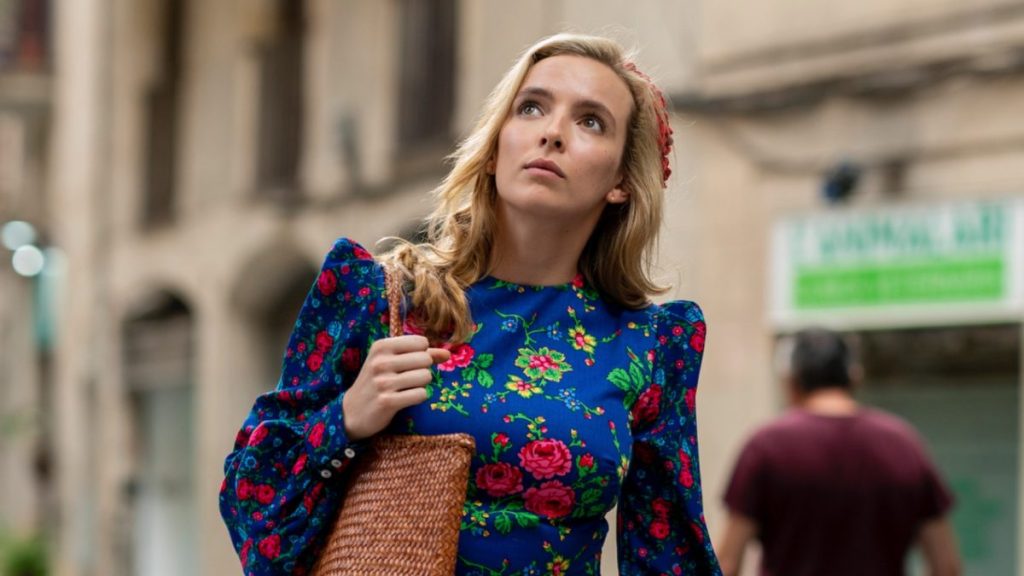 Well, Villanelle already knew that Eve is still waiting for her, and she couldn't stay with her like this. At first, it looked like she could join Carolyn at M16, but soon that plan dropped. However, Villanelle is reconsidering her career as she doesn't want to murder people now. But which career would grab her attention remains unclear. Well, she always has a queer eye for interior decor and fashion. Perhaps it could explore in the next run. Thus we would see a new Villanelle in the next chapter.
Killing Eve Season 4: When Will It Return?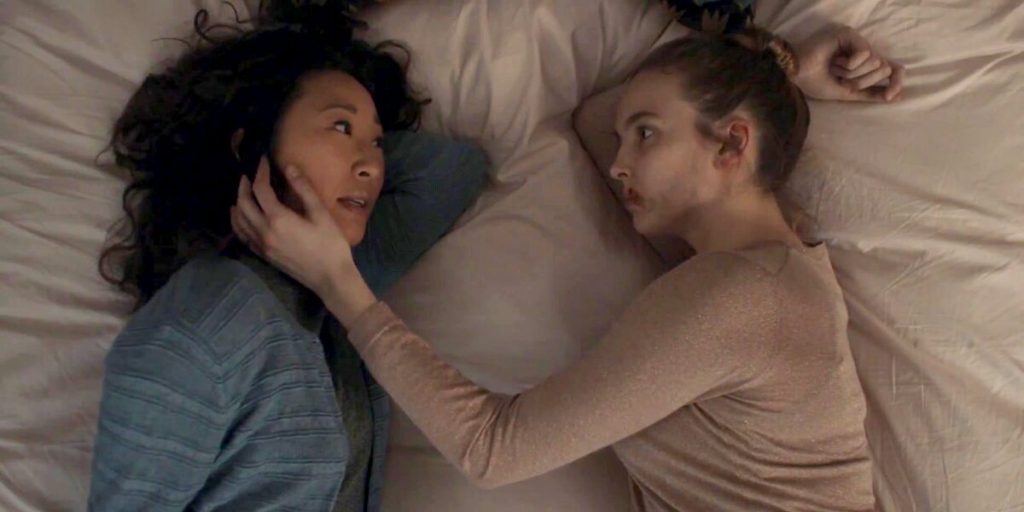 Well, filming is currently underway. Thus, it won't return sooner this year. However, fans can expect Killing Even Season 4 to air sometime in early 2022 on BBC iPlayer. Typically the gap between the US and UK premieres is pretty lengthy. The third season dropped in the US a day before arriving in the UK. However, AP Entertainment confirmed that it wouldn't be the case for the fourth run.