Back in 2019, HBO's groundbreaking series Euphoria stunned everyone. At some points, it was a little hard to watch due to the brutal honesty shown in it. But the same thing made the show different than others. And ever since the completion of its first season, the fans are getting desperate to see Euphoria Season 2. It should've hit the screens by now, but the global pandemic ruined the entire schedule. So, when will it premiere now? Here is everything to know. 
Euphoria is an American teen drama TV series that follows a group of teens through their experiences of drugs, sex, friendships, identity, love, and trauma. The show premiered on June 16, 2019, and after one month, HBO renewed it for the second season. In addition, the network released two special bridge episodes as well in December 2020 and January 2021, respectively.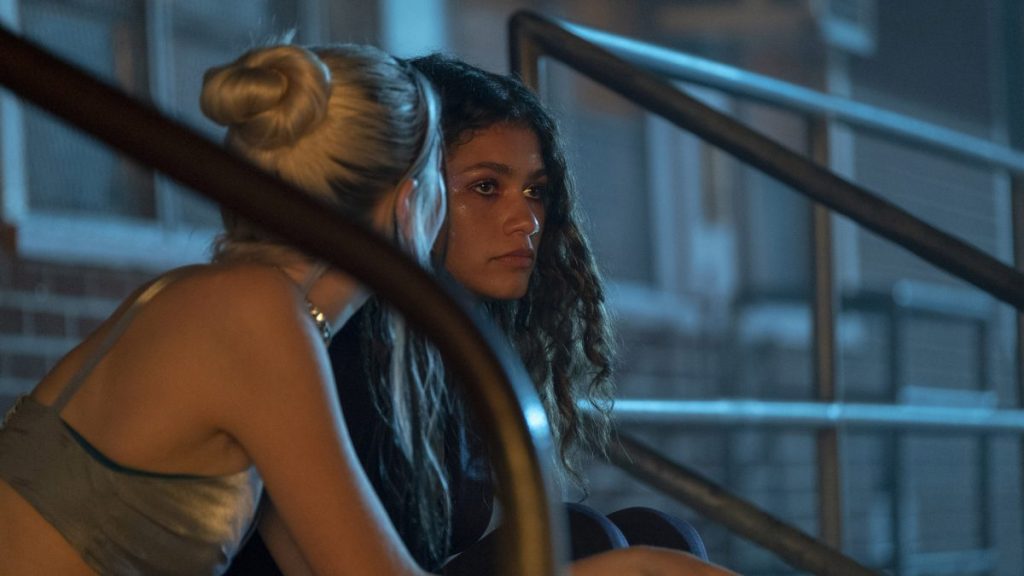 Euphoria Season 2: Production Status!
The production for the second season of Euphoria was scheduled to begin last year. The cast and crew even shared pictures from the table read in March. However, they never got a chance to kick off the filming due to a global health pandemic. HBO President Casey Bloys told Deadline that the filming for Euphoria Season 2 would begin in early 2021. And it did begin in April 2021.
Zendaya also joined the sets of the second season in May 2021. As of now, everything is going pretty smooth, and everyone hopes that the production won't face any more delays. Also, the cast and crew are yet to announce a wrap in its production, but they are done with most of its production.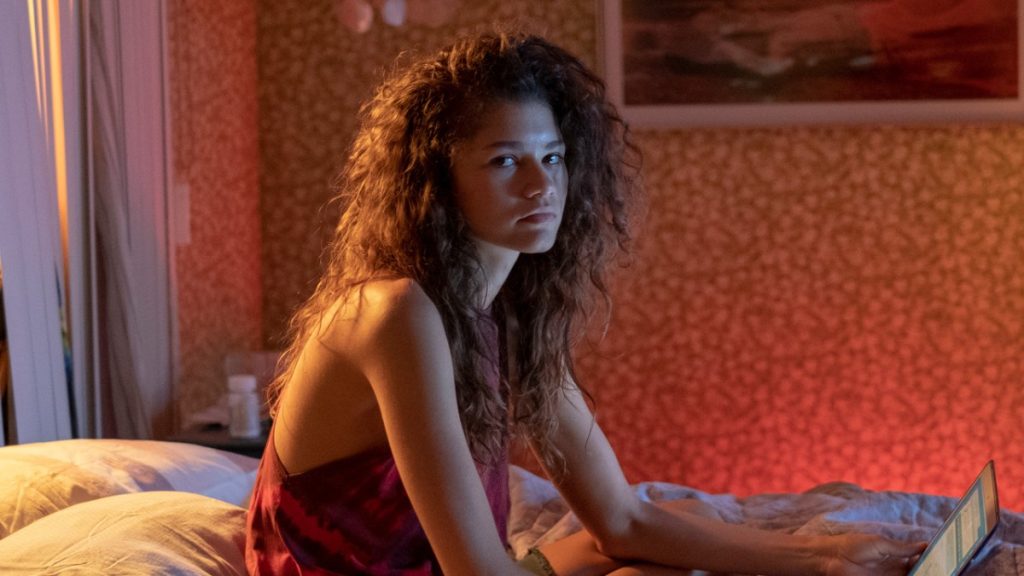 What To Expect From The Next Run?
Zendaya, the leading lady who portrayed the role of Rue, already told the fans that the second season of this groundbreaking drama would be even darker. It will be a lot different from what the fans have seen in its inaugural installment. Euphoria Season 2 will be even more intense and personal not only for Rue but for the entire cast.
She also revealed that her character would finally get the attention she deserved. However, it won't be funny or easy to watch. While talking to Teen Vogue, Zendaya said, "It's gonna be tough, and it's gonna be devastating sometimes, but I believe Rue deserves all of that care when it comes to her character because I guess she represents a lot for so many people."
Zendaya recently shared a teaser of Euphoria Season 2 on the two-year anniversary of the series. This short clip featured Rue and Jules catching eyes in the school. It was portrayed in a way that it seems like both of them came towards the light from the darker side.
Euphoria Season 2: Release Date
HBO is yet to announce the release date of this show's second season. But with its production going on at full speed, the fans won't have to wait for very long. If everything goes well, Euphoria Season 2 will likely premiere by the end of 2021 or in early 2022.