The trailer for Amazon Prime's Goliath Season 4 is finally out. And it unveils the fate of Billy McBride, who was left to die in the previous season's finale. Now the show has returned, the creator planned to give it a farewell in Billy's dynamic style. Moving ahead in the series, Billy will once again bust his head with a Big Pharma meanwhile dealing with his personal and professional enemies. Can he survive this time, or will he become prey to this invincible organization?
Created by Jonathan Shapiro and David E. Kelley, Goliath follows a down-and-out lawyer who seeks redemption through the legal system. But, unfortunately, the truth becomes his commodity where he fights against the powerful and ruthless rich people who can twist the truth with their money and power. Since the series debut, it has been highly critically acclaimed for its fantastic storyline and accorded with Golden Globe and Satellite Awards.
Goliath Season 4: Trailer Teased What To Expect Next
On Wednesday, Amazon dropped a full-length trailer teasing Billy's for the final run. Billy said that they believed he was dead when he flatlined for only six minutes in the opening second. However, in the trailer, he seems in good shape and ready to battle with the market's big fish. In the last season, finally, Diana Blackwood (Amy Brenneman) shot Billy.
But he seemed conscious when the camera panned down to a plash of rainwater where Billy saw his own reflection. Well, the last season weighted on the mess age that "in your last breath you only see your reflection," but he lived another day and now returns to take down new goliaths George and Frank Stax, the leader of a Big-Pharma. Billy returns to the Big Law root as soon as Patty joins a prestigious white-shoe law firm. So together, they try to take down America's most dangerous Goliaths: the opioid industry.
A New Foe On Its Path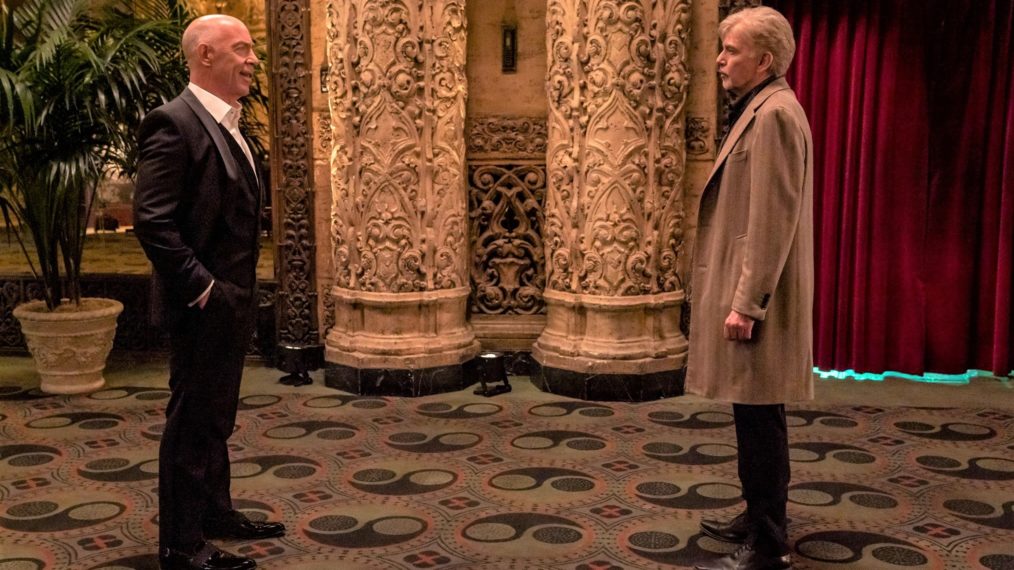 During Billy's admiral pursuit, he comes across a delirious George Stax who thinks highly of himself and warns Billy that he's messing up with the wrong guy. But it seems Billy is immune to his threat and ready to fight no matter what it cost. He replied that he is in the mood to pull out billions by just sticking his fist up to Stax's a-. It seems Stax understood what Billy is up to. However, the fierce battle might bring more enemies in Billy's path, including the legal enemy he forms in the court.
Goliath Season 4: Who Will Be In The Cast?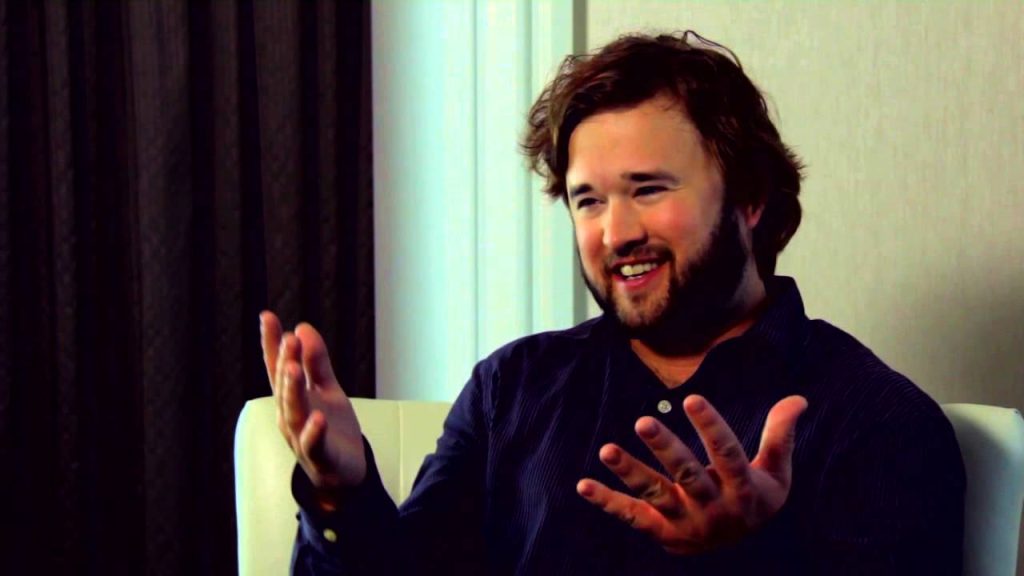 Billy Bob Thornton will once again return as Billy McBride to take another highly critical case in his hand. Besides him, Nina Arianda as Patty Solis-Papagian, Tania Raymonde as Brittany Gold, and Julie Brister as Marva Jefferson will also return.
Geoffrey Arend as Griffin Petock will join Brandon Scott as Robert Bettencourt, Jena Malone as Samantha Margolis, and Clara Wong as Kate Zax. In addition, J.K. Simmons as George Stax and Bruce Dern as Frank Stax will also appear. Other than them, the final run will feature Obba Babatundé as Ivan Tillinger, Elias Koteas as Tom True, and Halley Joel Osment as Dylan Zax.
Goliath Season 4: When Will It Release?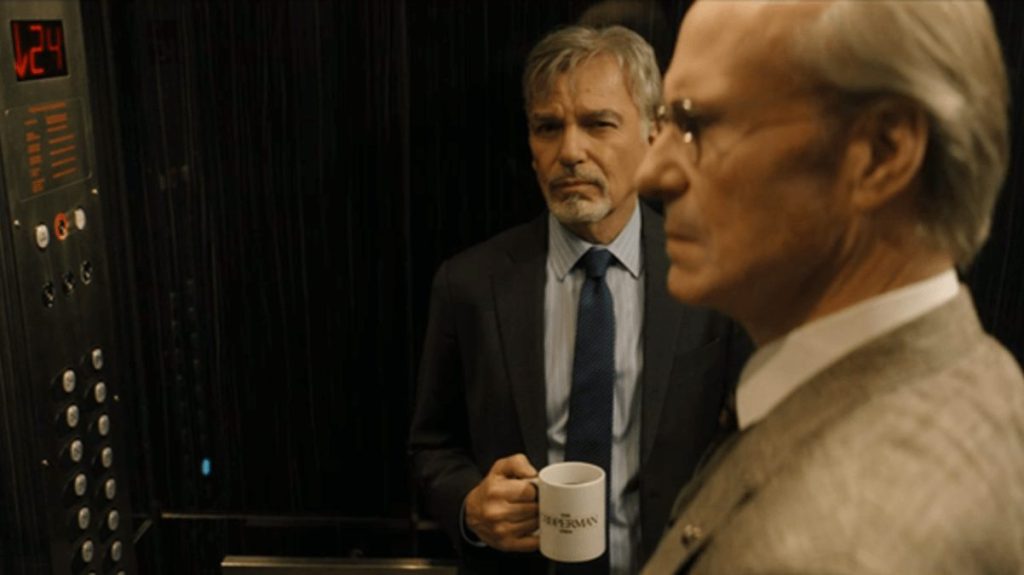 The recent trailer hints at the return of Billy this fall. Amazon Prime announced that Goliath Season 4 would air on Friday, September 24. The final season will consist of a total number of eight episodes which will drop altogether on the streaming platform. In a recent interview, the showrunner Lawrence Trilling said they are thrilled to get another season to narrate Billy's story. But, sadly, the fourth season will mark the end of this series. So, don't miss it.