Hetty Lange's frequent disappearance has remained a massive mystery throughout the show. However, finally NCIS: Los Angeles Season 13 will lift the curtain from this mystery. Meanwhile, G. Callen will learn the bitter truth about his life which might create trouble amongst the NCIS Special Agent team. Can he handle it? Created by Shane Brennan, the series follows undercover agents who risk their lives while protecting the city from the inmates.
NCIS: Los Angeles Season 13: What Will Happen Next?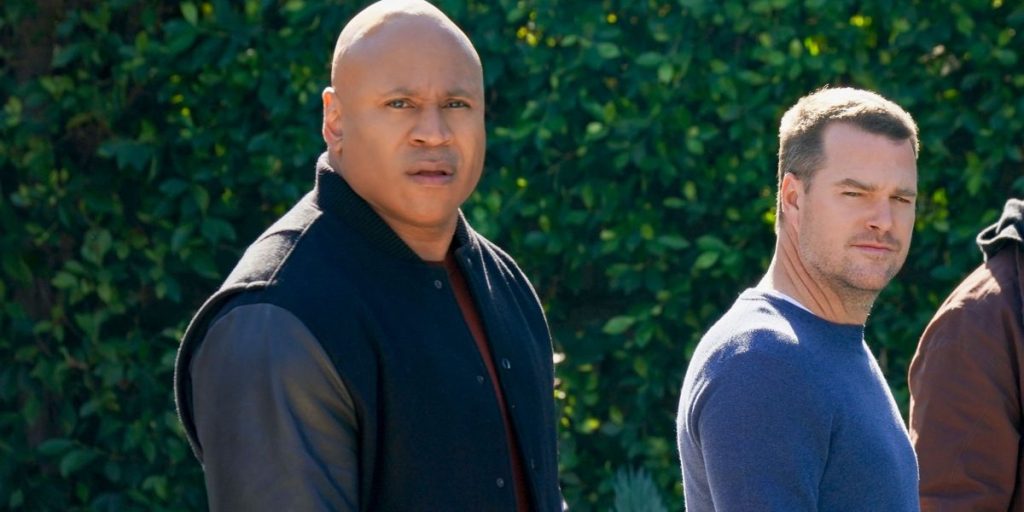 The premiere episode of NCIS: Los Angeles Season 13 is titled "Subject 17." The official logline teases that Callen suspects Hetty has kept secrets about his past. But he might find himself in a difficult situation to confront her. Meanwhile, the showrunner teased that when Hetty's secret mission would expose, it would affect the entire team. Further, it would create an imbalance between Hetty and Hollace, who have specific unresolved issues left to clear.
However, her attempt to resolve everything on her could create a huge mess which will also bring more chaos to the team. But will Callen stay at Hetty's side? Meanwhile, Joelle will finally get a lead in the quest to capture Katya. On the other hand, while Kensi and Deeks seem busy expanding their family, NCIS must work hard to protect an informant whose life is in danger.
Will Explore Callen And Anna's Future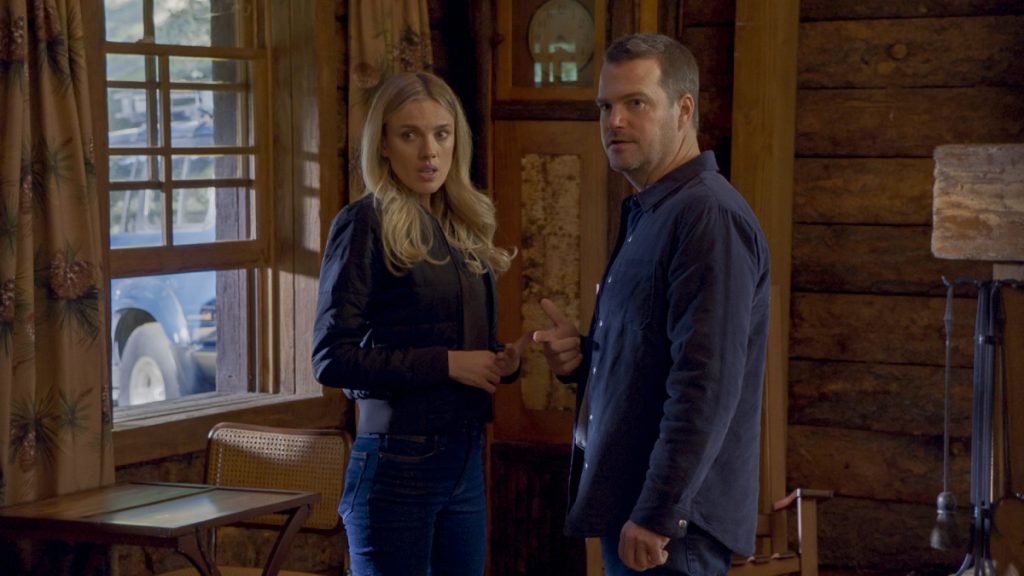 Speaking with TVLine, the showrunner Scott Gemmill teased that season 13 will focus on a romantic encounter between Callen and Anna. He said that Callen is still having feelings for Anna and is looking forward to taking the next step. However, it remains a mystery whether they could stay together despite having few irons in the fire. Well, Callen thinking about how the future might look with her is a great sign to expect more of Callen and Anna together.
NCIS: Los Angeles Season 13: Who Will Be In The Cast?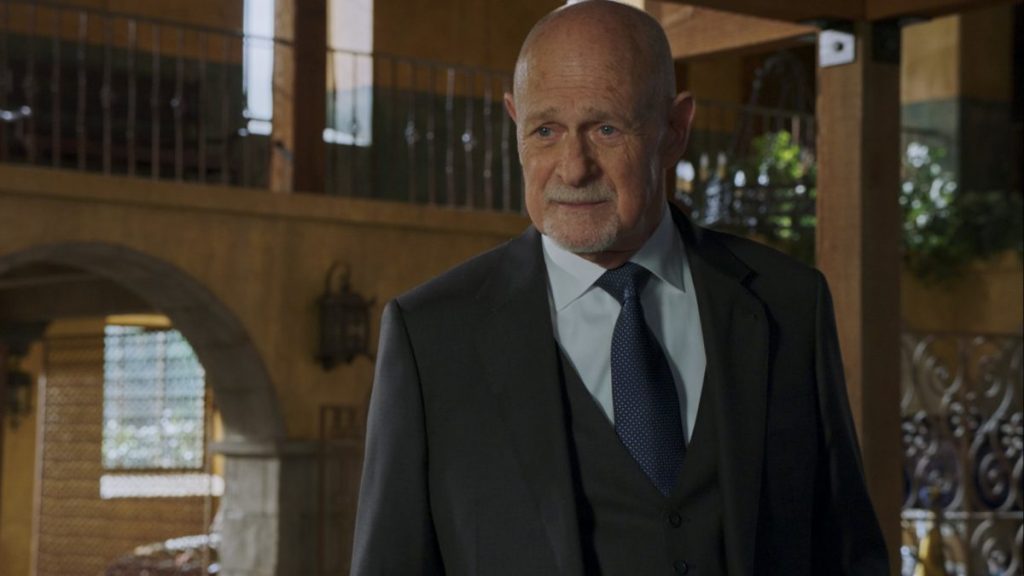 Of course, the main cast will once again return to resolve the new mystery. Chris O'Donnell as G. Callen will return with Daniela Ruah as Kensi Blye. LL Cool J as Sam Hanna, Eric Christian Olsen as Marty Deeks, and Caleb Castille as Devin Roundtree will also return. Meanwhile, Gerald McRaney's Admiral Hollace Kilbride has been upped as the series regulars. Further, Vyto Ruginis as Arkady Kolcheck, Erik Palladino as Vostanik Sabatino, and Bar Paly as Anna Kolcheck will also return. Elizabeth Bogush as Joelle Taylor and Olesya Rulin as Zasha Gagarin will also return.
Will Linda Hunt Return?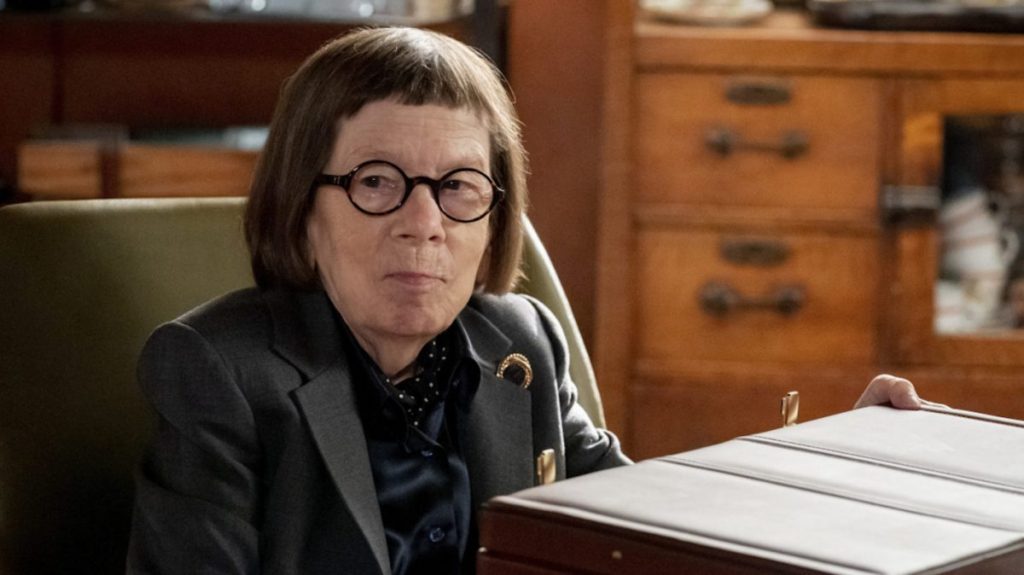 Well, Linda Hunt's Hetty Lange has always been a vital part of the show. Hunt plays the Operations Manager at the Office of Special Projects, which makes her busy in a secret mission. Despite playing a minor character, she outranks everyone in the show. However, her frequent disappearance made fans wondering whether she would return. But the premiere photos promise at her return. Recently, Scott told TVLine that Linda's return would finally unfold the mystery behind her frequent disappearance.
NCIS: Los Angeles Season 13: When Will It Premiere?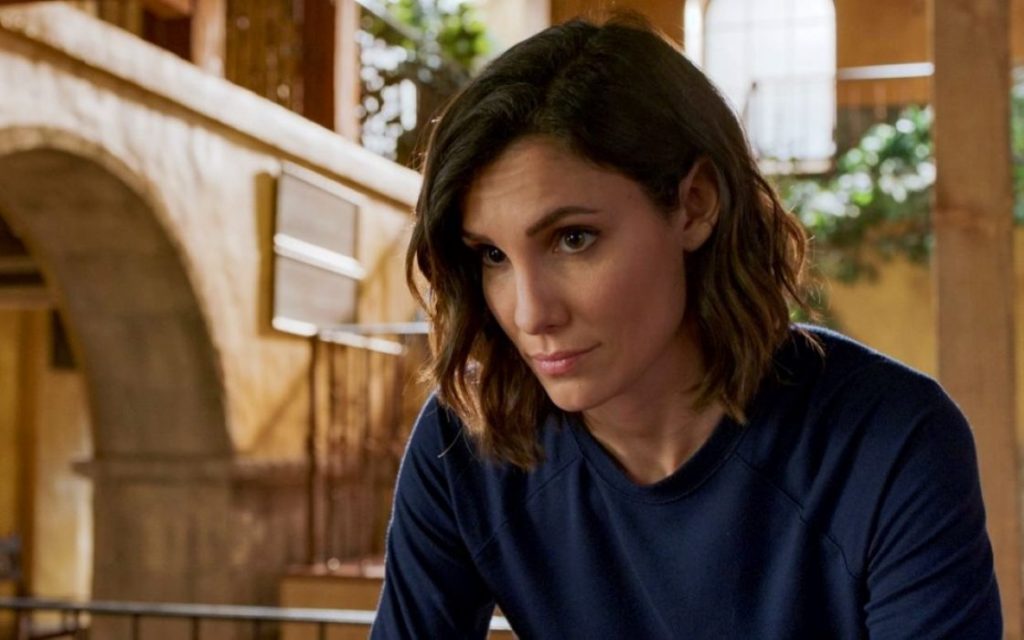 While NCIS: Los Angeles lost its two prominent characters in the prior season finale. But it doesn't stop Hetty and her team from dealing with the impending danger. Tune into CBS to know what Hetty's up to in NCIS: Los Angeles Season 13 on Sunday, October 10 at 9 pm ET. All-new episodes will air weekly on Sundays with a runtime of around 41-44 minutes long. In contrast, online users can stream the show on Amazon Prime.