Riverdale Season 5 got early renewal as the season 4 became a victim of cut short due to the global pandemic. Hence, all the remaining episodes will continue in the next installment. However, the fans left on the verge when Skeet Ulrich, aka F.P. Jones and Marisol Nichols, aka Hermione Lodge, decided to leave the show. Recently, on social media, the two posted their final goodbye to Riverdale. But, according to the showrunner Roberto's statement, both might return for their proper see off. Now, let's see what will happen.
Marisol Nichols And Skeet Ulrich Will Return
Sadly, Ulrich and Marisol decided to leave the show, as they wanted to explore other creative things. But, showrunner Roberto announced that both of them would return to season 5 since the show abruptly ended. Now, the show still has plenty of episodes to shoot with Ulrich and Marisol. He said in his interview: "I reached out to all the cast after it all went down. I spoke to Marisol and Skeet and told them that we hadn't finished those stories. And also we want to make sure that you guys have great sendoffs." So, it means both would return for proper wrap up of their character.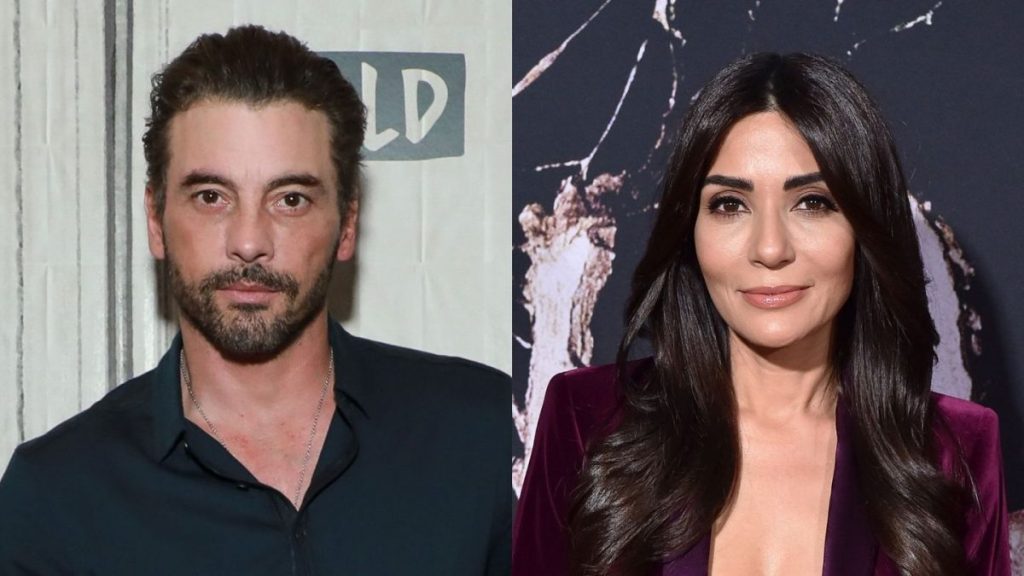 Riverdale Season 5: What Storyline It Will Follow?
Will Start With Prom
Riverdale Season 4 was cut short due to the global pandemic. Now, it's more likely to start from where it was left. Showrunner Roberto Aguirre-Sacasa said that they already filmed half of the prom epi sodes before the production halted. He also said when he figured out that it's impossible to finish the season at that time. So he came across an idea to shoot prom episode to cobble with that. According to him, the prom episode is the classic Riverdale.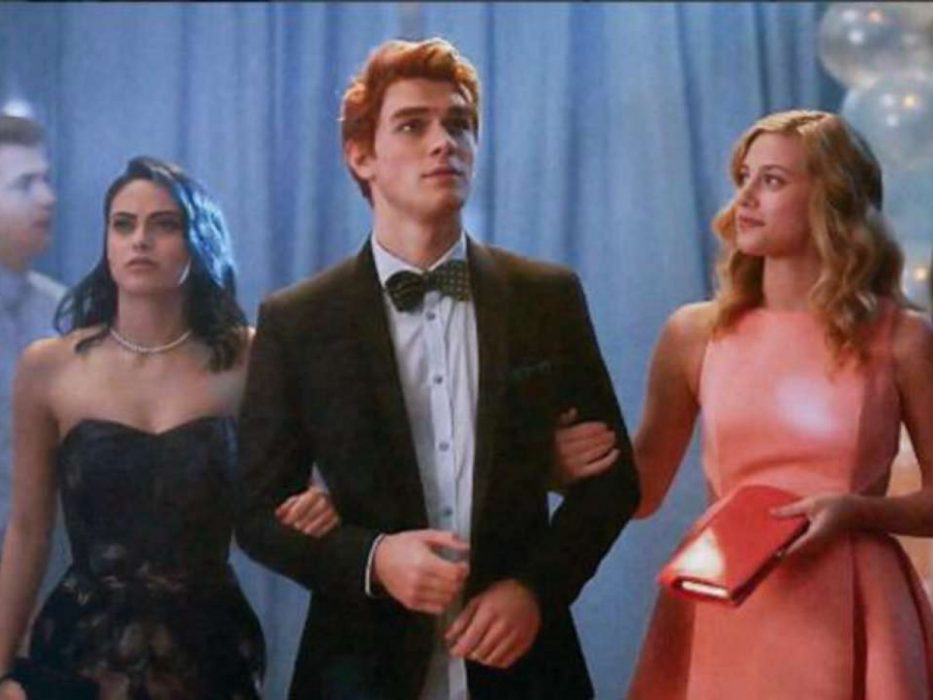 Moreover, he said: "Though we actually shot the prom, where a lot of dramatic stuff happened, there were so many emotional scenes with Veronica and Archie and Betty and Jughead that it felt like we just couldn't quite do it." Furthermore, he said, "it's pretty dramatic what happens at the prom with Varchie (Veronica and Archie)". Now, let's see where their love story will go to take place.
Back To The Love Quartet- Betty, Veronica, Archie, and Jughead
In season 4, both the childhood best friends Archie and Betty revisited their feelings for each other. Meantime in the musical episode, both kissed each other, but Betty decided to put an end to this. As she no longer wants to cheat her partner. However, in his interview, Roberto said that this quartet relationship drama would return in the upcoming episode in Riverdale Season 5.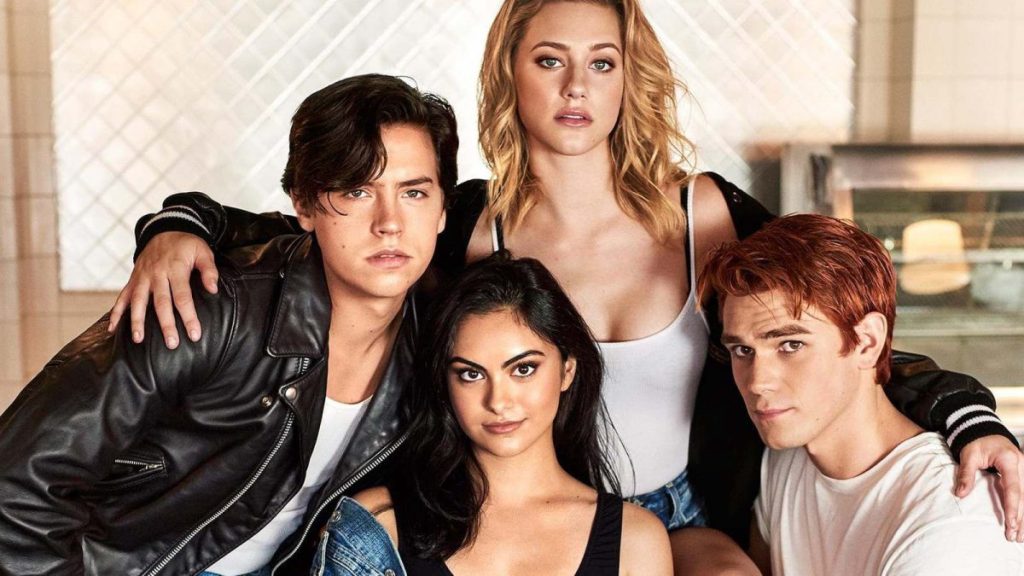 A Possible Time-Jump After Graduation
According to the Roberto, prom and graduation ceremony are the critical elements of their show. So the majority of Riverdale Season 5 would revolve around them. But, he's still uncertain about whether to move forward in time after the prom or not. Since all the main characters are looking to move in different places; like Jughead expecting to pursue his further studies from the University of Iowa, Betty is looking for Yale, and Archie willing to join the naval academy. So, it's better to skip college life and move forward in time.
Toni Topaz Story Will Be Revealed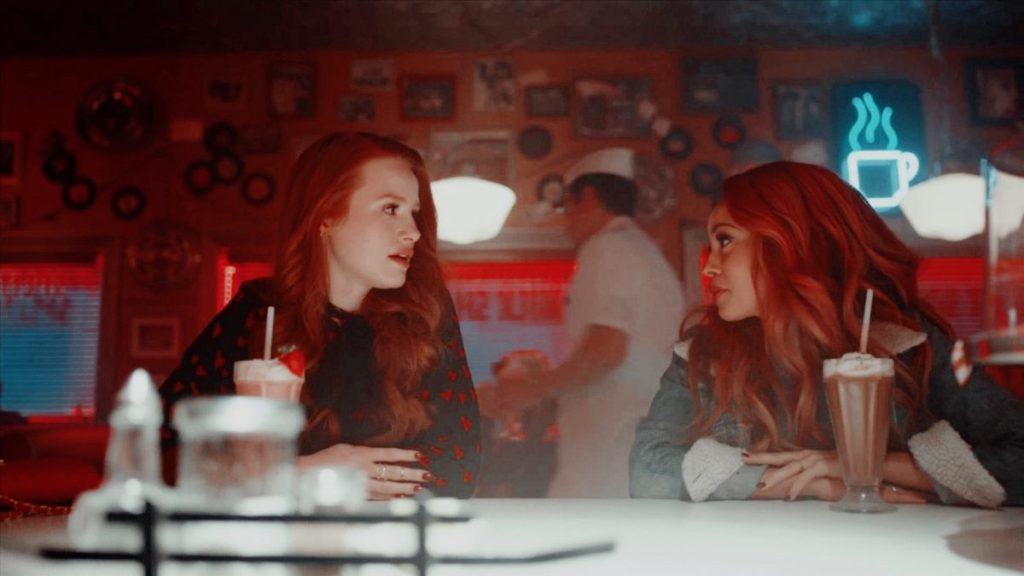 Riverdale's writer Ted Sullivan said that they already planned to reveal Toni's backstory in season 4. However, they had to shift it due to this global health crisis. Now, in Riverdale Season 5, some of Toni's family members would be revealed. Even Cheryl will come across Toni's family members' opinions on their relationship.