The fourth installment of Riverdale was cut short due to the ongoing Pandemic. But, things seem to be slowly getting back to track. We have brought quite many details of Riverdale Season 5 that will probably ignite your interest. Who is this new character Chad Gekko? He is described to be Veronica's neurotic husband. Will Archie not end up with Veronica? Know all the impending fate of the characters.
The American teen drama Riverdale is based on the characters of Archie Comics. We see the life of Archie Andrews and his girlfriend, Veronica Lodge, best friend, Jughead Jones, and his girlfriend, Betty Cooper. There is mystery, drama, friendship, love, romance, and school life involved in the storyline.
Riverdale's society seems to be happy and calmer from outside but is darker and jumbled from inside. The dual faces are brought in front slowly in the plot. However, it brings excitement and thrill to the show. Some students of the high school are sweet while some are troublesome. But, by the end of each problem, everyone comes together to solve it. We have to see further how the characters deal with the upcoming situations.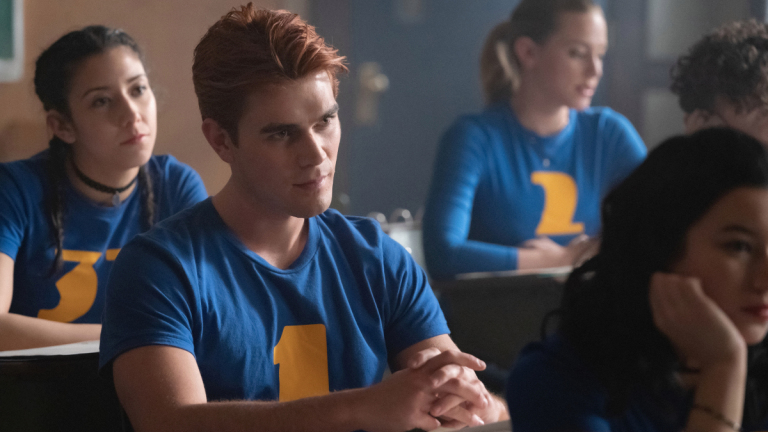 Riverdale Season 5: Major Time Jump!
The upcoming scenario is going to see significant time jumps. The previous installment ended abruptly due to the lockdown. However, we are due to see prom and graduation in the coming scenario. It is speculated that the coming storyline will show characters after seven years. We are eager to see how these cast members split up.
The time gap will also show a significant change in the character's appearance. There is going to be an emotional climax for all the viewers of the show. Will the gang split and go to different colleges? We have to wait for the story to come up on the screen to know all the answers.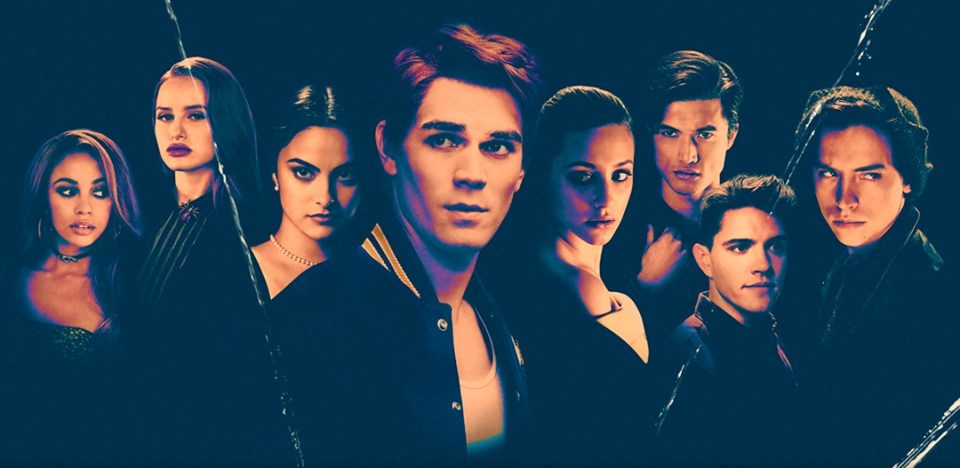 Who Is Chad Gekko?
As per the reports of Meaww, a casting call for a character Chad Gekko was made by the show. He is explained to be a male personality in his 20s. However, Chad is Veronica's controlling and neurotic husband. The life of the character is explained, "Though charming, his failed Ponzi scheme and shady deals with Hiram reveals his moral duplicity, putting Chad's life in danger."
If Chad is Veronica's husband, then what happens with Archie? However, the name of the upcoming character is known in the Archieverse. Gekko is from Riverdale's spinoff, Katy Keene. But, we don't think Veronica is going to be happy with the mentioned character. Let us further wait to see how the series depicts the character in the fifth season.
Will There Be Something Between Archie And Betty?
After knowing about Veronica's husband, fans have started theorizing Archie's upcoming fate. We have seen Archie and Betty kissing each other. Even though Betty has been involved with Jughead, but she still has some soft corner for Archie. Will there be any further development in their relationship? It seems something dramatic is waiting ahead for the prom night.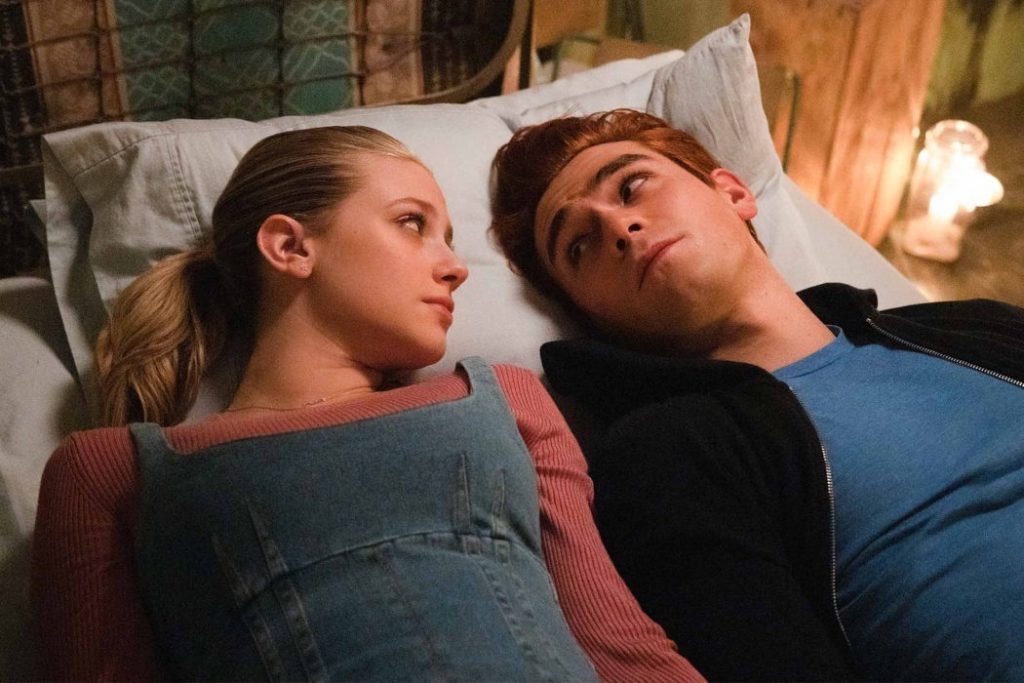 Riverdale Season 5: Release Date
If believed on the online rumors, Riverdale Season 5 is to release on January 20, 2021. But, that hasn't yet been approved by the platform. Whatever happens ahead, we will keep you informed. Keep watching and staying upgraded in this space.