We know that you have been patient for a long time to see Chicago Fire Season 9. And the wait seems to be over now. The series is returning with a ninth installment this November. Meanwhile, some casts will be leaving while the others will be back again. Let us see what newness Chicago Fire Season 9 will bring to the series.
Chicago Fire is an action-drama created by Michael Brandt and Derek Haas along with executive producer Dick Wolf. However, the show first came upon the web in the year 2012. We see the story revolving around firefighters and paramedics. The storyline explores both the professional and personal life of theirs. There are disputes between the members, but they always fall and rise together. However, these workers manage their personal problems while saving the lives of normal people. The fire and accidents shown in the series look so real that it will let you sympathize with every moment.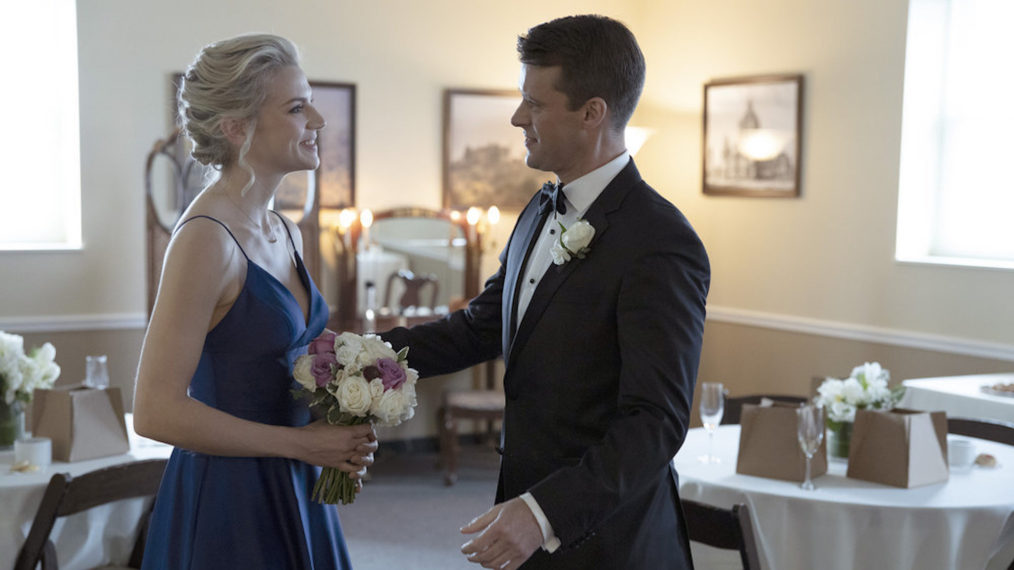 The consistency will keep you involved throughout the end. However, the thrills and emotions in the plot are the spice added to the series. Let us discover the upcoming factors of Chicago Fire Season 9.
Will Foster Be Back?
Annie Ilonzeh is leaving the show. Therefore, fans have been speculating about the return of Foster. Previously, we have seen Foster going to medical school at Northwestern. However, we will see her coming up in the season every now and then. Derek Haas spoke to TVLine, "We will hear updates about how she's doing as the season progresses." Therefore, the character isn't gone forever; there are going to be some traces.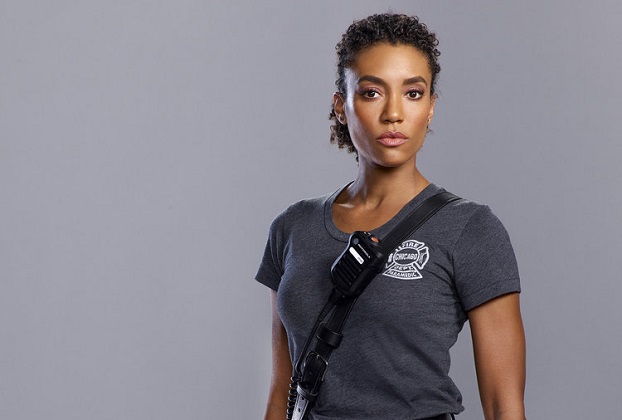 Chicago Fire Season 9: Upcoming Story
The first episode of Chicago Fire Season 9 is titled "Rattle Second City." There is going to be many growths and change in the cast members. Firehouse 51 is going to see a new member in their team. However, some members will have to adapt to changes and new circumstances. Stella will be getting the opportunity to do some new things ahead. However, Brett is now ready as a leader. We are actively looking for some optimistic scenario ahead. There are enough dark times around us, and we are hopeful for some light.
Coming Casts?
We are going to see mostly all the lead faces in season 9. There will be Jesse Spencer as Capt. Matthew Casey, Taylor Kinner as Lt. Kelly Severide, Eamonn Walker as Battalion Chief Wallace Boden, Kara Killmer as Sylvie Brett, David Eigenberg as Christopher Hermann.
There will also be Miranda Rae Mayo as Stella Kidd, Joe MInoso as Joe Cruz, Christina Stolte as Randy, Daniel Kyri as Darren Ritter, and Alberto Rosende as Blake Gallo.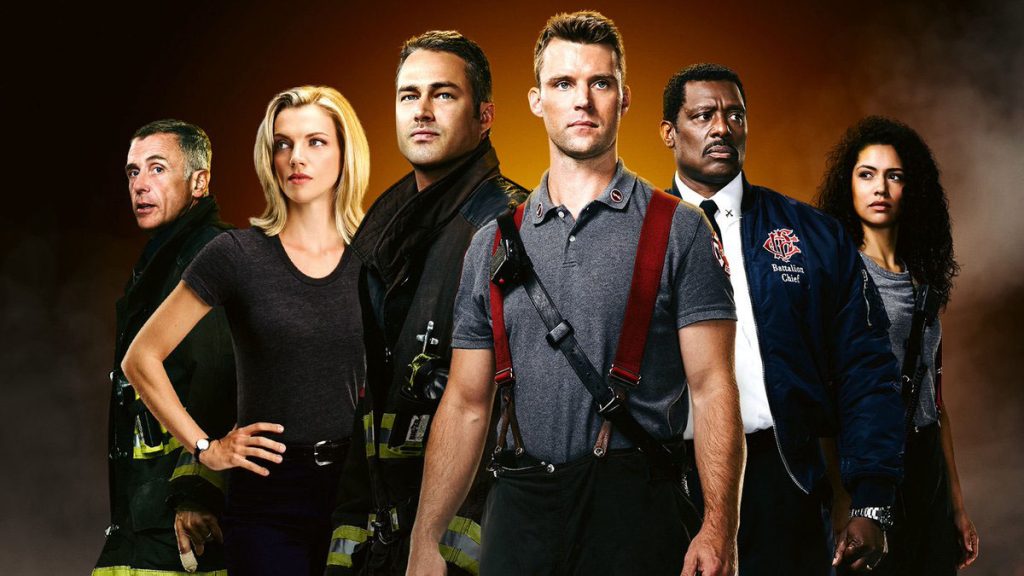 Chicago Fire Season 9: Release Status
Chicago Fire Season 9 is all ready to come up on the screen. The season will be releasing on Wednesday, November 11, 2020, on NBC. It will be available at 9 PM ET/PT timeslot. Get ready for some new stories ahead. For further more information in this space, stay updated with us.